Recently, Marvel Studios suddenly announced the first trailer of The Marvelstheir last movie blockbuster in 2023. Considered a sequel to Captain Marvel (2019), but this movie will not only focus on Carol Danvers, but also explore two new characters appearing in phase 4 of the MCU. It's Monica Rambeau, once featured in the series WandaVisionand Kamala Khan, the main star of the series Ms. Marvel.
The first official trailer for The Marvels – Video: Marvel Studios.siM
The Marvels will have a direct connection to the series' post-credits scene Ms. Marvel, when Kamala and Carol are suddenly swapped places for unknown reasons. The trailer above shows this phenomenon even happening to Monica Rambeau when one of the three, or all three, uses her superpower.
The official content summary of The Marvels said: "In the Marvel Studios movie The Marvels, Carol Danvers, aka Captain Marvel, has recovered her identity from the tyrannical Kree race, and decided to take revenge on the Supreme Intelligence. However, unintended consequences have caused Carol to shoulder the responsibility of an unstable universe. While on a mission at an anomalous wormhole involving a Kree revolutionary, her powers are entangled with the superpowers of Kamala Khan, a die-hard fan living in New Jersey, aka Kamala Khan. called Ms. Marvel; and Monica Rambeau, Carol's forgotten niece, now astronaut Captain Rambeau at SABER The trio reluctantly team up and learn to work together to save the universe, as "The Marvel".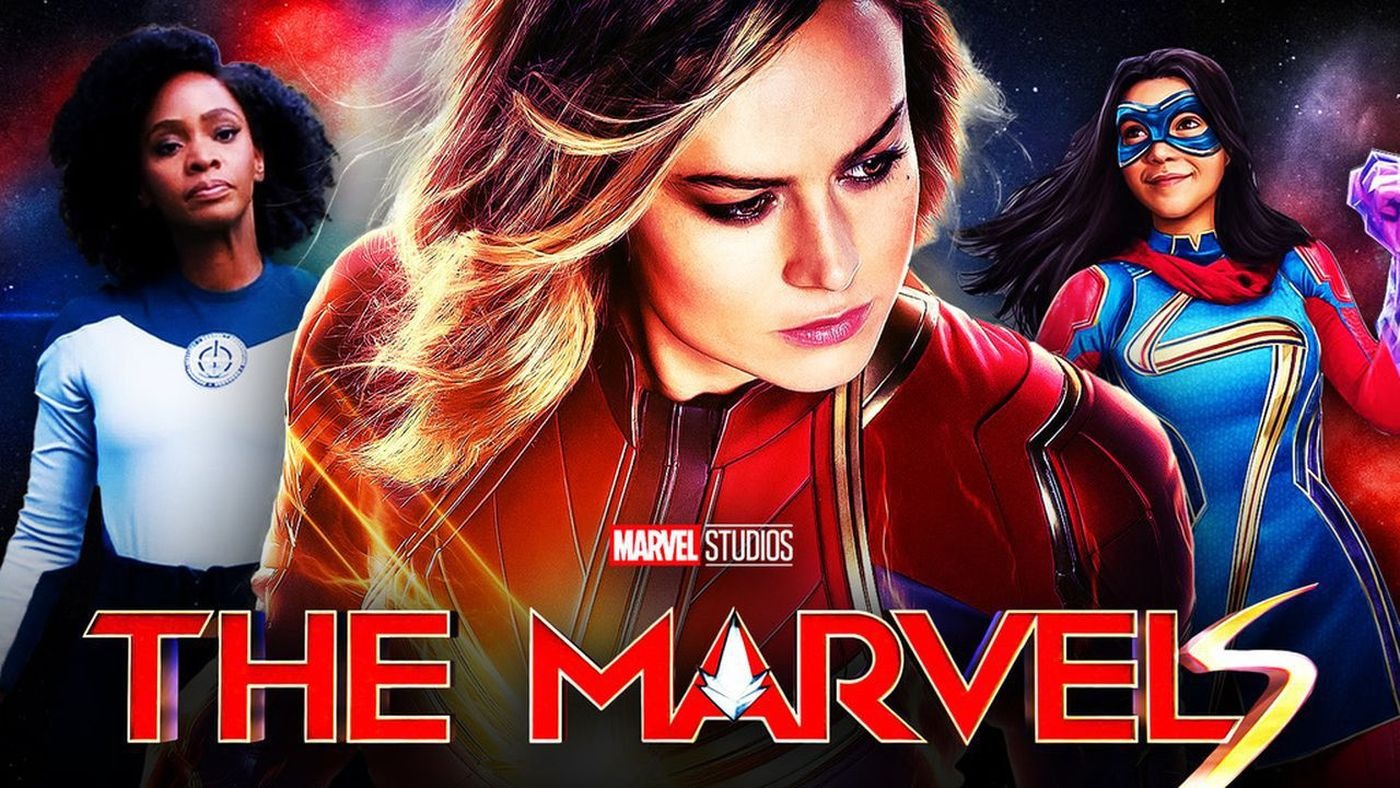 The Marvels will welcome the return of many familiar faces, including Brie Larson (as Carol Danvers), Teyonah Parris (Monica Rambeau), Iman Vellani (Kamala Khan), Samuel L. Jackson (Nick Fury), and a few more. Other notable actors such as Korean actor Park Seo-joon.
As expected, The Marvels It will be released on November 10 this year.
Source: Marvel Studios