Broly is one of Dragon Ball's strongest fighters, possessing tremendous strength and striking appearance with green hair and yellow eyes. However, many fans may not have noticed Broly's first appearance in the anime. That was when he appeared with the audience watching Goku fight Pikkon (an otherworldly fighter) at the martial arts tournament in hell.
The martial arts tournament in hell aired in the anime from episodes 195 to 199. During Goku and Pikkon's battle, we can see Broly in the audience, appearing momentarily before disappearing. lost again.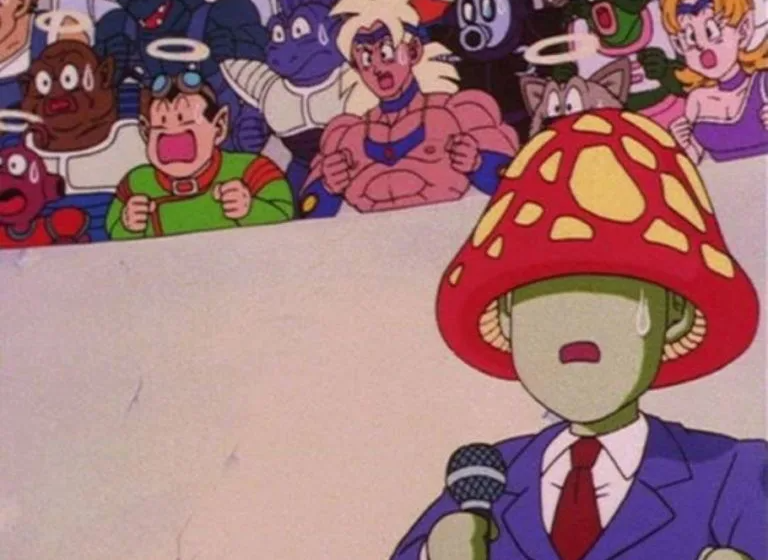 The Broly Easter Egg has not gone unnoticed by many Dragon Ball Z fans, as his appearance was rather quick and discreet. However, for fans who pay close attention to every little detail, here's a clue that the character is about to make his official debut in the series' first film, which was released around the same time in 1993. .
It is worth mentioning that this brief appearance of Broly in the Other World Tournament is not canon, which means it is not in the Dragon Ball manga. Still, it's interesting to see how the series' creators thought about the character.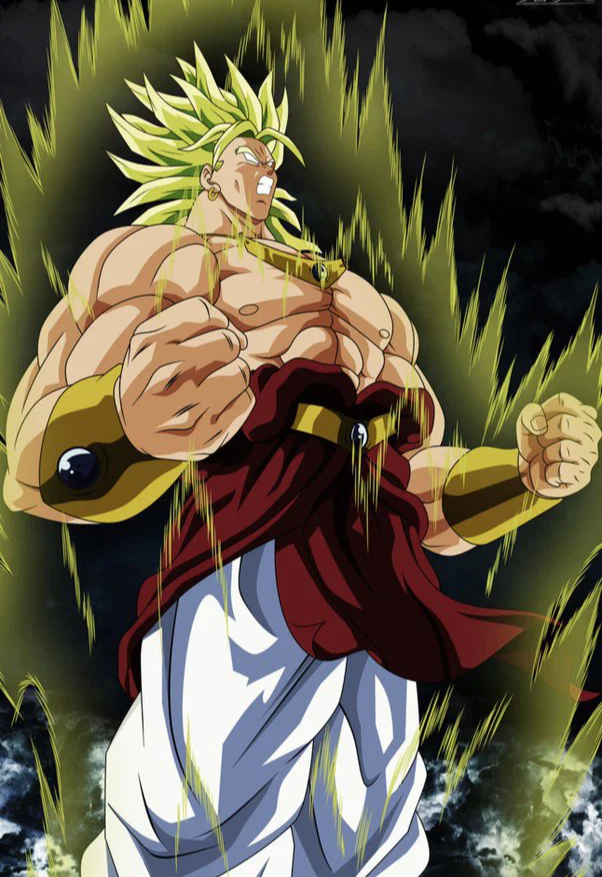 Broly's first classic appearance in the franchise took place in the film "Dragon Ball Z: The Power Invincible", which was released in Japan in 1993. In this film, Broly is shown as a Extremely powerful Saiyan who has a deep hatred for Goku and his family.