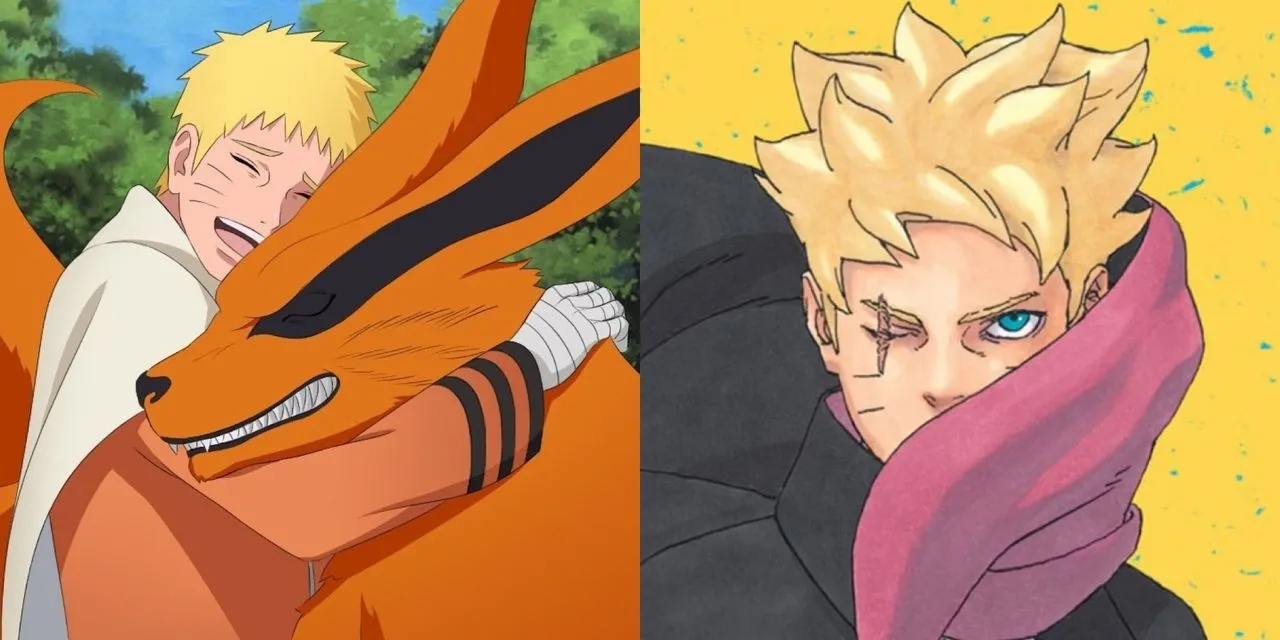 Although Boruto: Two Blue Vortex has just aired, it has helped the audience have a more positive perspective on the story of the next generation of Konoha. However, for veteran Naruto fans, this new manga still has a less attractive pace than its predecessor.
In the new chapters of "Boruto: Two Blue Vortex", the situation regarding Naruto remains bleak, but there are signs from the author indicating that Naruto could return, making fans excited for the story's developments. .
Naruto Uzumaki began his journey in Boruto in a remarkable way. But as the story progresses, his presence becomes more regressive. The Seventh Hokage faces superior and vulnerable opponents in a way never seen before.
Narto even had to use Baryon Mode in the battle against Isshiki, costing Kurama his life. From then on, Naruto lost access to the power of the Six Paths and became weak, unable to defend himself against threats such as Code. This situation led Kawaki to the conclusion that he needed to protect Naruto at all costs, culminating in the sealing of the Seventh Hokage and Hinata Hyuga in another dimension.
With the beginning of the timeskip, the original manga "Boruto: Naruto Next Generations" ended, making way for the new story "Boruto: Two Blue Vortex". Despite the initial changes and turmoil, it's clear that Naruto will still play an important role in the story.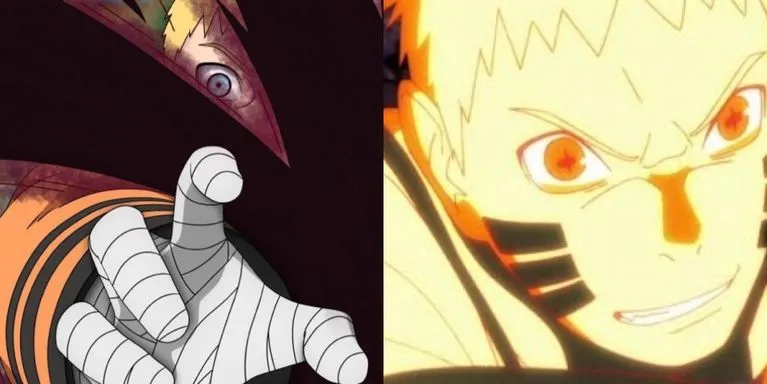 Currently, characters such as Boruto, Sasuke and Sarada are looking for a way to rescue Naruto, who although declared deceased, is still alive in a dimension where time is frozen. The series hints that Naruto's return is not far away, piquing the excitement and anticipation of fans.
It can be seen that the roles of Naruto and Sasuke are very important in the Boruto series. The authors of the series used the episode of Naruto being sealed as an element to attract readers, his return was only a matter of time. Naruto's reappearance will be related to the outcome of the fight between Boruto and Kawaki.
As the plot develops, there are many aspects that need to be addressed, including the threat from Otsutsuki and the involvement of characters like Shibai. The return of Naruto and Sasuke will be pivotal in strengthening Konoha against future threats.
The next chapter of Boruto: Two Blue Vortex is scheduled to release on November 20, 2023, keeping fans eagerly waiting for the story to unfold and Naruto's possible return.