For many people, 2023 will be a year marking the launch of many super products, in which, Ark 2 is exactly the name that receives many expectations. Continuously teased in the period of 2022, even awaited by Vin Diesel himself, considered the best game in the world, the idea that Ark 2 will create an earthquake as soon as it is released. But no, nothing happened when this game was recently delayed significantly to the end of 2024.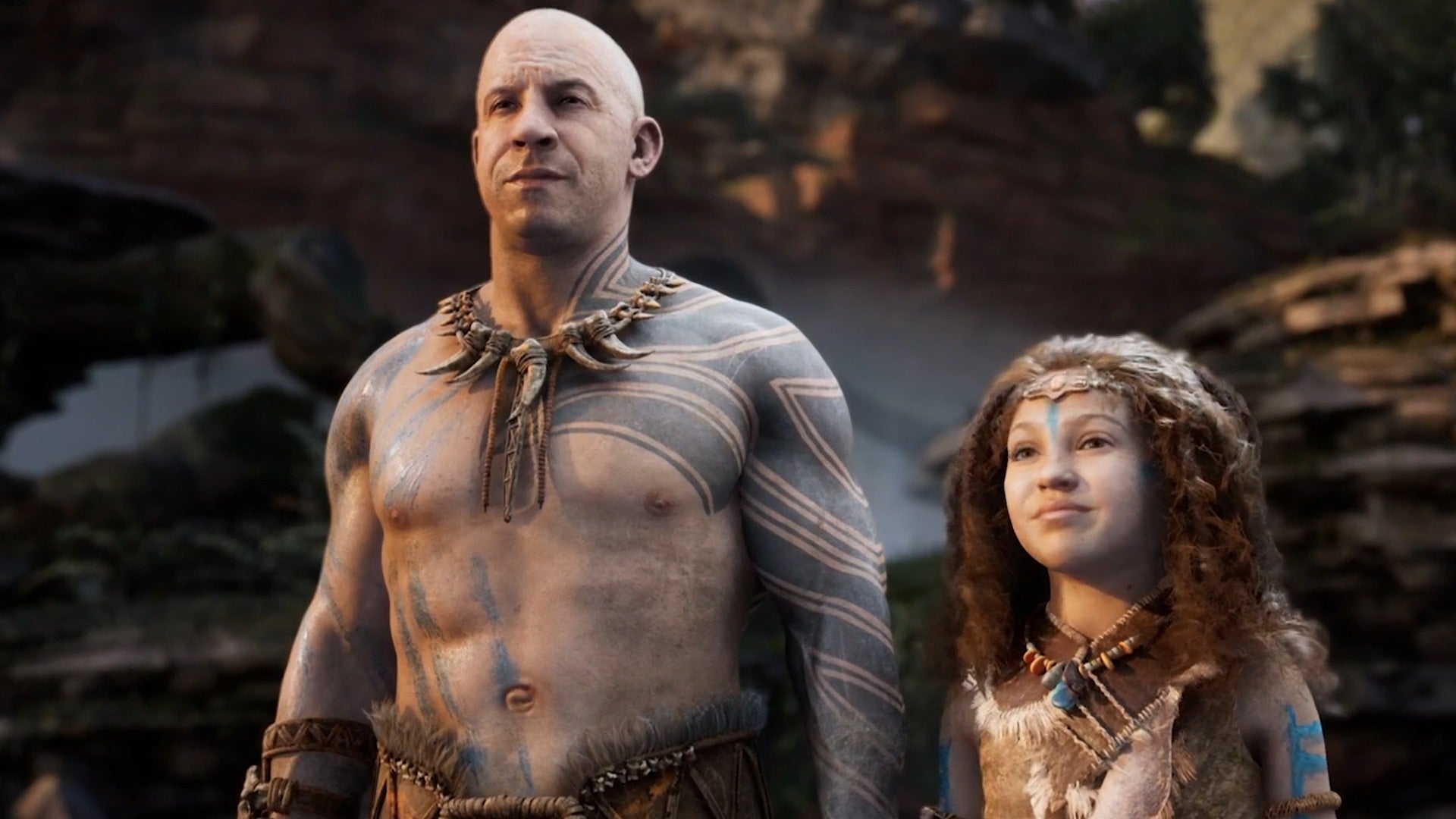 Currently, the specific release date of Ark 2 has not been officially set. The publisher's representative also just announced that they will delay this super product until the end of 2024 in order to have more time to improve the final product, as well as consider the health status of the development team. The main reasons also given include the complexity of using the relatively new Unreal Engine 5 technology, as well as some problems in the game's design. Specifically, because there are significant changes compared to the original game, the developer is concerned that Ark 2 may not look as attractive as before. This also makes developers uneasy, when they want to keep the inherent value of the series, in addition to promoting new technological elements.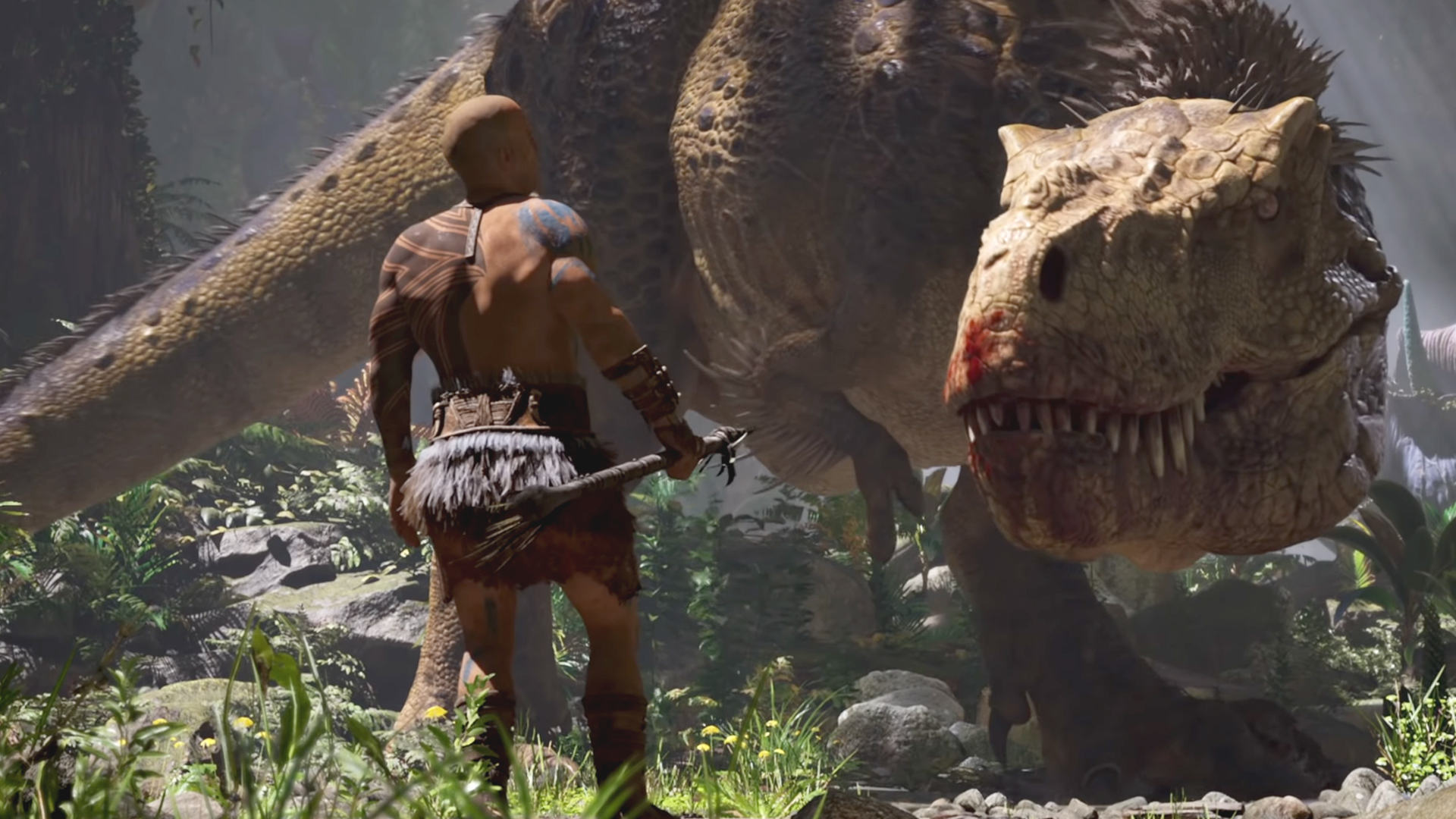 In parallel with the delay of the launch, Wildcard Studio – the game's developer also gave a rather less happy news for gamers. That is in 2023, they do not intend to release or introduce any screenshots, introductory videos about Ark 2, or in other words, do not have any more information from this blockbuster side. be provided.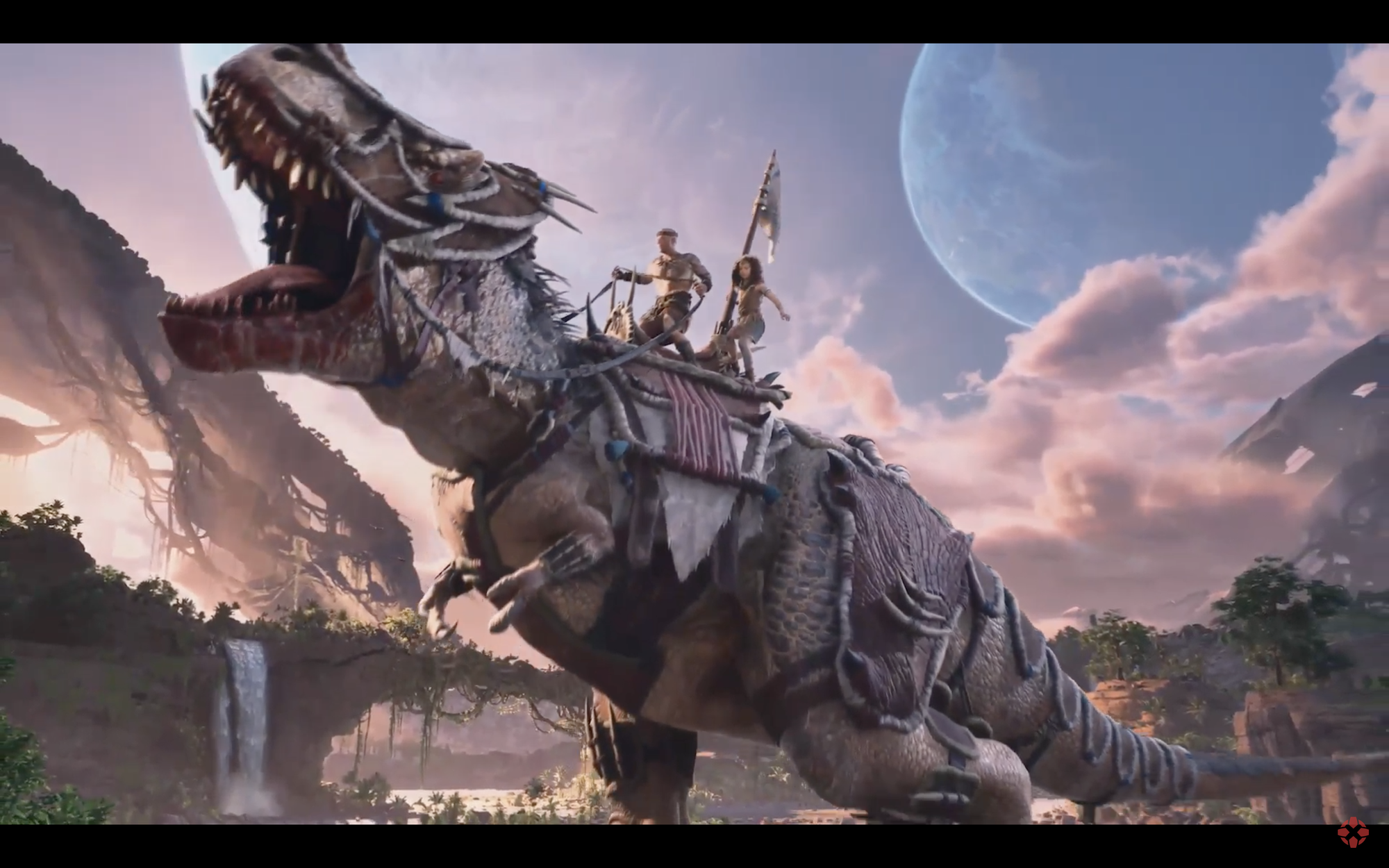 However, there is a positive that the remake of Ark: Survival Evolved with Unreal Engine 5 technology will be released in August this year. The Remaster called Ark: Survival Ascended will officially appear this summer.