Although it has been very successful in movies, but the games themed on The Lord of the Ring in the past did not leave such an impression. Things only seemed to start to brighten up after the latest blockbuster, The Lord of the Ring: Gollum was introduced. Accordingly, this is an AAA game, invested with a lot of resources and money and promises to highlight the world gaming village in 2023. But just recently, the latest statement from the developer has been announced. make many players clamor.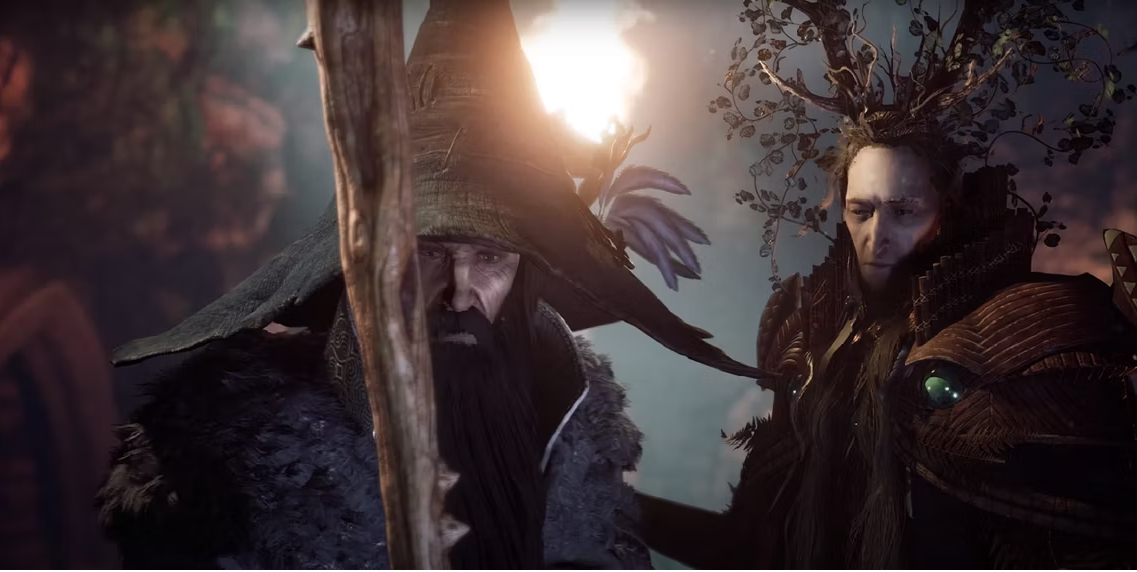 Specifically, in a latest interview, the developer shared that The Lord of the Ring: Gollum's content duration will be expected to last about 20 hours. This has included things like being comfortable, freely exploring the world, the environment is designed with beautiful graphics and fully monitoring the dialogue, narration of the game. Also in this statement, if gamers want to "plow" quickly, it will take less time, sometimes only about 15 hours. And if you want to breathe and explore the nooks and crannies of the vast Middle-earth region, 20 hours will be an appropriate number.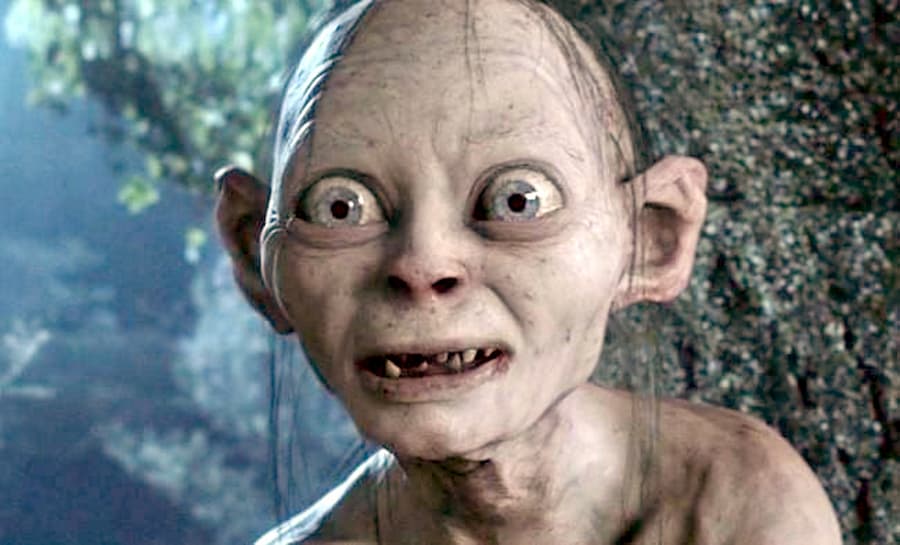 This makes many people feel a bit disappointed, when the average duration of today's blockbuster games will often fluctuate at about 30-40 hours of content. And remember, The Lord of the Ring: Gollum is not an open world game, so there will be almost nothing left for gamers to do after completing the story. Even, The Lord of the Ring: Gollum is also receiving some negative comments when the unique features will only appear in the expanded version and require players to pay, instead of the default in the game. origin.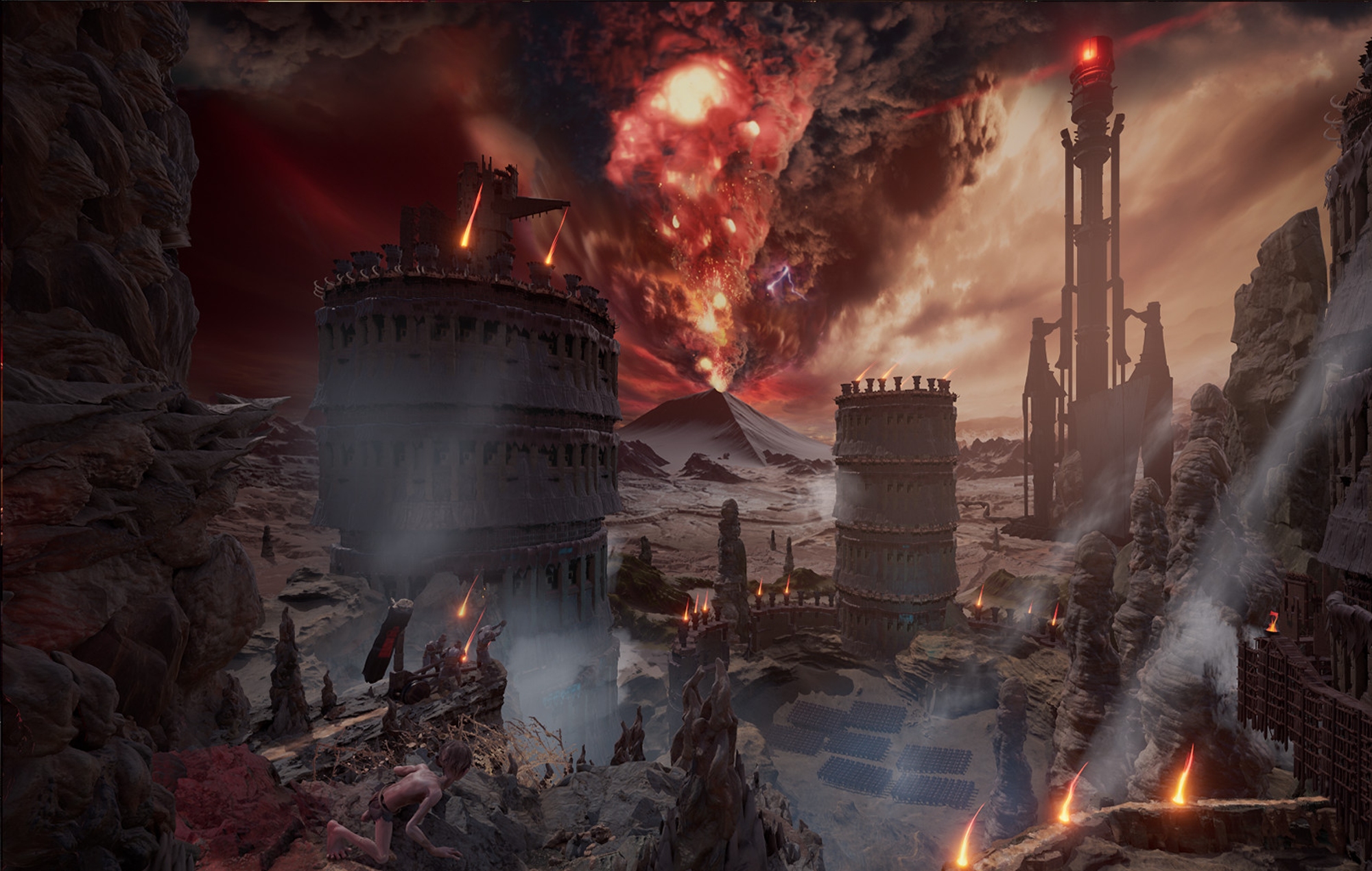 After this interview, perhaps many gamers will have to consider experiencing The Lord of the Ring: Gollum, when the price of this game is also at $ 45.99 (about more than 1 million VND). not cheap. The Lord of the Ring: Gollum will officially appear on Steam on May 25.