Death Stranding is the next product of the talented game maker Hideo Kojima. From vice president Konami, he branched out to develop his own game and Death Stranding was born, a strange, confusing but extremely attractive game. Death Stranding is an open-world action game that includes multiplayer features. Kojima compared this game to his hit Metal Gear series, and confirmed this will be a breakthrough.
With Death Stranding, players will be following Sam Bridges (Norman Reedus) on a journey across the United Cities of America (UCA) in order to bring humanity together. Accompanying him is BB, or "Bridge Baby", which can give Sam the ability to see BTs (Beached Things) – monsters from another dimension that are raging throughout the UCA.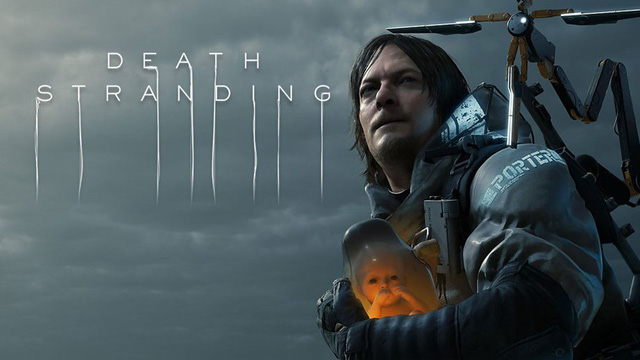 Sam is given a simple mission: deliver four aid packages from Knot City to Port Knot City. The aid packages contain four supplies that are said to be important in this world: Food, medicine, anti-BTs weapons.
On the delivery journey, you will gradually understand everything around if you really pay attention to it, from what happens to the world to the origin of black souls. The people you meet in the game will provide more information about how you deliver and the stories around. Death Stranding touches on all sorts of contemporary issues, especially when it comes to technology when you can automate deliveries using special robots.
Currently, Death Stranding is being released for free on the Epic Games Store. Those interested can download the game now.