Famous for blockbuster game franchises like Overwatch 2, Diablo or Call of Duty, Blizzard has long been one of the biggest game developers in the world. And not out of the general development of the world, Blizzard recently planned to develop and apply AI in its games in the future.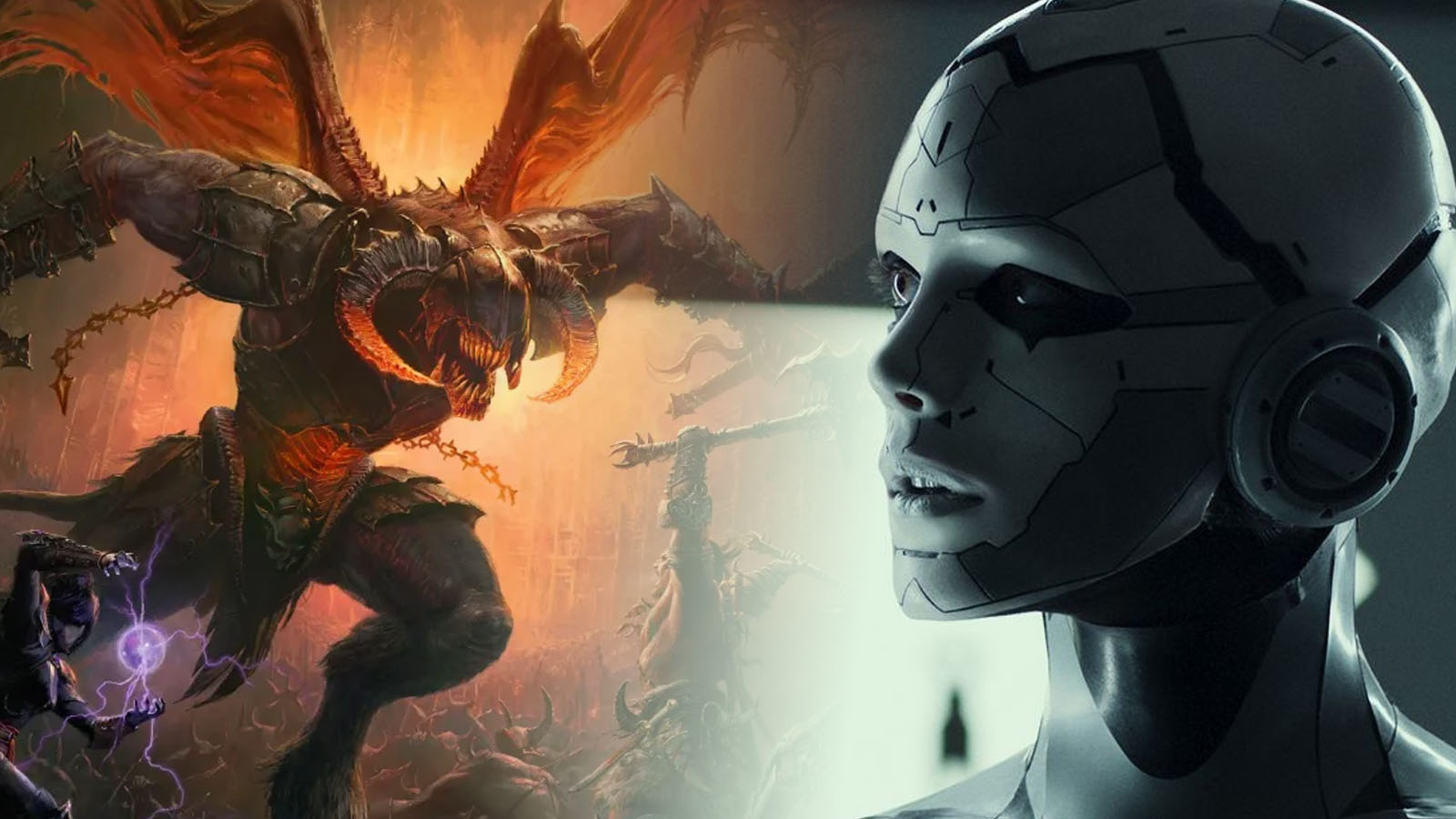 Blizzard is planning to use AI in its games
Accordingly, this application will be called Blizzard Diffusion – something built on Stable Diffusion and an extremely popular AI modeling platform. Also according to the disclosure shared from Blizzard's design director Allen Adham, this AI application is being used to help designers create art ideas for characters as well as many costumes in many games. theirs in the future. In addition, he also added that Blizzard is considering deploying AI for many more areas such as making NPCs more independent and animated or cloning voices, encoding games to prevent malicious code. from the outside.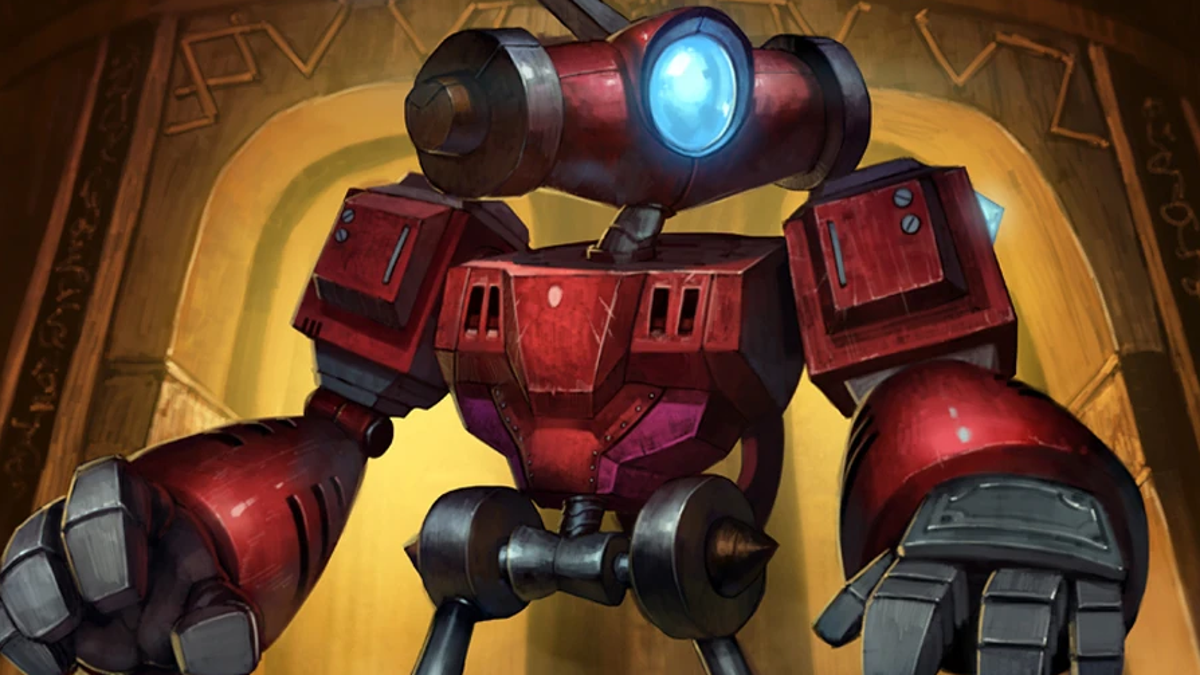 AI will be used for character design, fashion and more expansion in the future
In fact, not only Blizzard, there have been many developers excited about using AI to help them in their game making jobs recently. But also have to look back at the fact that only a few of them are successful. Bioware has tried and failed many times, while Rayak has also received some criticism for its poor performance when it comes to using AI to design images. Therefore, Blizzard should also be careful in its decisions.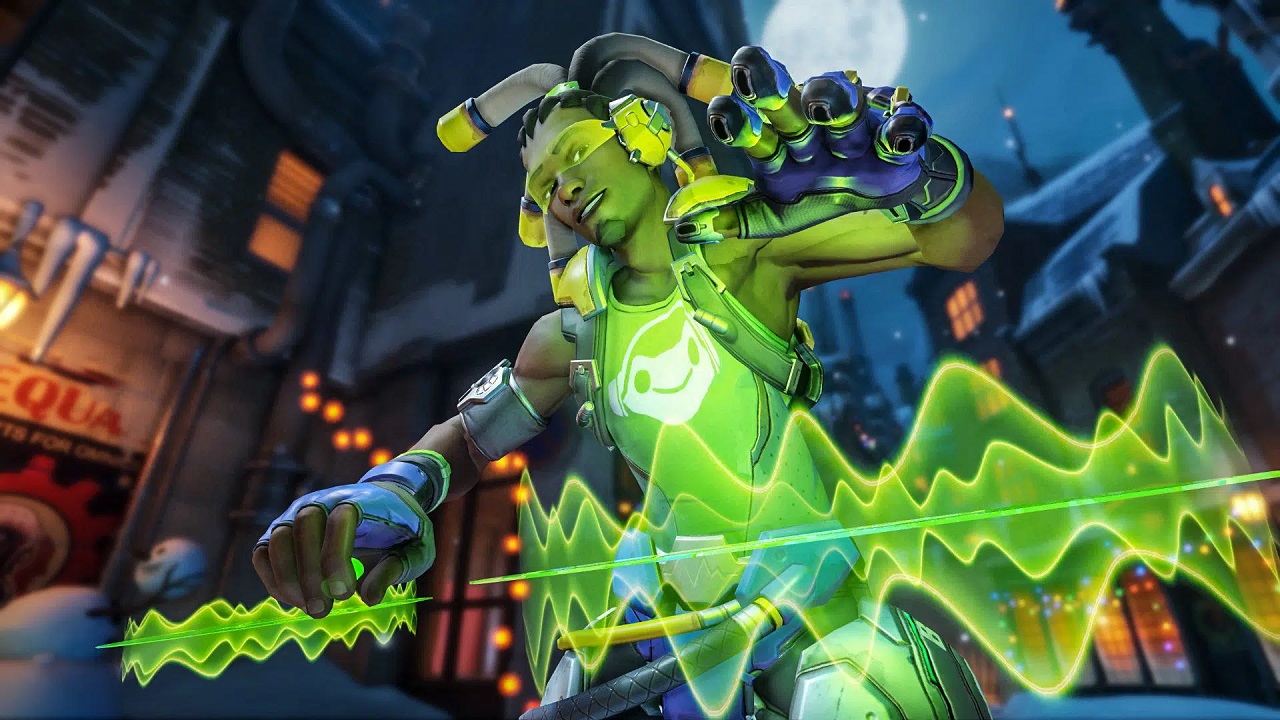 However, this famous developer should also be careful with his decisions
There's no denying Blizzard's efforts to keep up with the technology of the times. However, this is also bringing a lot of controversy. Blizzard itself has been around for decades and is famous for not only making great games, this developer also brings memorable characters and storylines to all. Using AI as a substitute for human creativity could completely backfire in the future. That's also what Blizzard's loyal gamers feel most afraid of.