Famous for its famous games in the past, but recently, Blizzard is being very cautious in launching new brands. The recent Diablo Immortal, Overwatch 2 or Diablo 4 are mainly developed from brands that have been too popular in the past. However, this may soon change, when, according to sources, Blizzard is currently developing a survival game with the caliber of blockbusters and blockbusters. In other words, it will be an AAA game.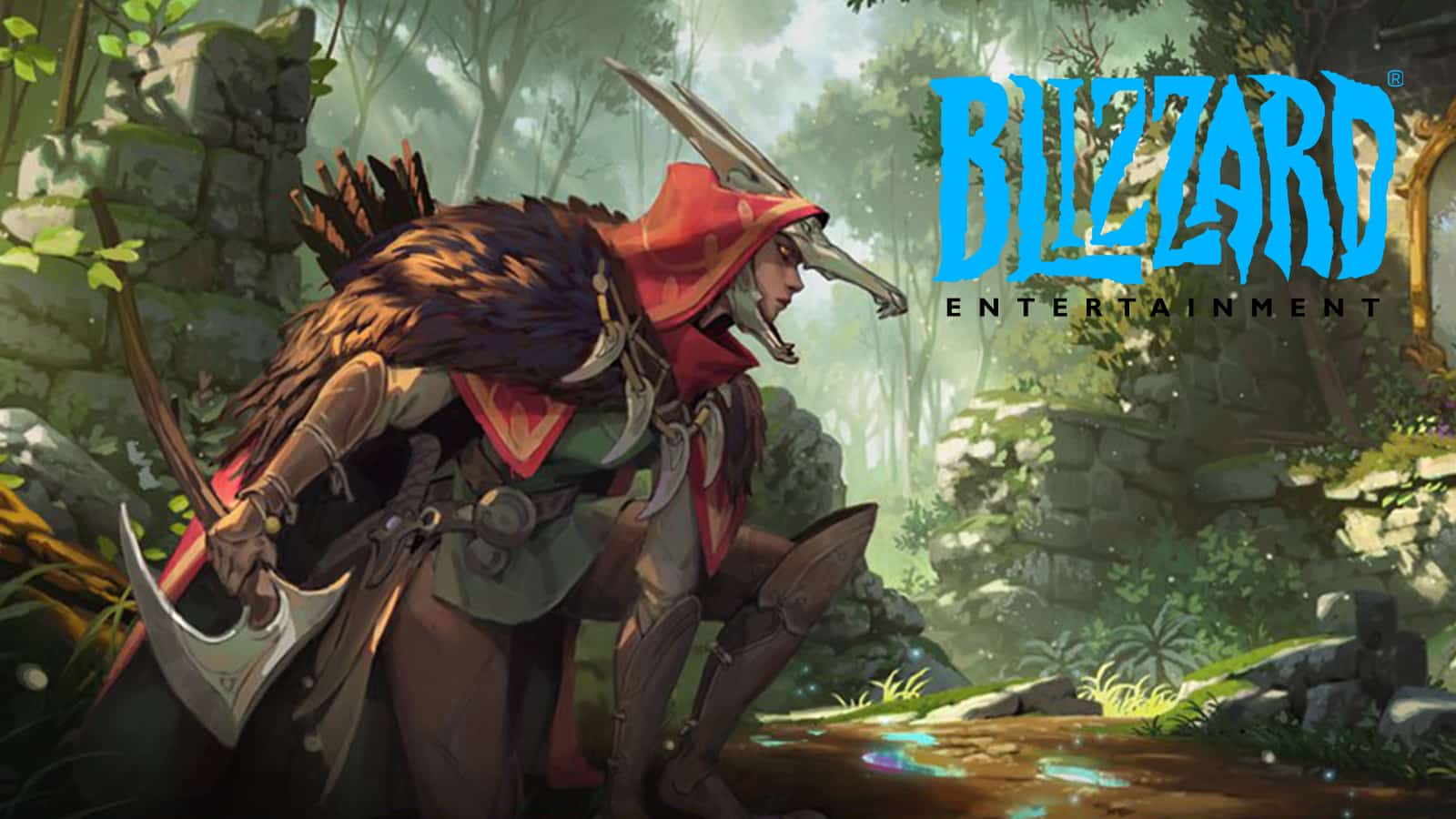 Specifically, there is still quite a bit of information about this new project but it was revealed last week, when Blizzard's job listing mentioned a survival game with the description "We are a new AAA blockbuster is in development, which will appear on PC/Console platforms". Short, but this is enough to attract a lot of attention as well as make many gamers eager. In addition, the fact that Blizzard posted recruitment for this new project was also discovered by fans. Also as revealed on podcasts of some famous YouTubers, some information about this project has been revealed.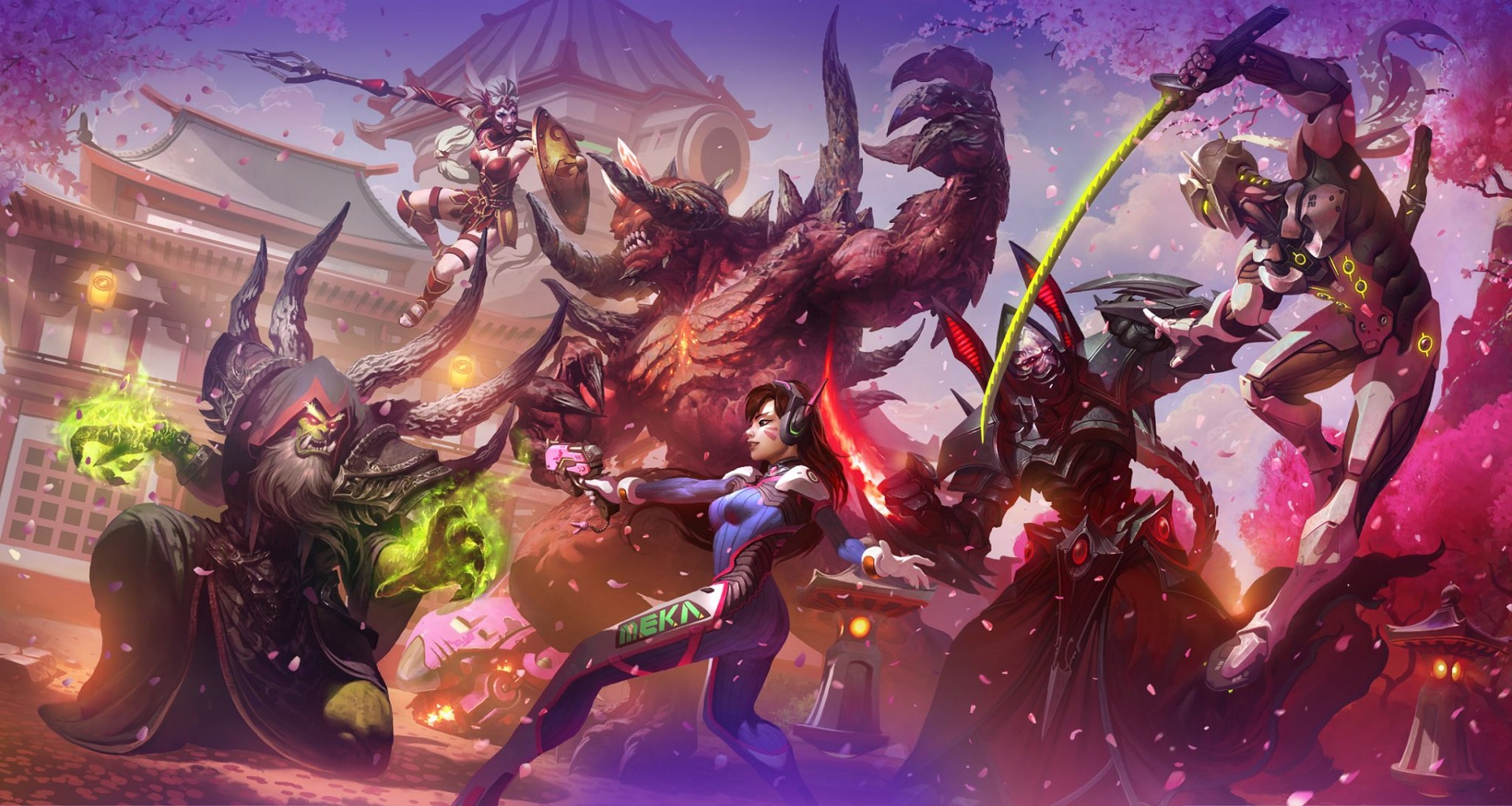 Specifically, Corden – the famous YouTuber with Xbox has just revealed that this will most likely be an Xbox exclusive game, and this is also valid in terms of the current ownership transfer relationship. caused a lot of controversy between Blizzard and Microsoft. In addition, this game may not possess an advanced graphics, even a cartoon style like what Overwatch once brought. According to Corden, 90% of this new game will be called Odyssey.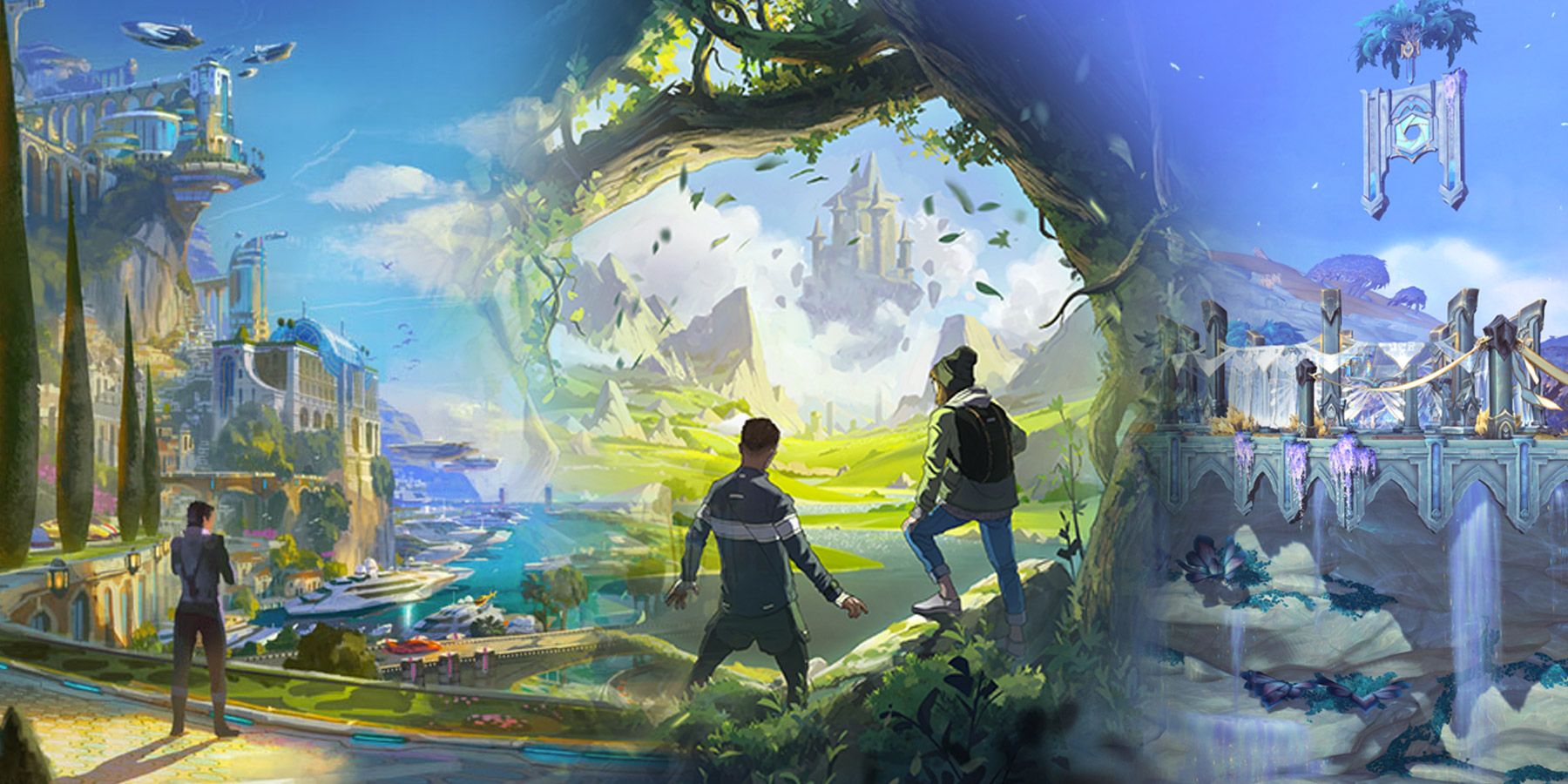 Currently, there is still quite a bit of information related to this project and Blizzard itself has not mentioned too much. It is still too early to discuss the official launch date of Odyssey, but it will certainly be difficult for this blockbuster to land in 2023.