As previously reported, in recent days, Studio Wildcard is becoming the focus of attention with the latest information related to its blockbuster Ark 2. Specifically, instead of releasing a new version of Ark: Survival Ascended for free with many improvements as mentioned earlier, Studio Wildcard decided to sell this game for $ 50. And this immediately sparked a lot of controversy, criticism when many players felt angry that they would have to pay twice the fee for a game, when they had to spend money to buy the original version. Currently, Ark: Survival Evolved.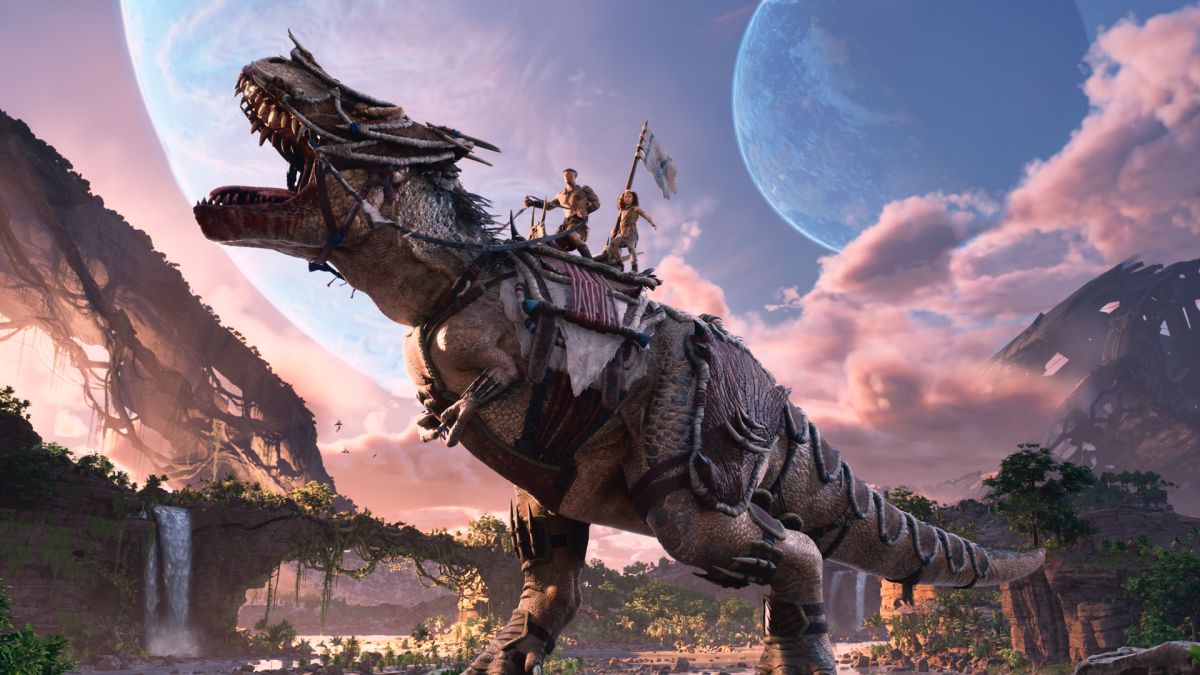 More importantly, this developer will close the servers of Ark: Survival Evolved to serve the launch of Ark: Survival Ascended. Therefore, the player has almost only two options. One is to quit the game, or two, spend money to continue playing this game with a few changes and upgrades in the configuration. Even recently, Studio Wildcard surprised many people even more when it announced that after receiving feedback and comments from gamers, they will release the game as an expansion, but at a low level. price 60$. No need to be good at math to know, this will mean that gamers have to spend another $ 10 more than the inherent price.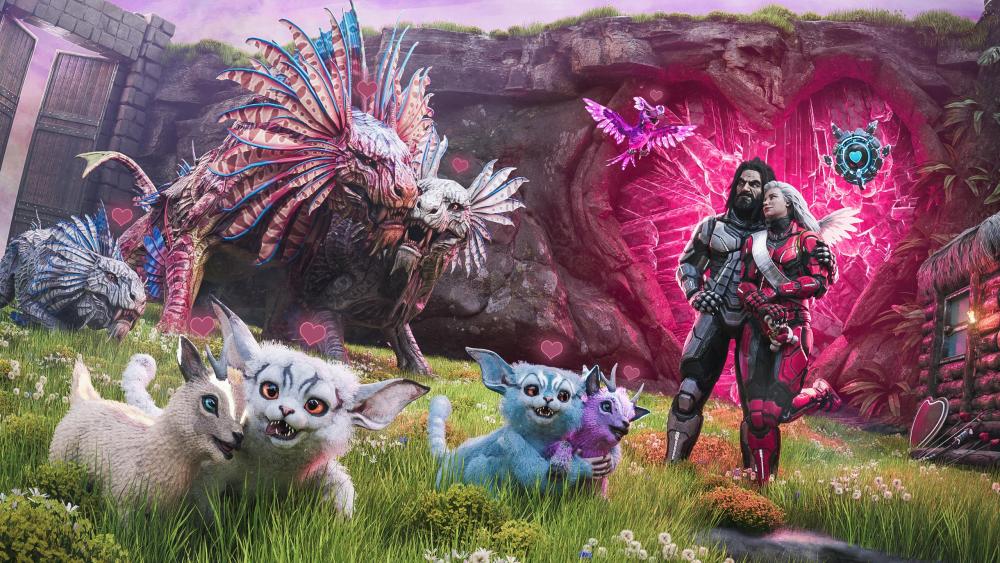 Explaining their somewhat inconsistent actions when previously claiming to be free, Studio Wildcard said that they did not intentionally deceive players. But things have changed and during development they realized that the new version of Ark will invalidate data storage, some mods may not work, and it will take a lot of resources to operate the machines. old master. That's why the current Ark: Survival Evolved servers will be officially closed on August 31.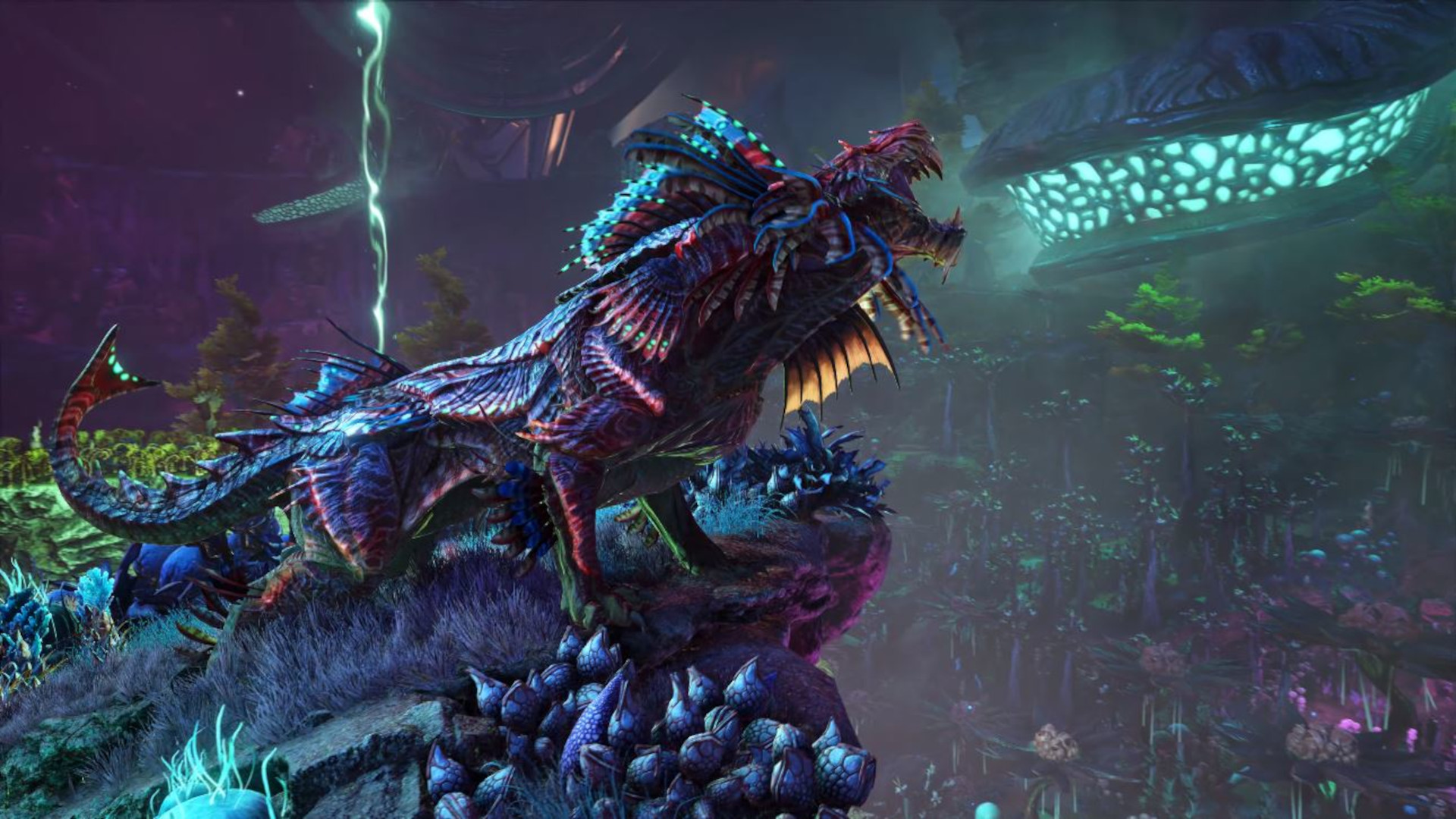 What an unexpected move from Studio Wildcard. Launching a new version for $ 50 has been criticized a lot, but instead of trying to find a way to reconcile the contradictions, this publisher claims to raise the price by $ 10 more, and introduce some new utilities. . But from the perspective of gamers, this action hardly makes them feel satisfied or happy. Currently, there have been many criticisms, as well as admitting that they will consider whether to continue to spend money to play Ark next from the community of this game.