The world is increasingly developing, and with it the development of technology has made interactions and connections between people easier than ever. Combined with the launch of countless dating and friend-making applications, finding your other half may no longer be an obstacle for many people. But sometimes, in some cases, like that of the famous beautiful YouTuber Sofia Franklyn below, things may be much more difficult.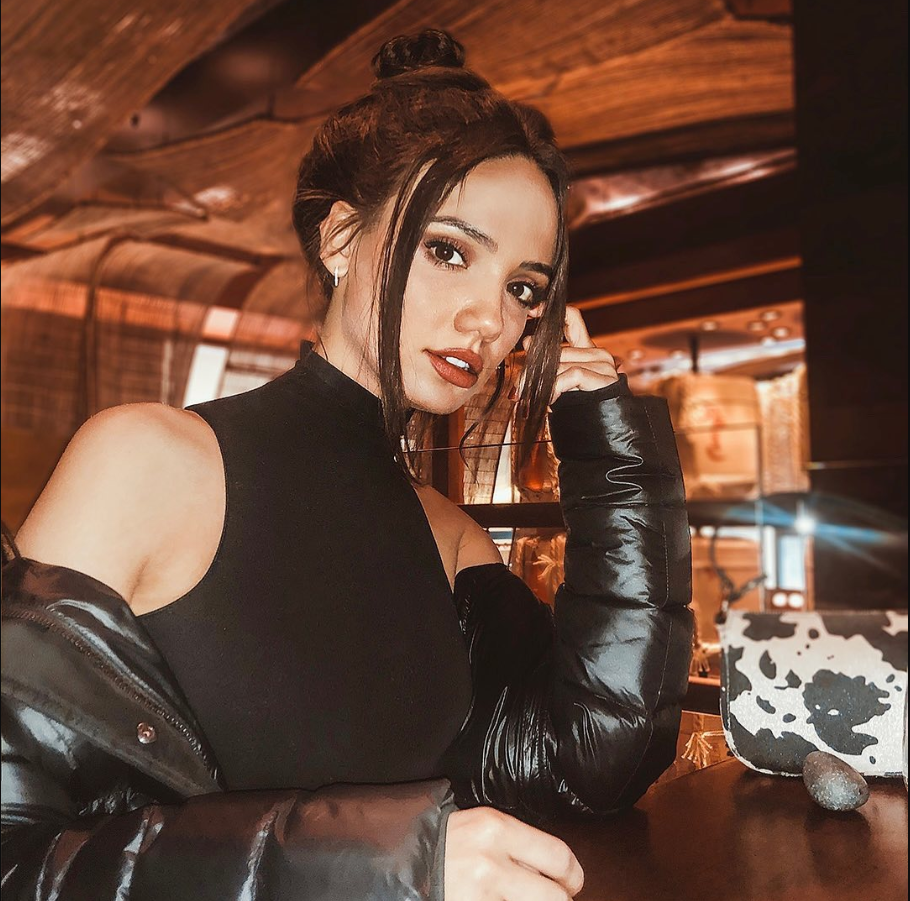 Specifically, Sofia has recently become the focus of attention from the online community. Not from the content she makes on YouTube or TikTok. Instead, everything was focused on the recent podcast episode with Sofia's extremely controversial statement. Accordingly, while discussing the conditions for meeting guys on the first date, the YouTuber girl gave extremely shocking information. That is what Sofia admitted that in every meeting with her partner, she asked her future boyfriend to share bank account information.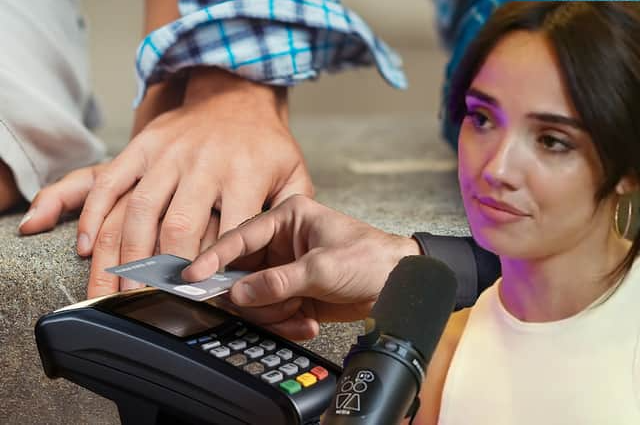 When everyone thinks that Sofia is just joking, she also has quite a high income from social networking platforms. But the YouTuber seemed extremely serious. Sofia herself also gave the reason that she only wanted to date a rich guy with a lot of money. She considers herself a model of success, has a high-paying job, and if her boyfriend is not on the same level, it will be a waste of both of their time.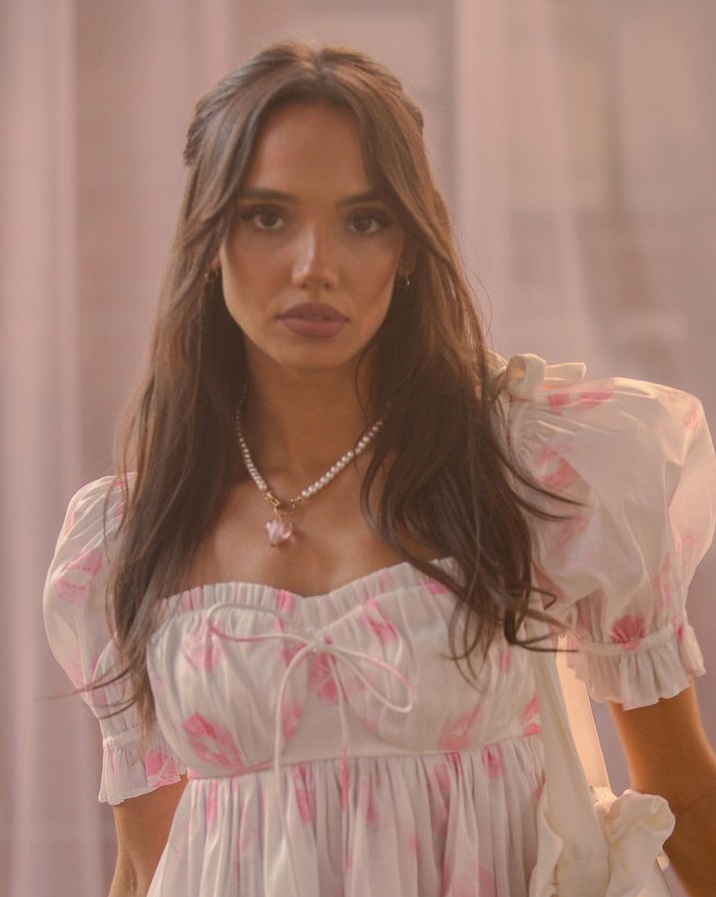 Sofia's share has caused mixed reactions around this girl. If many people think that the female YouTuber's actions are somewhat pragmatic, on the contrary, some opinions support Sofia's thinking and think that it is not pragmatic, simply realistic with the conditions of the female YouTuber. Just a beautiful female YouTuber.