Born in 2003, Lily Chee has had an extremely attractive appearance since she was a child, possessing both her father's Asian features (Chinese – Malaysian) and her mother's European beauty (Icelandic – Scottish).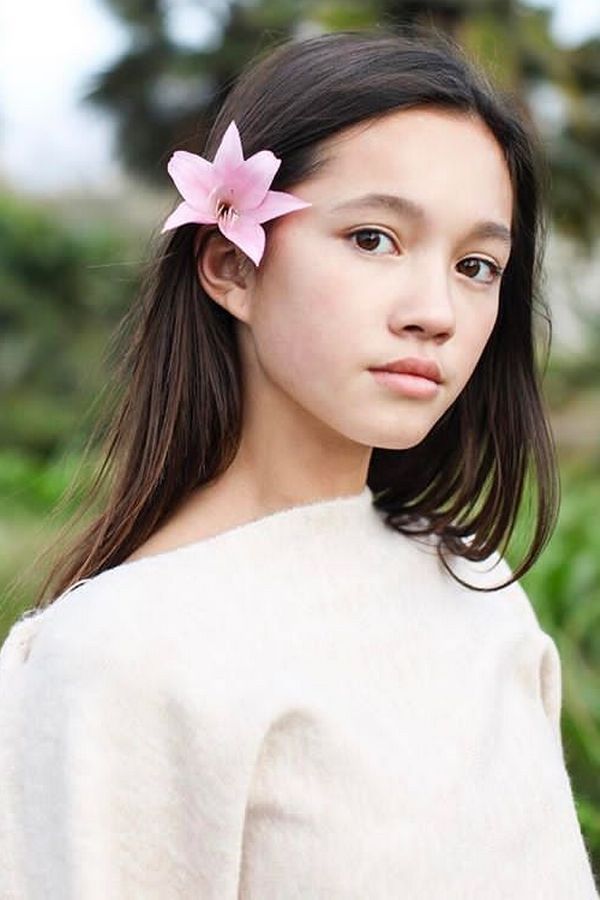 Lily Chee possesses attractive hybrid beauty
Without parents working in the fashion industry, Lily's start was extremely accidental when she was discovered and recruited by someone working at the Wilhelmina Model agency while she was shopping with her father after a football match. When approached by the agent, Lily and her family agreed to try their hand at modeling.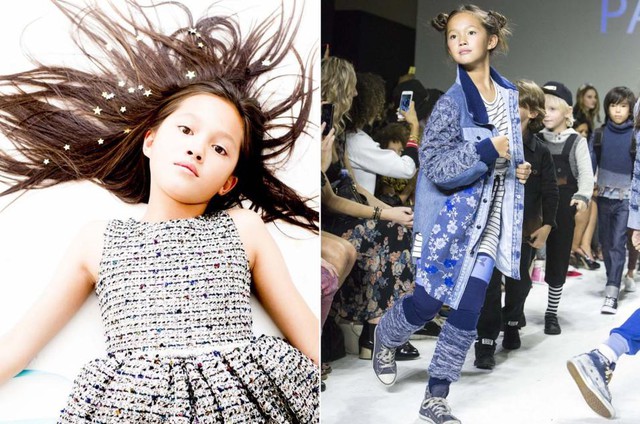 Lily Chee revealed her talent after trying her hand at modeling
As soon as she started her modeling journey at the age of 8, Lily showed her potential and appeared in many advertising campaigns for brands such as Target, Old Navy, Nike, Ralph Lauren,…
At the age of 15, she impressed with her height of 1.7m. Lily Chee even started trying out small roles in a few television series such as Marvel's Daredevil in 2017 or appearing in a crime action movie in 2018.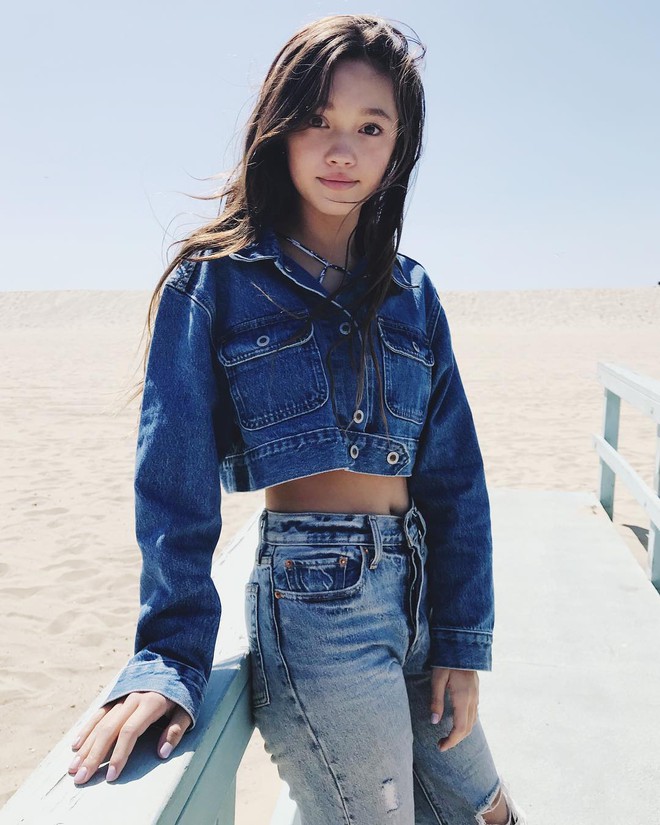 At the age of 15, Lily is a bright face in the modeling industry with impressive height and delicate face
Now, at the age of 20, Lily Chee's life has changed a lot after 12 years since she became famous. Currently, Lily Chee has become a real young woman with a mature, seductive and extremely personal appearance that many followers admire.
Besides, Lily still regularly posts daily activities with her two equally beautiful younger model sisters, Mabel Chee (born in 2005) and Nuala Chee (born in 2009).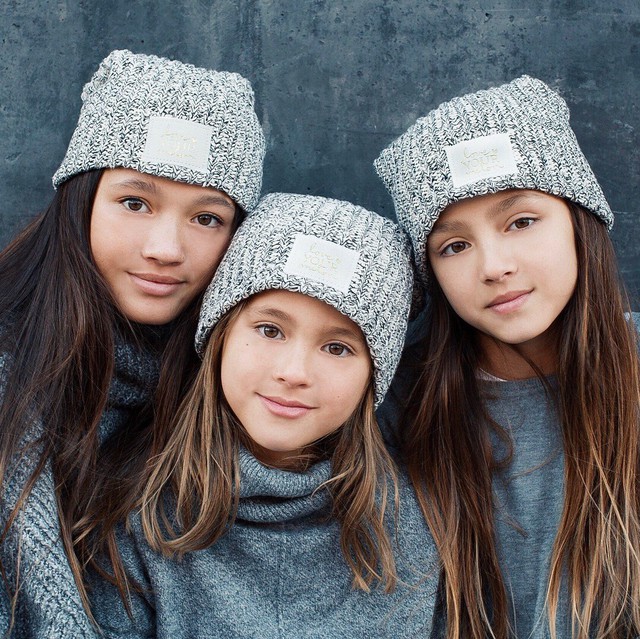 Lily with her two younger sisters Mabel and Nuala
With more than 1.6 million followers on Instagram, Lily Chee has also become a content creator and has thousands of followers on platforms like Twitter and YouTube. Through her Twitter and YouTube accounts, Lily also diligently updates her modeling, filming and entertainment events activities.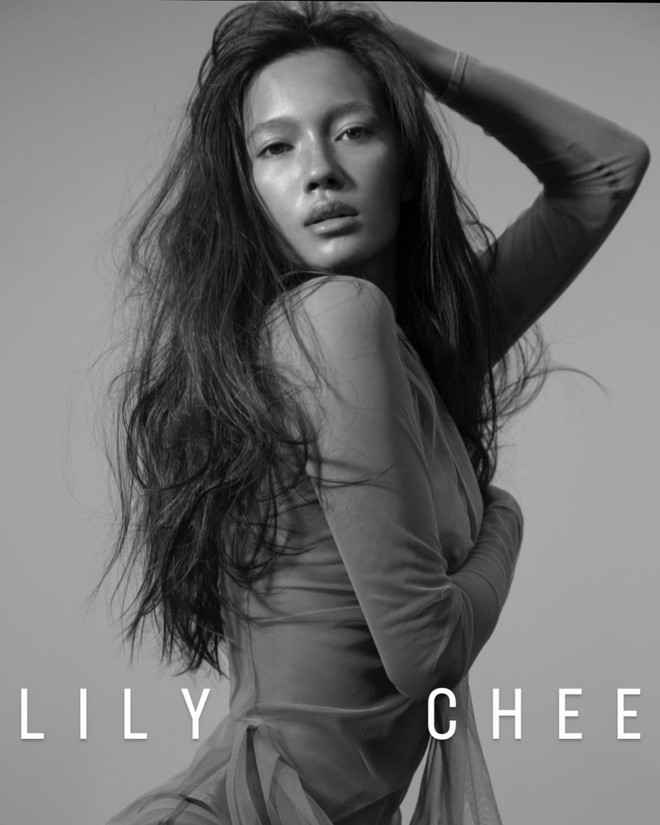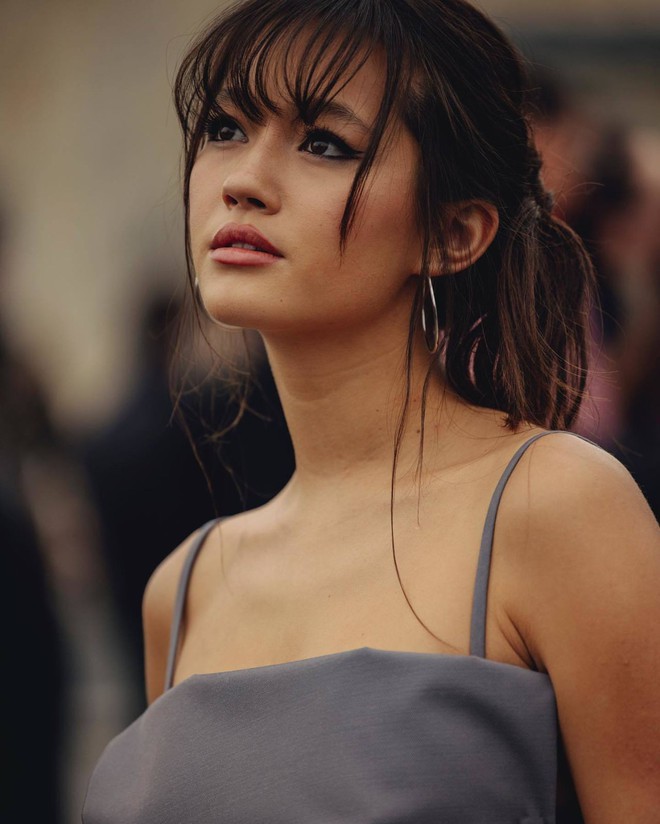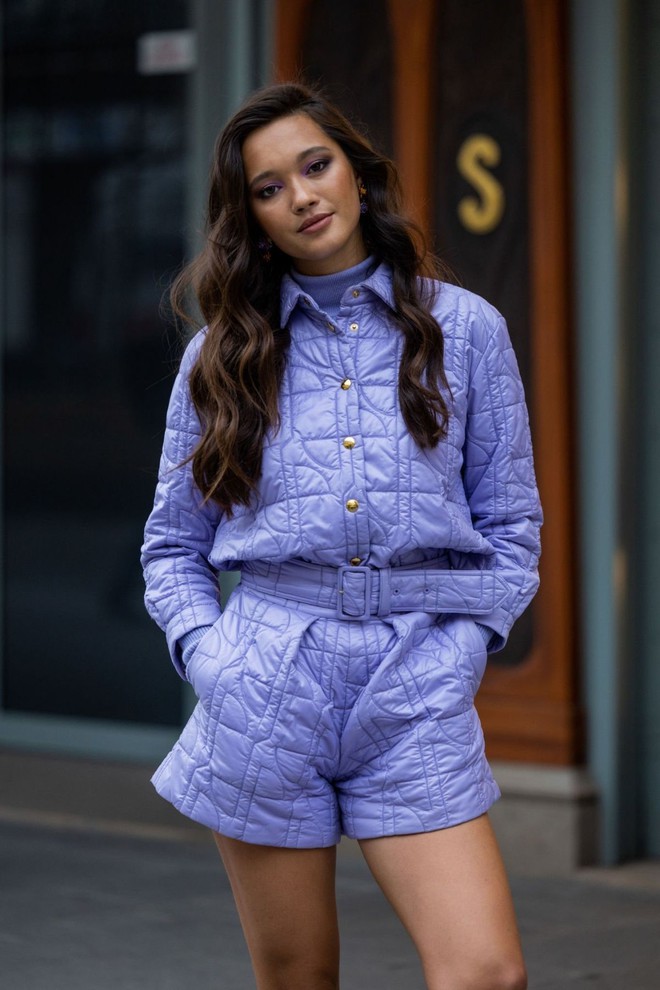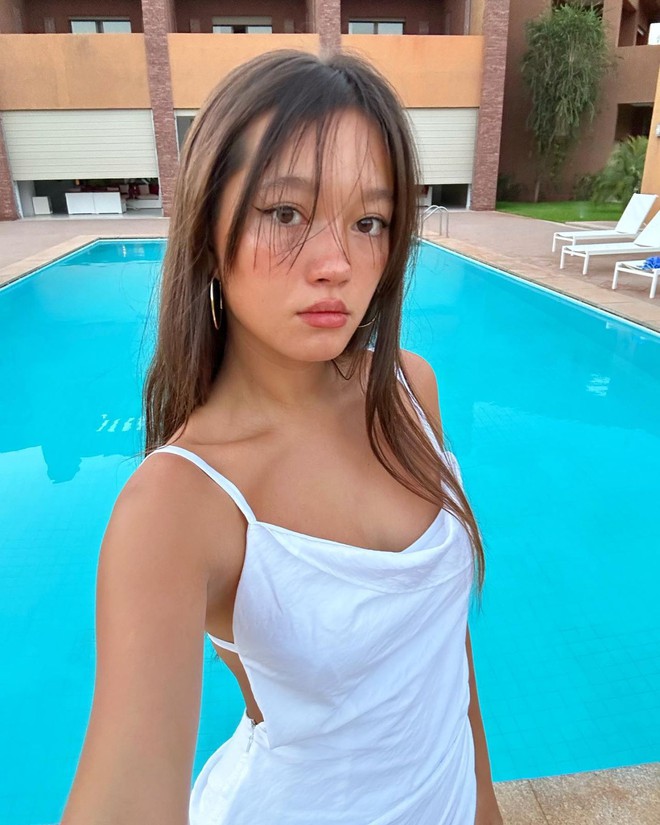 Some current pictures of Lily Chee