While GTA 6 has not yet been released, GTA 5, despite being more than 10 years old, is still proving itself to be one of the extremely prominent names, attracting a large number of gamers. With its outstanding open-world gameplay style and its hidden interestingness, GTA 5 so far has hidden a lot of interesting things. Therefore, the value of money in the game is still very high, when gamers still need it to buy houses, supercars, weapons, ammunition or bribe NPCs, invest in stocks…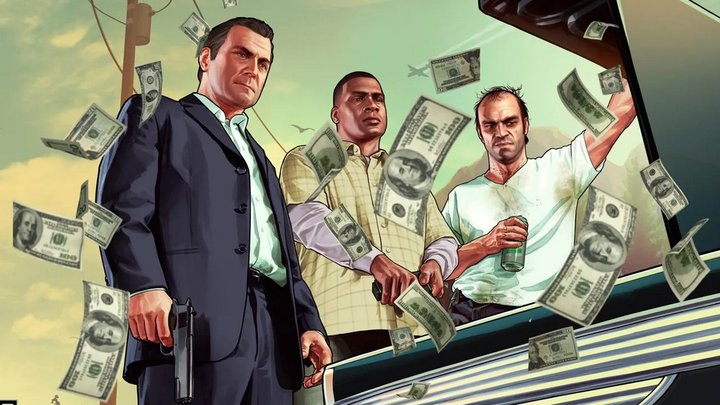 The monetary value in GTA 5 is still huge
Therefore, GTA 5 gamers often spend a lot of time plowing to own a valuable amount of money. Even, many players also use all kinds of skills such as driving a taxi, delivering goods, fishing, digging ore or "gangster" activities to accumulate finance like me. And Skraelos – the main character in this story is also a gamer like that. Tired of plowing, on a beautiful day, Skraelos suddenly realized that while buying goods, all his money had disappeared, while the goods were also not received.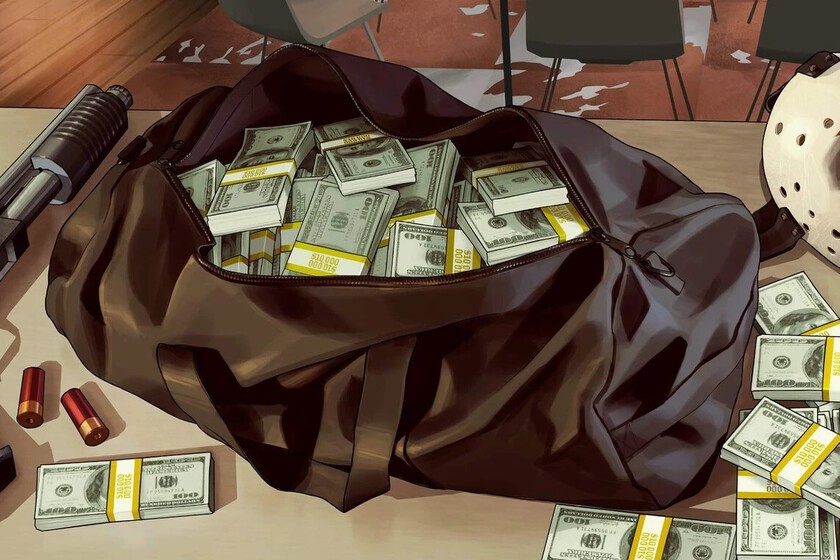 Skraelos recently suddenly lost all his money during a transaction
Too frustrated, the "lucky" gamer had to write a letter to the publisher to beg for support and solve the problem. Reportedly, the reimbursement that Skraelos requested is about $ 75,000 (in-game money). Rockstar also reacted extremely quickly, but surprisingly, not $ 75,000, they generously refunded $ 32 million – a pretty large number in the game. With this money, Skraelos can take a break from having to work through the aforementioned occupations and enjoy a rich life.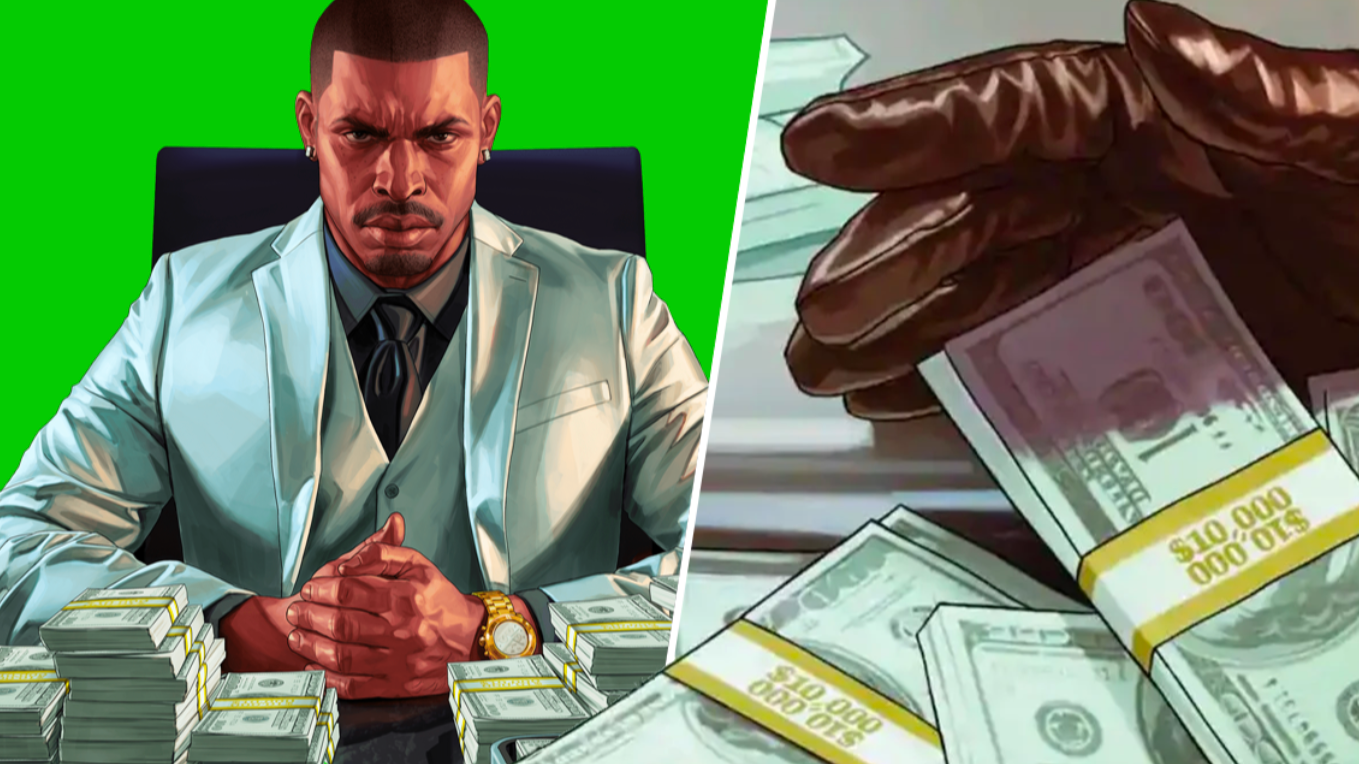 Surprisingly, he was reimbursed 32 million USD instead of 75,000 USD requested
However, Skraelos was still relatively reserved despite being very happy with the huge amount of money falling from the sky. The guy said that he has not yet dared to use the money and is waiting for confirmation from Rockstar. Skraelos thinks that this is most likely a technical error, not because the publisher wants to compensate for such a huge number.