This YouTuber guy has long been famous for his hegemonic spending.
The character in question in the story is Jimmy Donaldson, also known by the famous nickname MrBeast. For a long time, MrBeast has been famous for his ruthless spending. Even to make content on YouTube, he is willing to give people who do not even know the amount of money up to tens of thousands, sometimes hundreds of thousands of dollars gently. That is also the reason why MrBeast surpassed Pewdiepie, becoming the most subscribed individual YouTuber on YouTube. And just recently, MrBeast has just continued to have an extremely impressive action.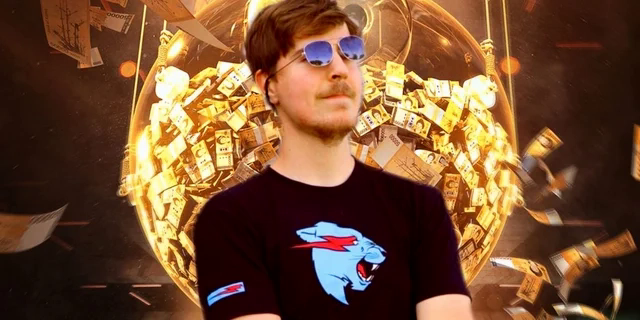 Accordingly, MrBeast bought all 5 houses in a neighborhood in North Carolina so that his family, as well as acquaintances could live. It is known that the first house was bought by the guy in 2018 to live with his family for about $ 320,000 (more than 7 billion VND). After that, the YouTuber completed the acquisition of the remaining 4 houses with a total value of up to 2 million USD (nearly 50 billion VND) to house the company's employees. More importantly, the YouTuber's ambition does not stop there when MrBeast still wants to buy the last house of the neighborhood, but because the landlord still wants to settle down until his children finish school, everything still has to wait. .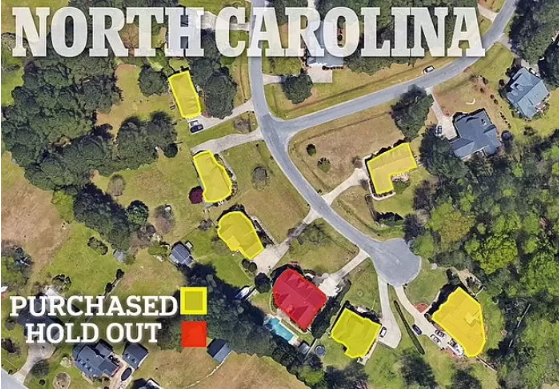 Mr Beast has bought 5/6 houses of the neighborhood
It sounds silly, but with MrBeast, this is really easy, especially with his somewhat capricious personality and wealth. According to statistics, MrBeast's accumulated assets must be about $ 54 million with more than 150 million subscriptions on his YouTube channel and a series of videos with a viewership of tens of millions. Reportedly, with his ambition, MrBeast seems to want to learn Elon Musk's strategy, turning an entire isolated town into a residence for his company.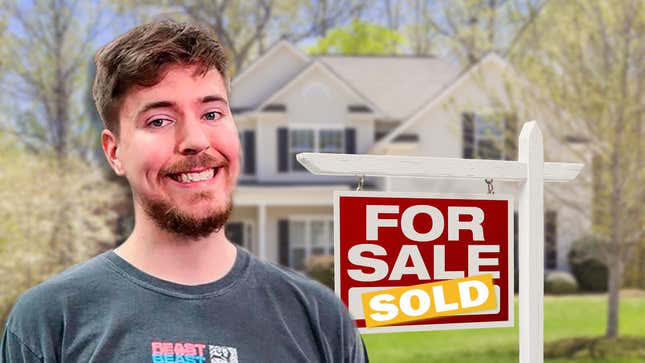 He has a plan to turn an entire town, isolated neighborhood into a residence for his employees
In fact, with the willingness to give viewers a private jet or pay for life-changing surgery, charity, spending just $2 million on real estate is probably not a big deal. too horrible.