At the time of its launch, no one denied that Elden Ring was one of the most difficult games. According to a statistic, this is the game with the most number of people dropping out in 2022 just because of the difficulty in overcoming powerful bosses. However, over time, with the help of those who have gone before and many tutorial articles, Elden Ring is becoming easier than ever. That is also the reason why many hardcore fans of this game are making it difficult for themselves, surpassing their own limits with challenges that few people anticipate. Typically, the gamer guy below.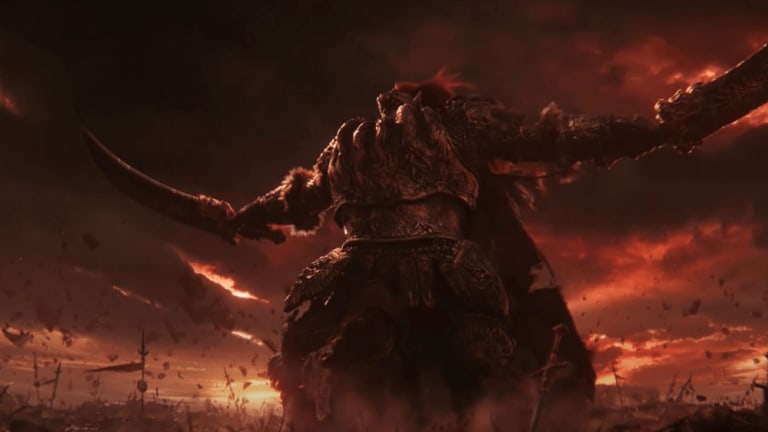 Elden Ring was once one of the hardest games ever
Accordingly, the name being mentioned here is Pennek – a guy who is attracting the attention of the online community through his achievement of breaking the Elden Ring island in his completely blindfolded state. Perhaps reading this far, many people will wonder why Pennek, blindfolded, could fully explore the vast Lands Between. This gamer also revealed his secret right in the livestream. Specifically, according to Pennek, instead of exploring all the ways of this vast land, he divided the game into segments and followed the path to the next goal based on his memory.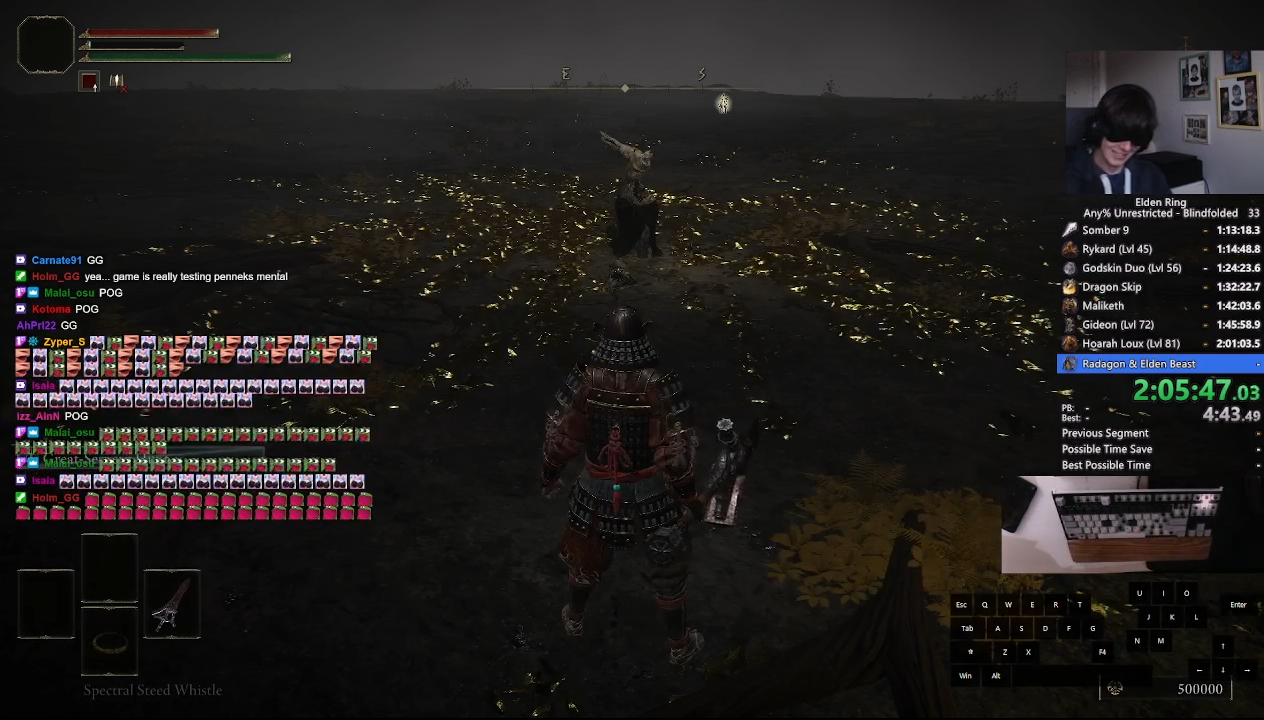 Pennek livestreams blindfolded to destroy his game
Of course, in addition to finding the way, facing the bosses in Elden Ring is also a challenge that even ordinary people find difficult to overcome, let alone blindfolded like Pennek. It is known that to overcome this challenge, the gamer also used some bugs in the game to make it easier to defeat the boss. However, high praise must also be given to Pennek when this guy just through the sound of the headset must also judge the skill that the boss is about to use to dodge.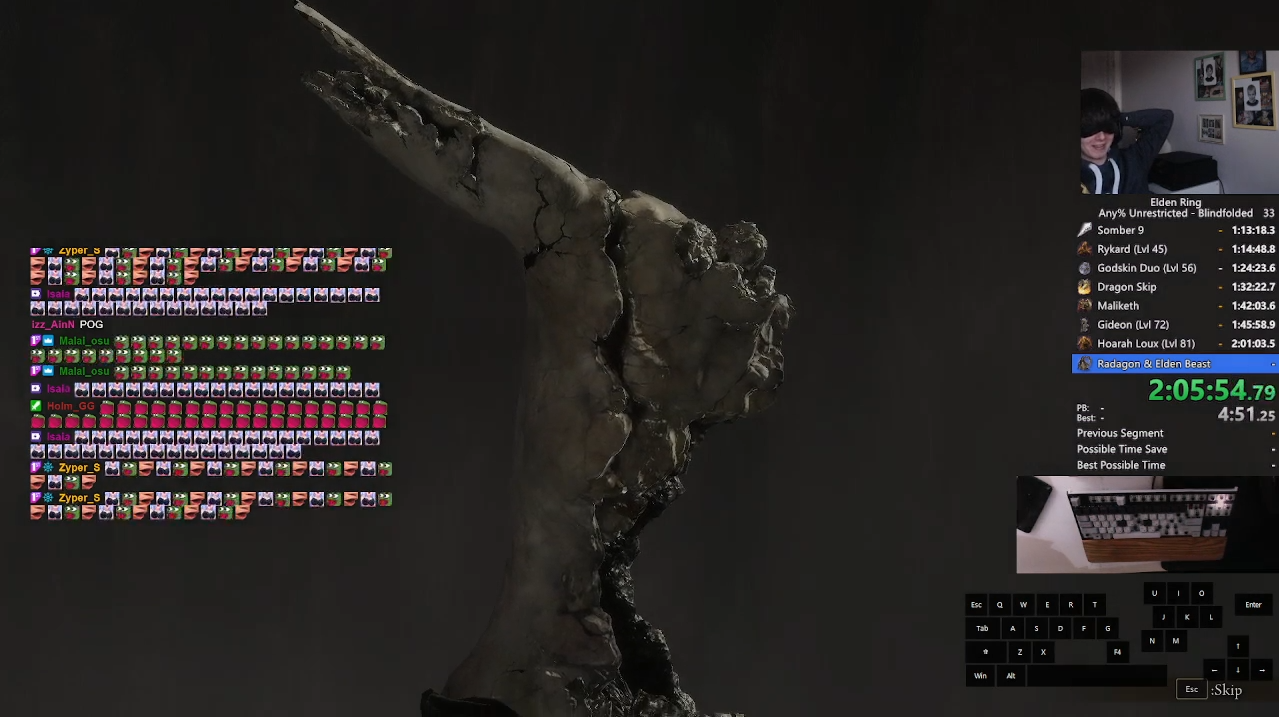 The scene where Pennek completes his challenge after more than 2 hours
It is known that Pennek took more than two hours to complete the entire process in Elden Ring and this classic tabletop stage was also livestreamed by the guy on the air. Pennek's talent is undeniable, but it is certainly also patience when this guy has to spend a lot of effort to practice. Anyway, it will probably be a long time before someone can break Pennek's record.