Although there are often blockbusters that are considered "flops" and do not meet players' expectations, Bestheda is still one of the most beloved publishers. This stems in part from Bestheda's long tradition of providing detailed character creation in its open-world role-playing games. And Starfield – the newly released blockbuster that is receiving the most attention at the moment is no exception.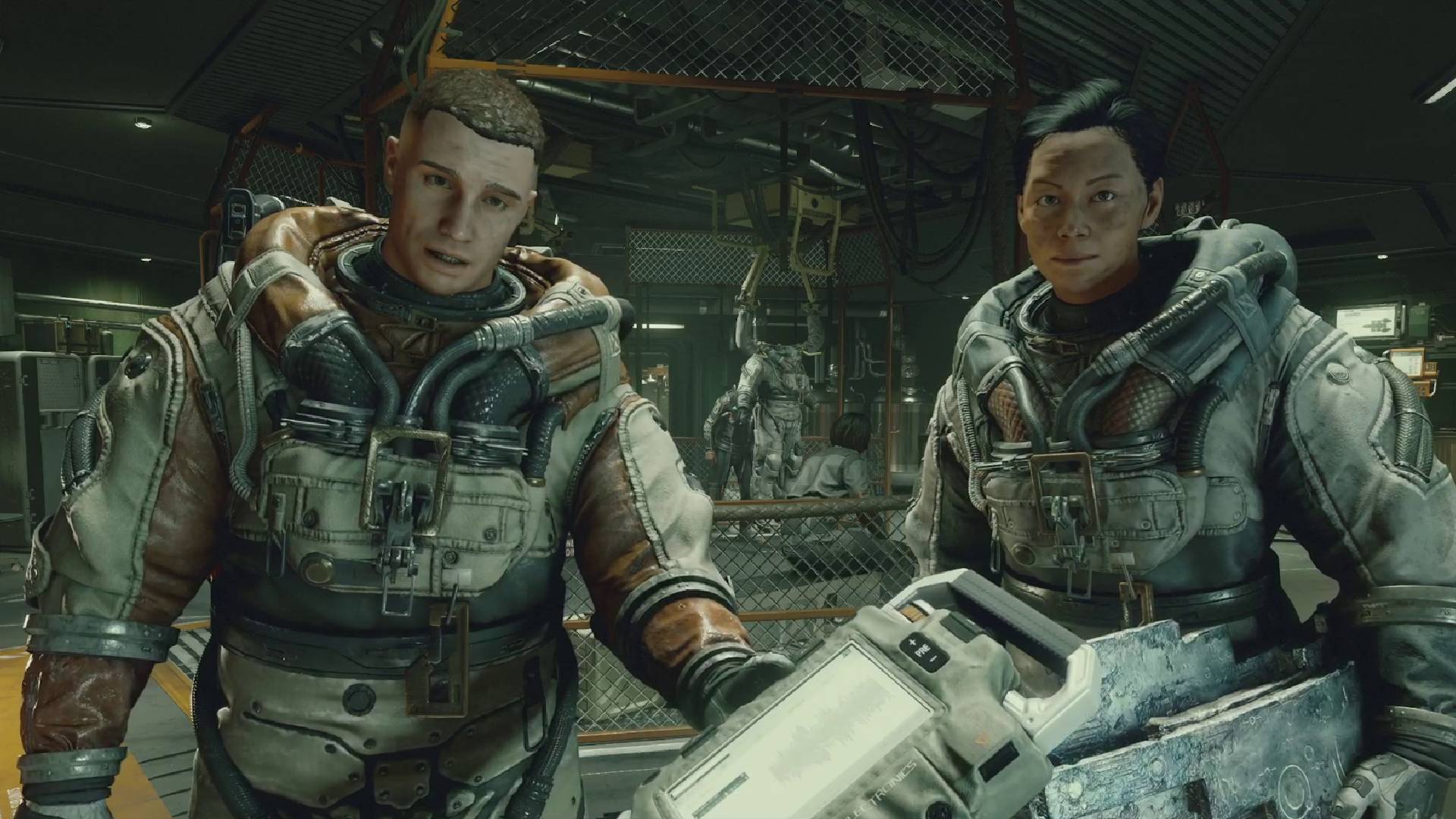 Even for many players, the time they spend creating a character according to their favorite model is sometimes more than experiencing the game. As soon as Starfield was released, many gamers were excited about being able to freely create and develop characters. One of them is BigChungusSupremex – who is surprising everyone by creating a character identical to the famous actor Leonardo DiCaprio. This guy's achievements quickly received countless discussions from the online community. Among them, many people had to express their praise to the gamer for his almost absolute level of authenticity.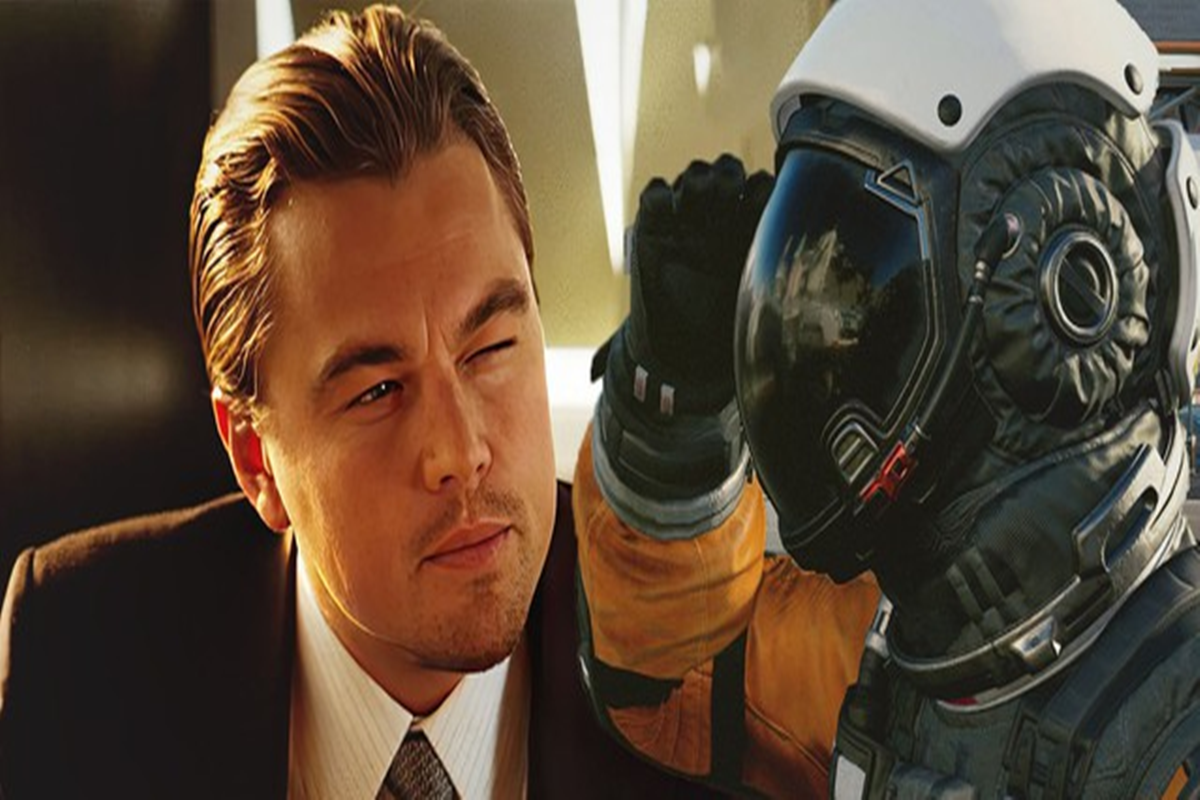 Many people even expressed jealousy towards the guy mentioned above when they tried many ways but still could not create prototypes similar to their wishes. BigChungusSupremex itself is also very generous in sharing tips on appearance and control sliders like I used to do. He also shared his method by saying that he just needs to take a photo of a famous actor on their laptop, place it next to the TV and then start carefully editing every corner of his body, face until satisfied. This entire process can take many hours, sometimes days.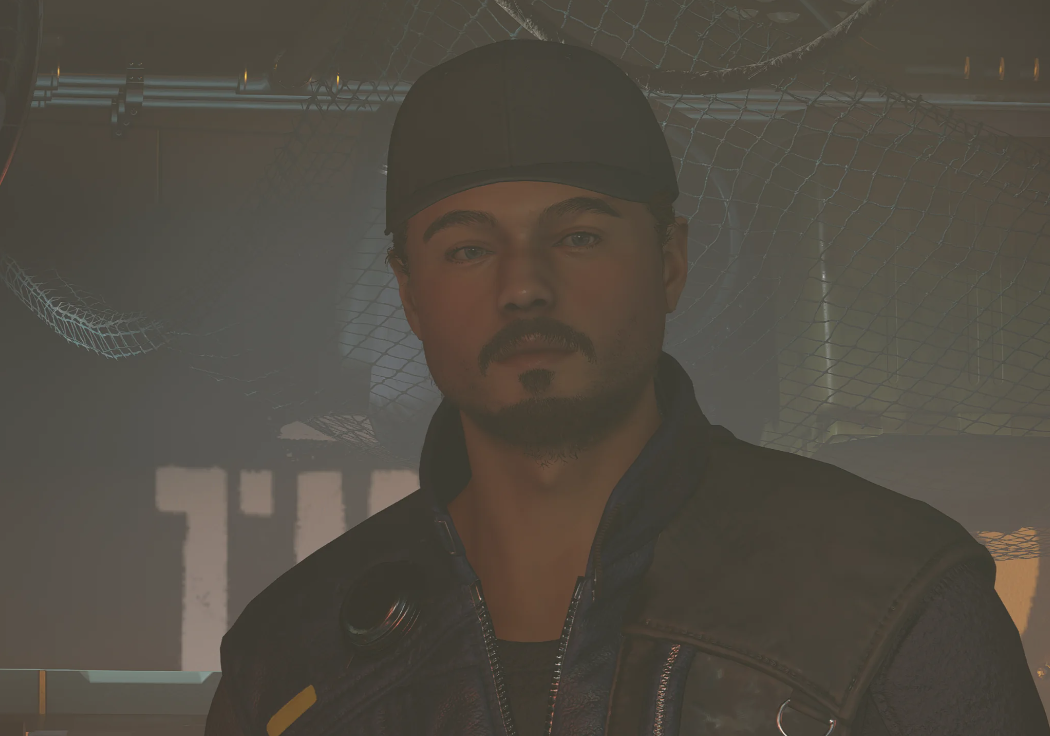 So far, Leonardo DiCaprio is not the only famous case portrayed by gamers in Starfield. Before that, names like Willem Dafoe, Chris Hadfield and Tony Soprano all had their versions in the game.