Blockbusters labeled AAA often rarely bring disappointment to gamers. This is understandable, as they are products that invest a lot of money and resources and take a long time to develop. The last bad AAA game released was probably Cyberpunk 2077, but then this game also recovered somewhat and even became extremely hot in the second half of last year. However, just recently, the sad title of Cyberpunk 2077 is probably about to be handed over to Redfall.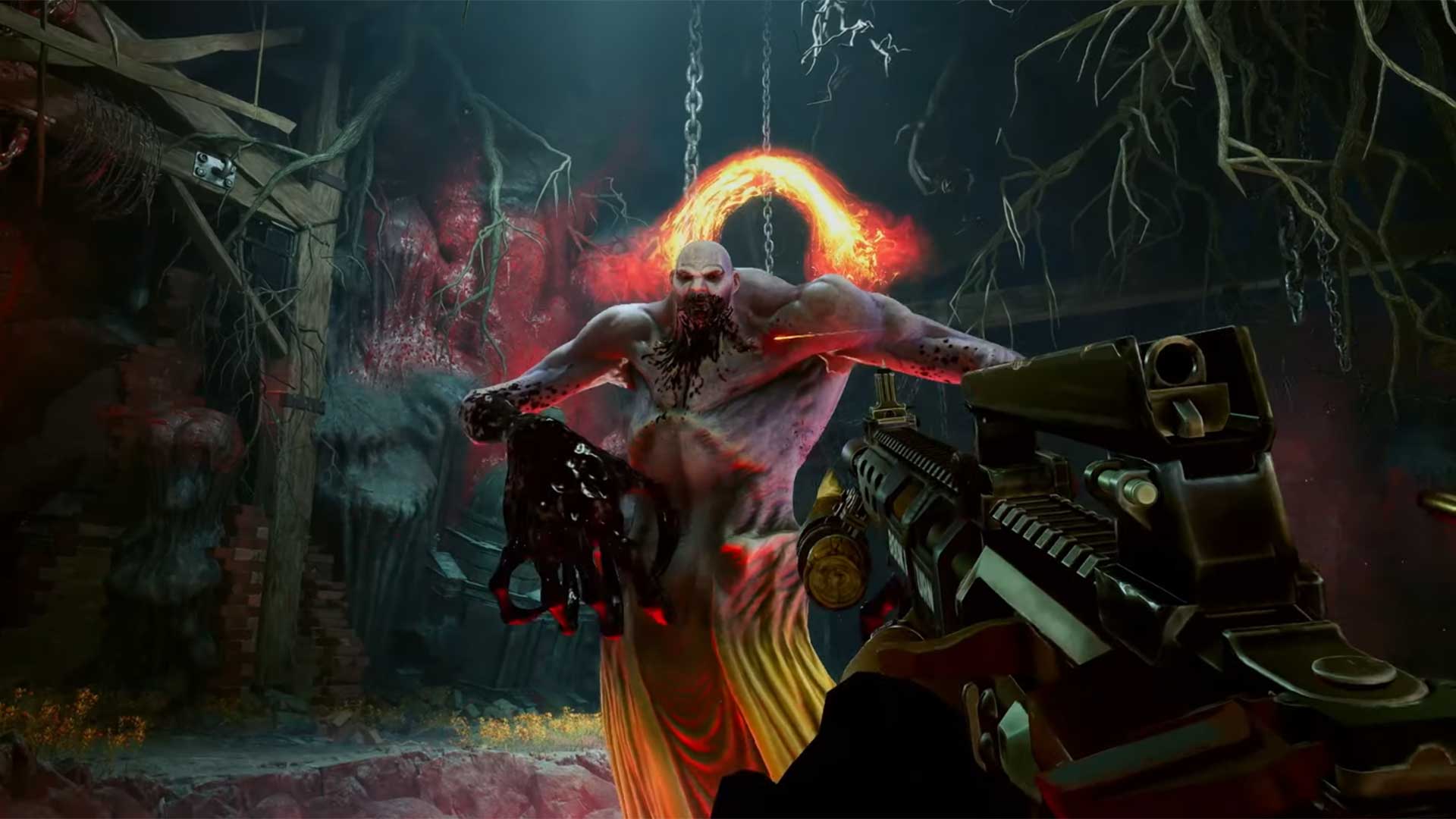 Redfall – AAA blockbuster is receiving a lot of criticism
To say that Redfall had a rough start would probably be a bit of an understatement for this game. This game is labeled AAA and sells for $ 70 (about more than 1.6 million VND) is receiving a lot of criticism on the forums. Not only are most of the comments on Steam rated "Very negative", Redfall also dropped out of the top 100 of the best-selling games on this platform. This means that the game's sales are extremely pathetic. Even many gamers are scratching their heads, thinking that they have lost 1.6 million VND to invest in this blockbuster.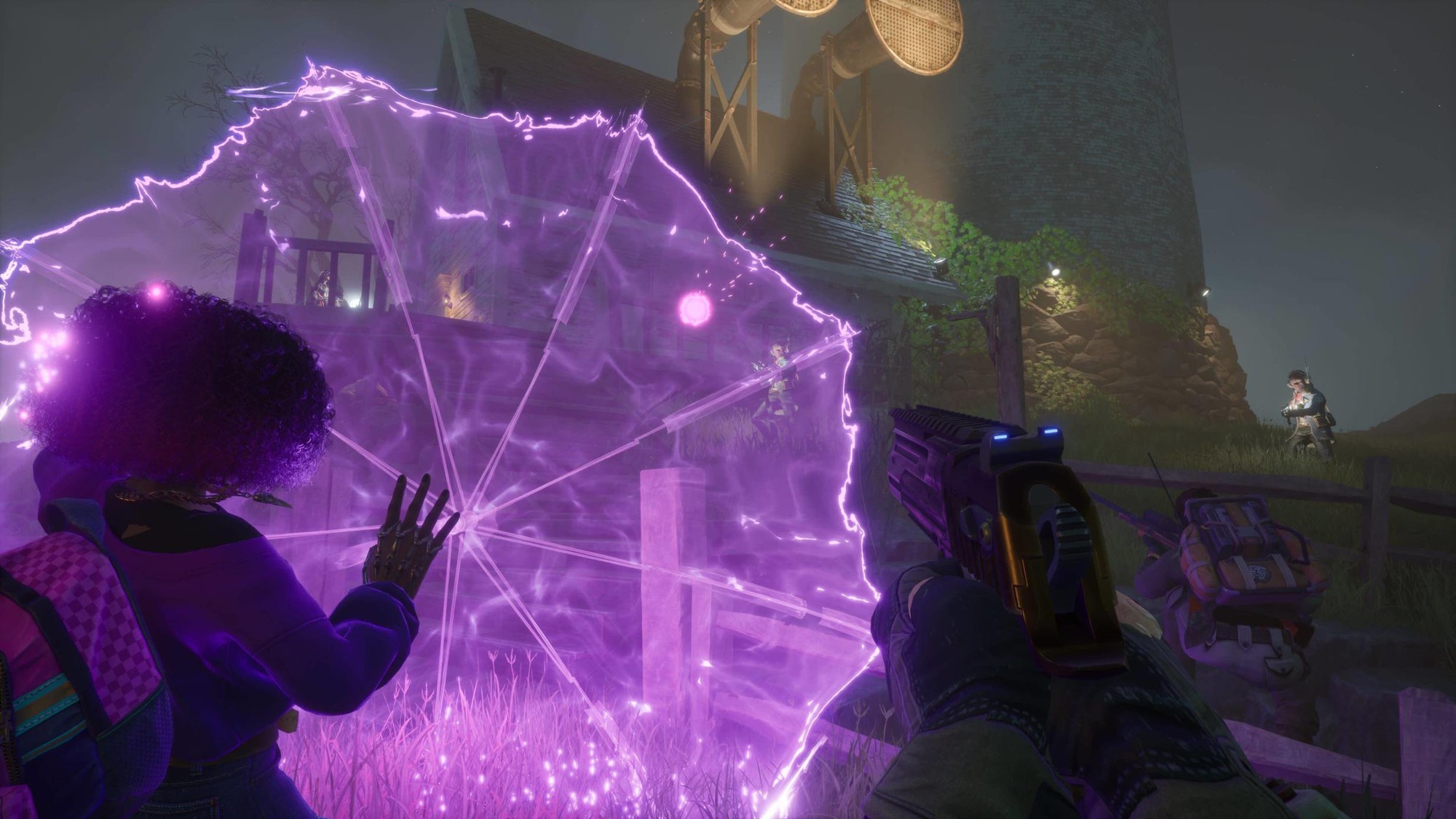 It is impossible to count the errors that have arisen in this game that has received countless expectations
There are too many reasons why Redfall received such a catastrophic failure despite the huge amount of money invested. This vampire slaying shooter has a terrible performance on most platforms. Poor visuals, unstable frame rates, control mechanisms also cause a lot of discomfort and disaster, perhaps the most poorly designed AI system in the game. To the extent that even when defeated, the player sometimes takes up to 10 seconds to lie down. According to many people, it's hard to count all the bugs that Redfall has thrown up just a few days after its launch.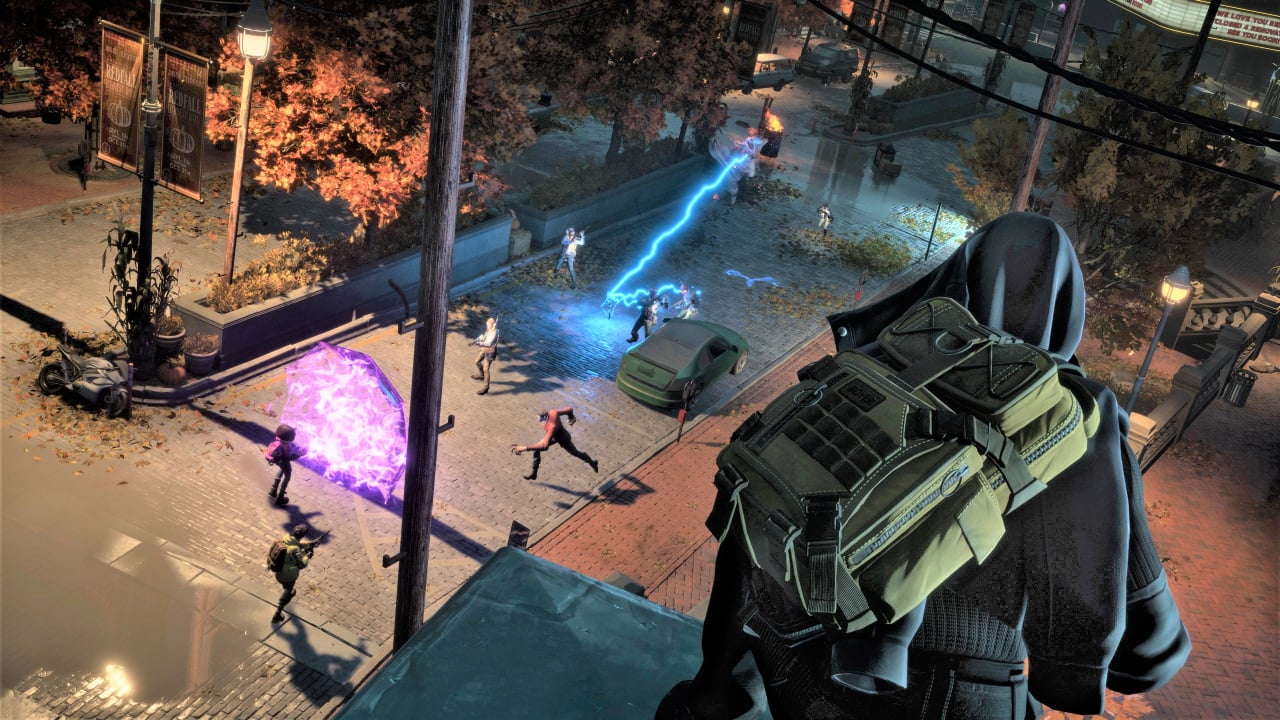 It will probably take months, sometimes years, for Redfall to return
Of course, Redfall's bad start is obvious. The question now is just how long Arkane – the publisher of the game will take, months or years. Cyberpunk 2077 was also in a similar situation, and it took a long time for CD Projekt to recover everything. Arkane should probably learn the same from his senior.