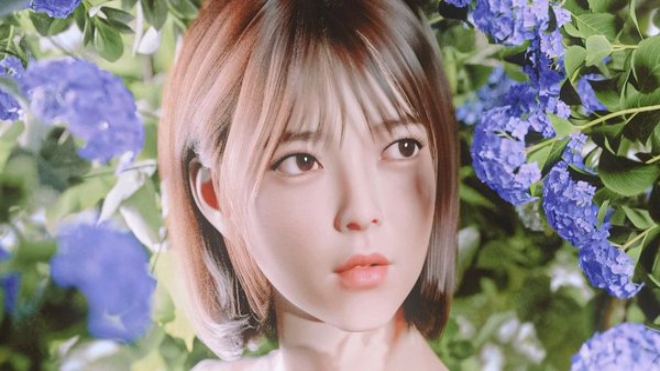 Ann is created by artificial intelligence (AI) algorithms with vivid sound effects. This is a milestone marking a new turning point in the entertainment industry in Vietnam.
Ann's voice has a distinct color that is a combination of many different vocalists belonging to the company, then processed by technology to meet the length and pitch in the vocal.
Ann is pictured as an 18-year-old singer, the most beautiful age of a girl. This virtual singer has a gentle and youthful style, winning the sympathy of the audience. Her performance and acting styles are quite diverse.
Along with the debut of the first virtual singer in Vietnam, BoBo Studio also released her MV How Sao Thuong Anh. All footage in the MV is visual effects.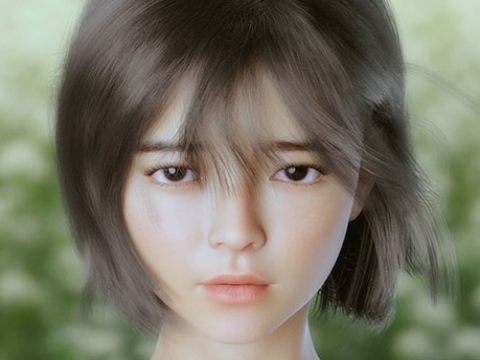 Founder Bobo Dang revealed that in the future, Ann will not only be a singer but also can act in movies, do fashion shows, and participate in entertainment shows with the right approach.
BoBo Studio said that virtual artists will not have a private life scandal or scandal. But keeping the attraction in the long run is also a challenge for the virtual artist.
In addition, virtual artists are also causing a lot of controversy. Some people believe that using virtual artists will reduce the value of art and the value of people in the entertainment industry. However, BoBo Studio believes that virtual artists are not created for the purpose of replacing real artists, it is only a means to expand creativity and bring Vietnam's entertainment industry to the next level. new.