At the present time, survival games are still becoming very popular and are a genre that has never lost its position in the world game industry. There is no need to have strong combat and operation mechanisms like what PUBG or Fortnite have done, the success of Sons of the Forest in recent times can be considered the best proof. With just the right setting, interesting story, and realistic survival mechanics, games of this genre can easily succeed. And recently, many gamers are extremely excited about an upcoming name.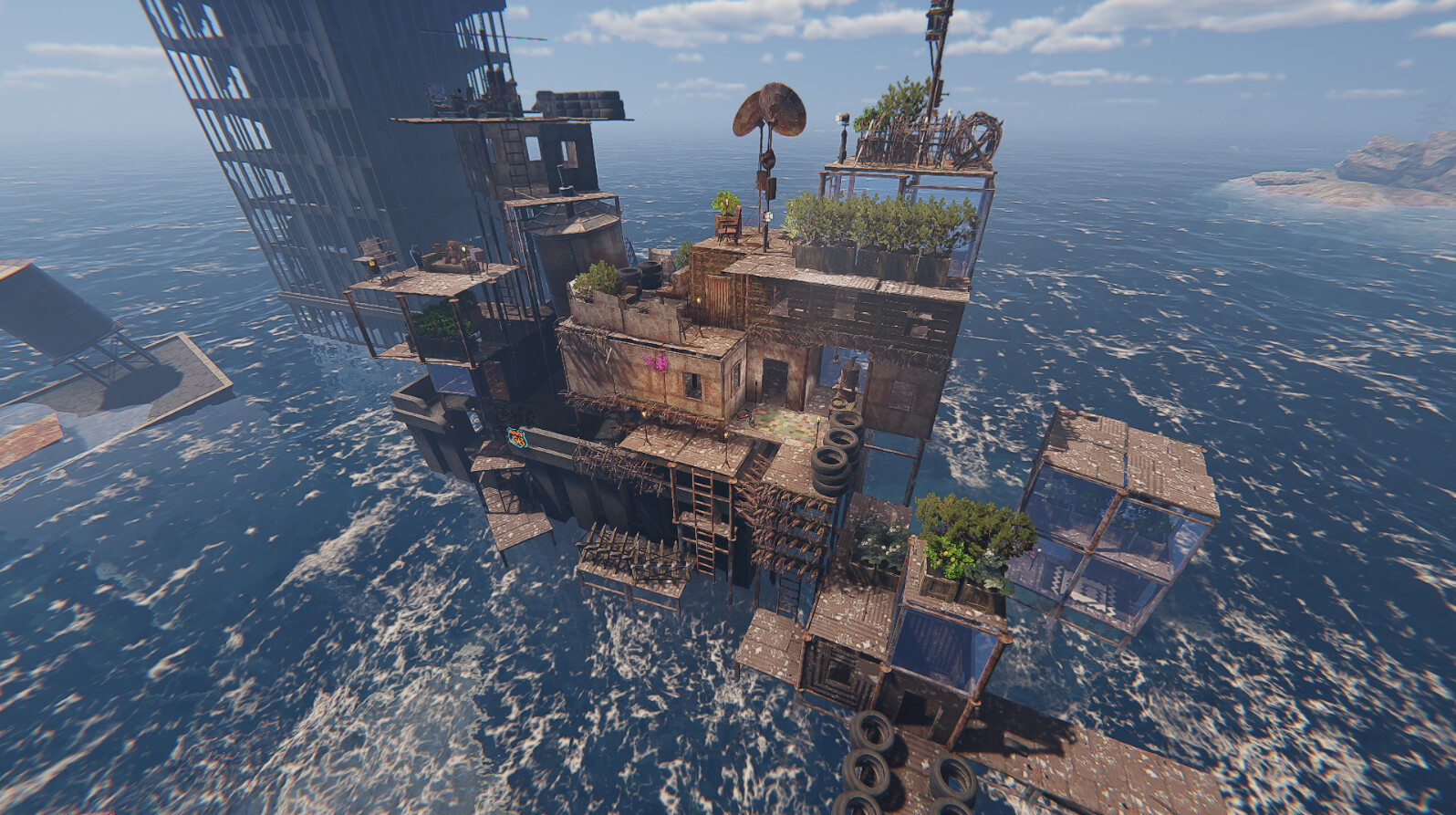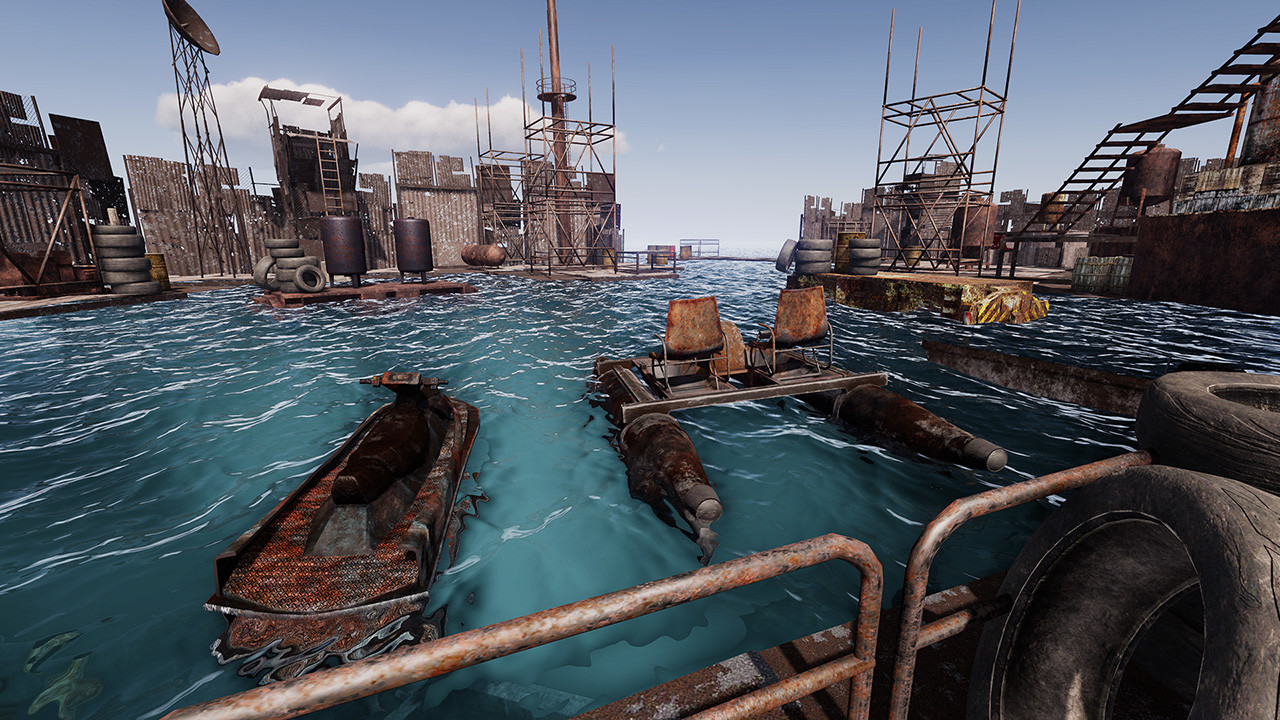 That's Sunkenland – an upcoming survival blockbuster set in a world covered by a vast ocean. It is a place where the remnants of an old civilization are now sunk in the depths of the sea, while humanity can only live on mobile boats and the last few scattered islands. The publisher, Vector3 Studio itself, has also indicated that the 1995 movie Waterworld was the inspiration for this project, which alludes to a flooded world, leaving players with no hope. to return to the mainland.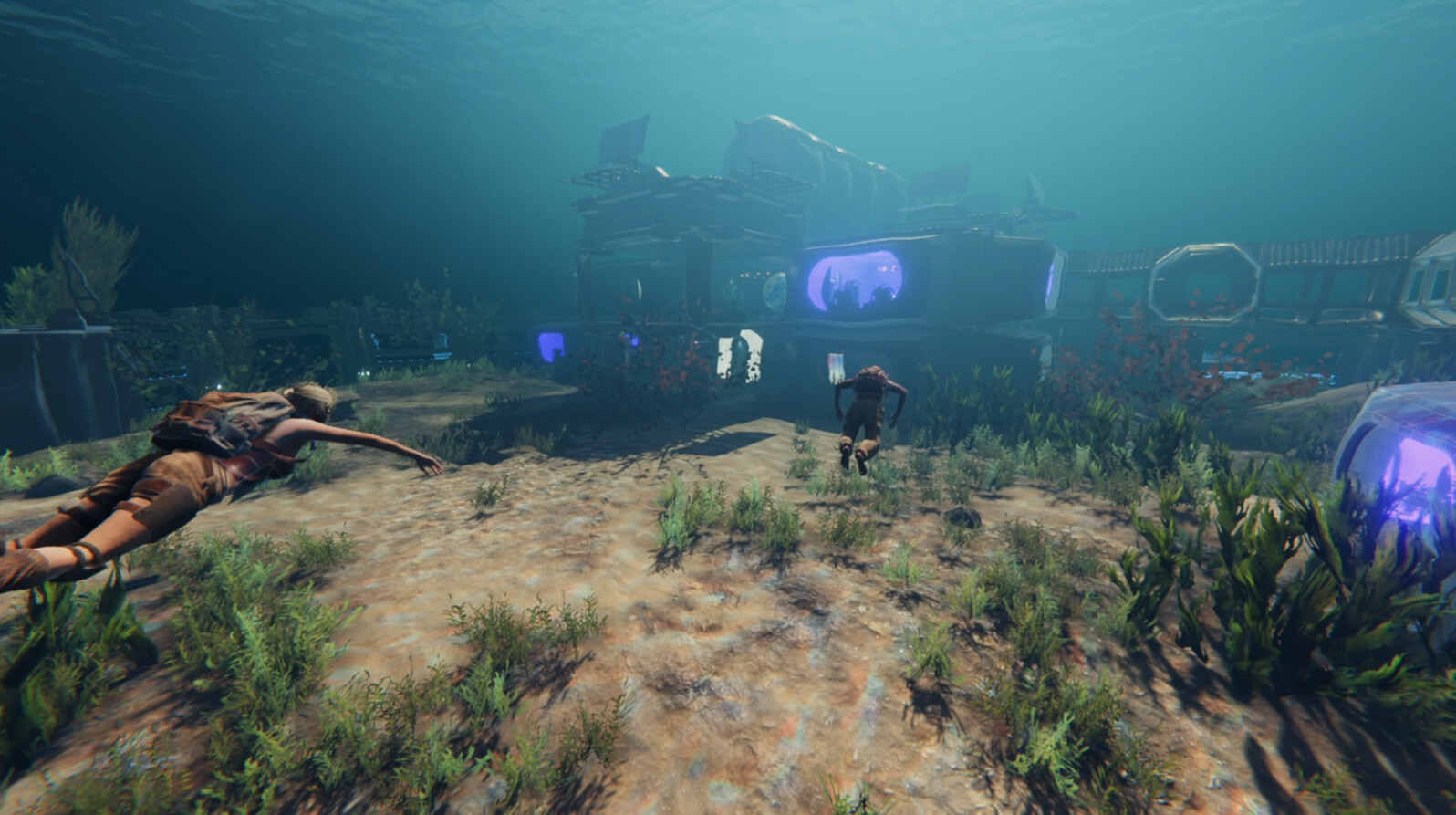 Project Sunkerland is expected to appear in Early Access in summer 2023. It will be a cooperative or single-player survival crafting game in which gamers will have to dive, explore the world. Ruins below the ocean to find the necessary items. Or more simply, conducting trade with honest people, while fighting dangerous pirates and certainly, fighting for survival in the post-apocalyptic context will be the prerequisites.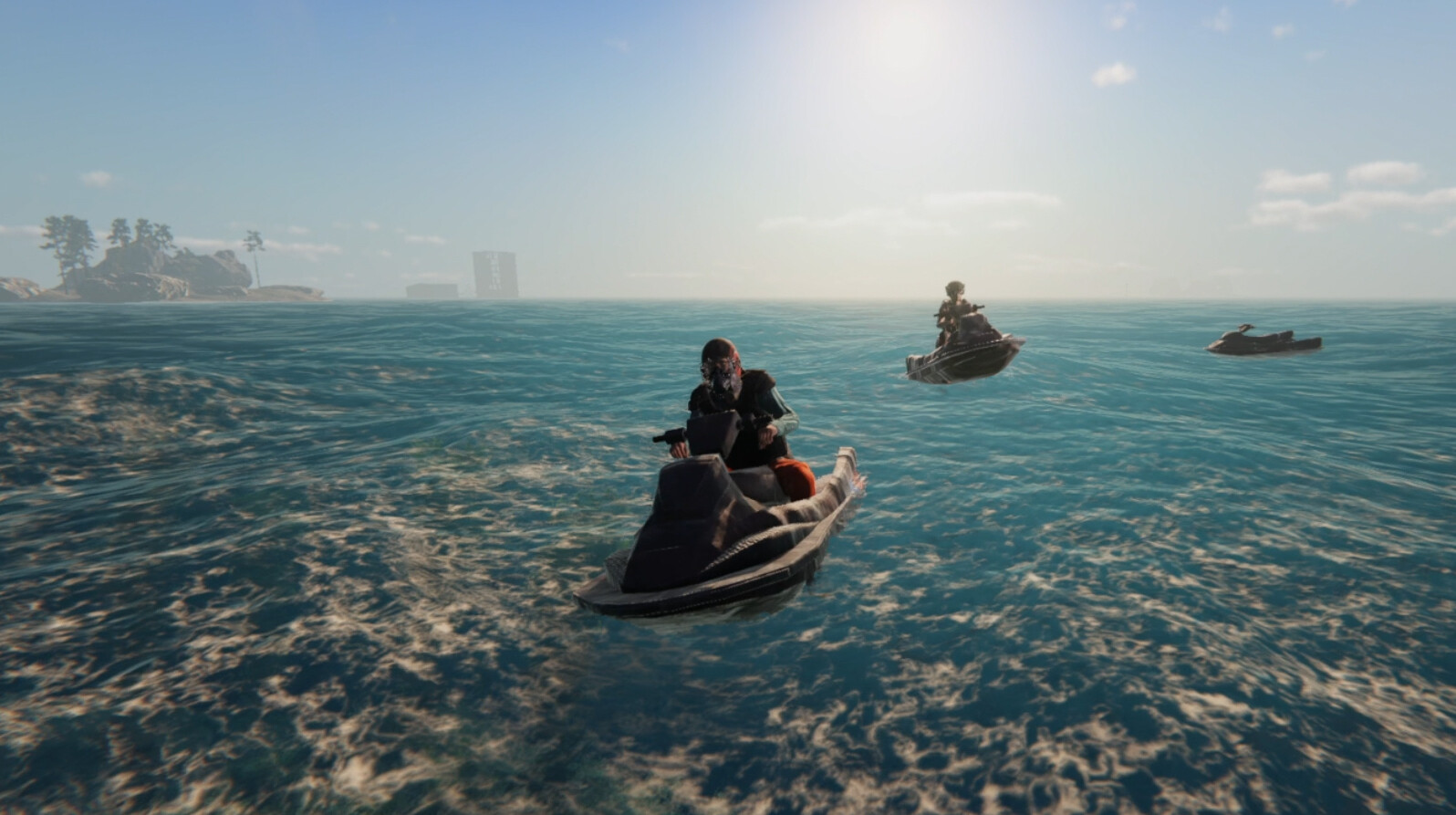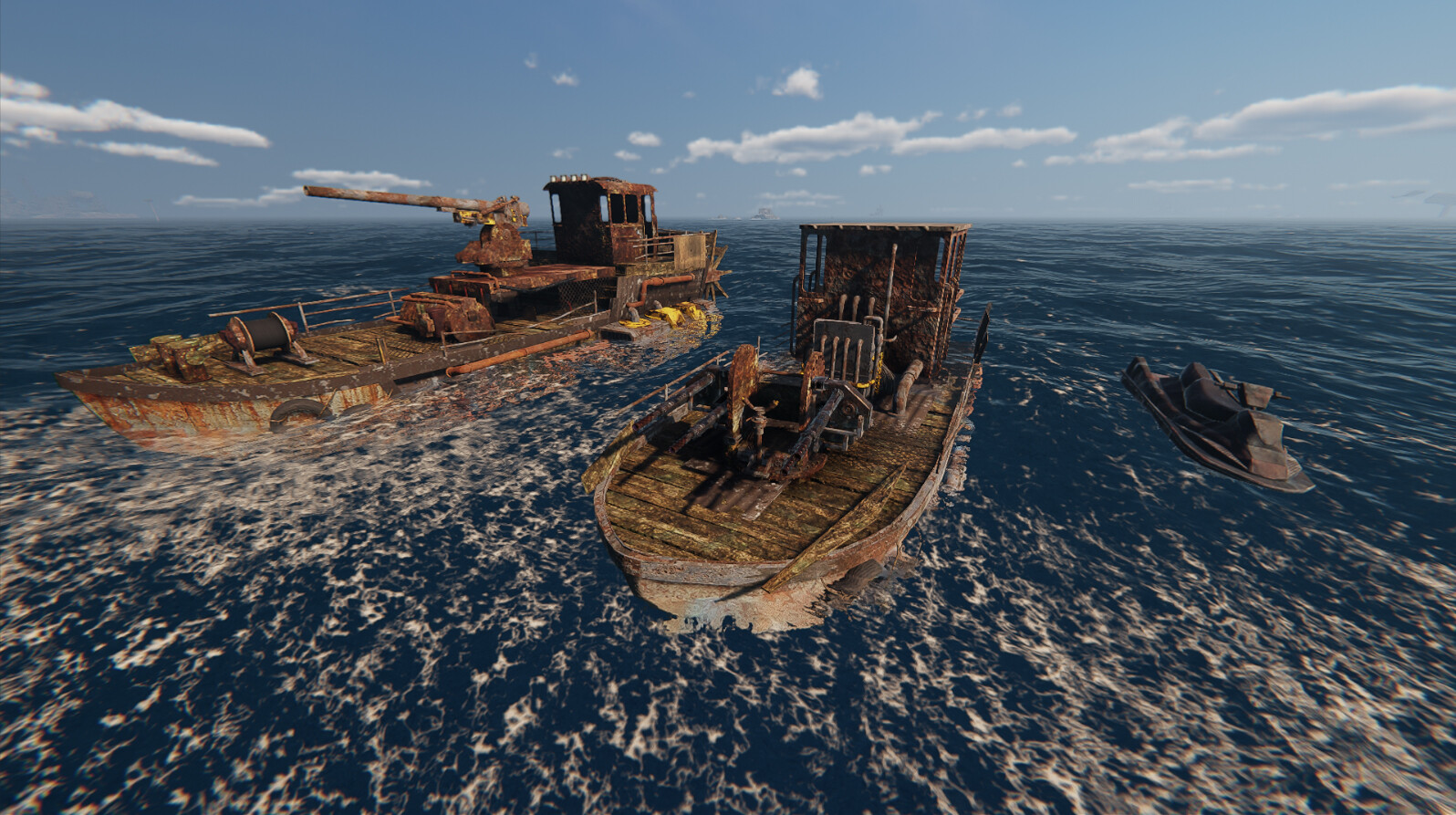 Some current images of Sunkenland have also shown the game's excellent graphics. Even as revealed from the publisher, after finding a place to "plug" to build a base, the player will have to protect that precious land to grow food through placing barbed wire. , barricades, traps. Besides, through the images, the game also appears some types of vehicles such as pontoon boats, jets, sad boats, airplanes…