The name being mentioned in the main story is Evercore Heroes – a game that, at a glance, many people will immediately associate the MOBA genre with the current blockbusters like League of Legends, DOTA 2 However, Evercore Heroes is bringing countless interesting surprises. It is not wrong to say that this game belongs to the MOBA genre, when the competitive element is there and the gameplay style has many similarities. But worth mentioning, the main purpose of the game is not antagonistic between players.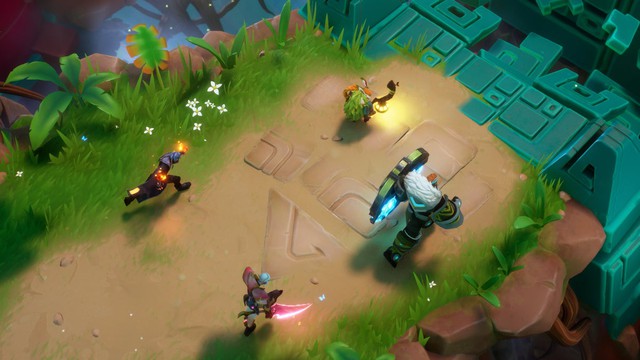 Specifically, Evercore Heroes is the debut game of Vela Games – a studio founded in 2018 that includes many veteran employees from famous publishers such as Riot Games, EA, Epic Games and Blizzard. The game promises to be a perfect combination of traditional MOBA gameplay and fighting style, which has been very prominent in the past. In Evercore Heroes, each player will be assigned to a team of 4 members, going around the map looking for resources and strengthening the character, and must defend their base from attacks. from waves of monsters whose difficulty increases over time. In general, Evercore Heroes has no PvP element and players will only fail when their team can't keep up with the advancement rate of other teams. According to a share from Vela Games, this is to avoid toxicity and towards a healthier gaming culture.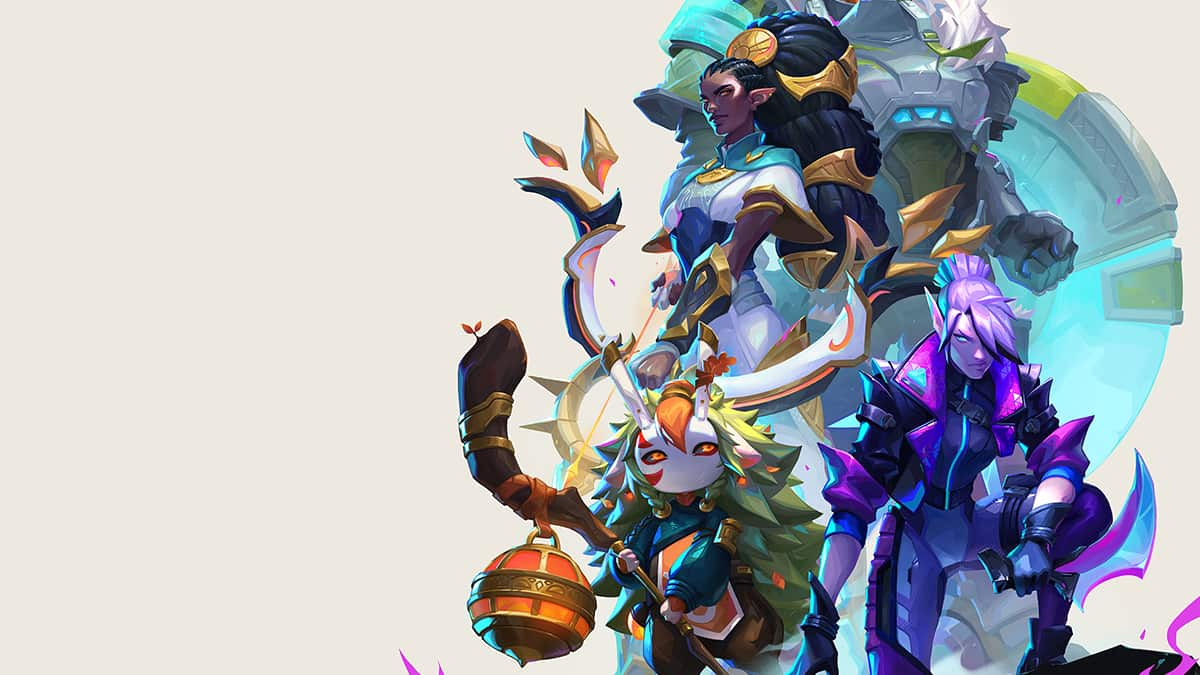 Currently, Evercore Heroes has 16 characters divided into many classes with different roles such as support, main damage or block for gamers to choose. It is known that the characters in the game are greatly inspired by many blockbusters of Riot Games and Blizzard. Therefore, many people after experiencing the trial version have also admitted that Evercore Heroes can be likened to the perfect combination between League of Legends and World of Warcraft.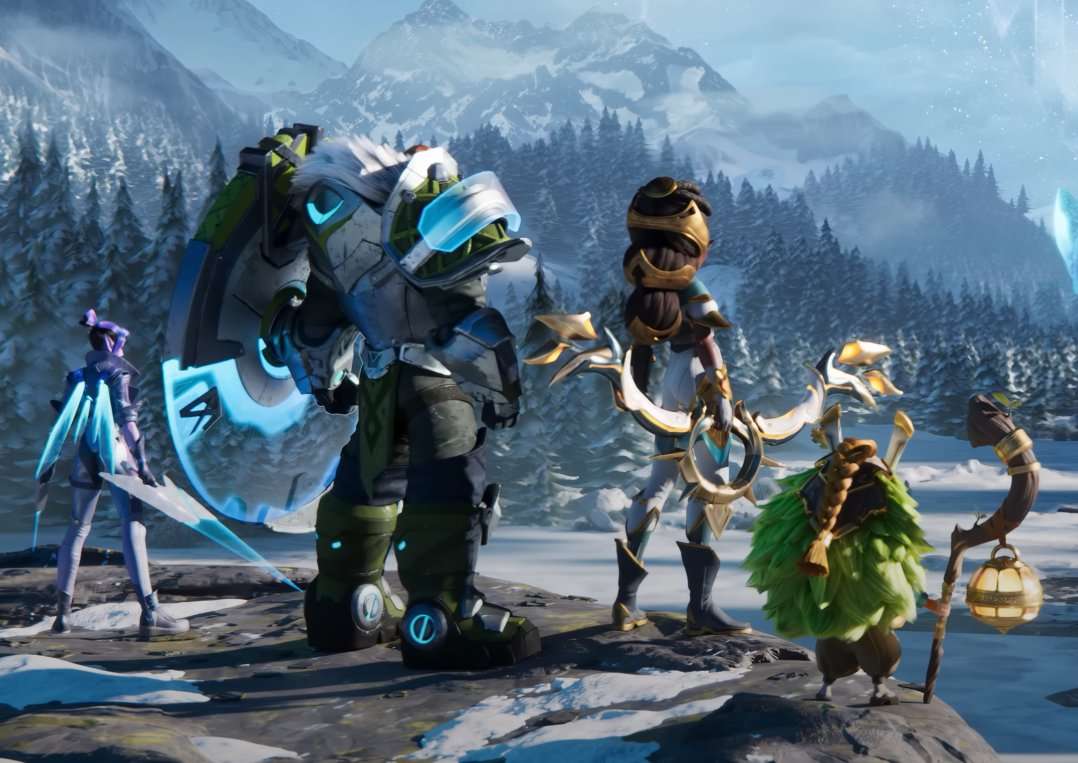 The game launched a beta version last year, and will continue to release a closed beta on June 20 here. Immediately after completing the development process, Evercore Heroes will be released for free later this year.