According to Screen Rant, the movie Hypnotic just released in theaters on May 12, by Hollywood A-lister Ben Affleck, has just had a "spray" opening week with a revenue of only $ 2.5 million. Meanwhile, the production cost of the film is up to 70 million USD, and Hollywood sites have predicted the movie is likely to lose at least 10 million USD.
A movie with a loss problem is not too scary, but this has happened to Ben Affleck… 5 times in a row in the past.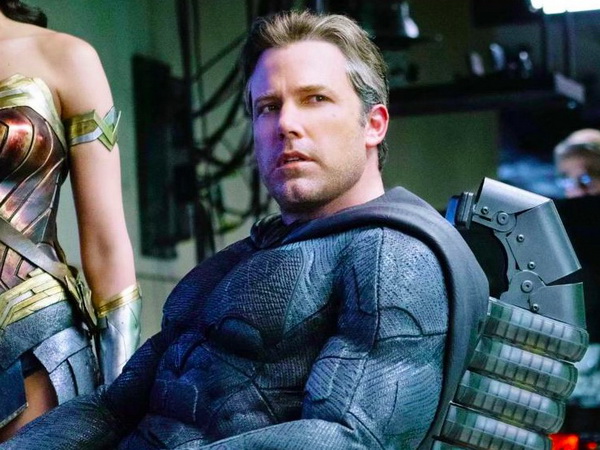 Before Hypnotichis theatrical film projects include The Way Back, The Last Duel, The Tender Bar and Air. Except The Tender Bar can be considered the best case because it is mainly shown in limited theaters, the remaining products starring Ben Affleck all failed at the box office.
The Way Back loss of approximately $9.5 million, The Last Duel loss of 69.4 million USD, still Air $4.5 million in revenue loss compared to $90 million in budget, according to data from Box Office Mojo. In total, the last 5 movies in a row starring Ben Affleck have lost sales of up to 94 million USD (more than 2205 billion VND).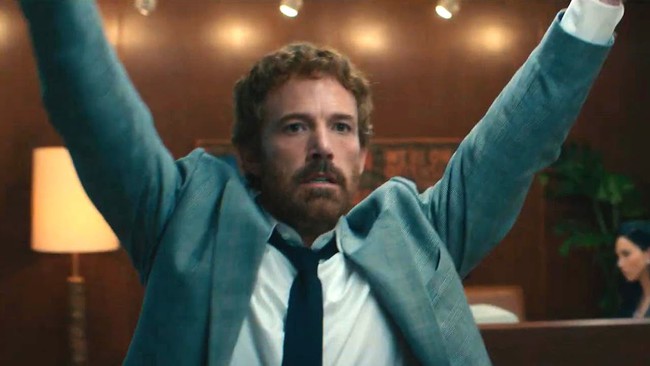 Not stopping there, in terms of professional evaluation, the recent movies of the star who played Batman are also not good. The latest project in theaters Hypnotic It received a 38% "rotten tomato" rating on Rotten Tomatoes, with negative reviews for the content's excessive "twist", rushed, and chaotic content. Previous products like Deep Water, The Tender Bar… also received scores below average by experts.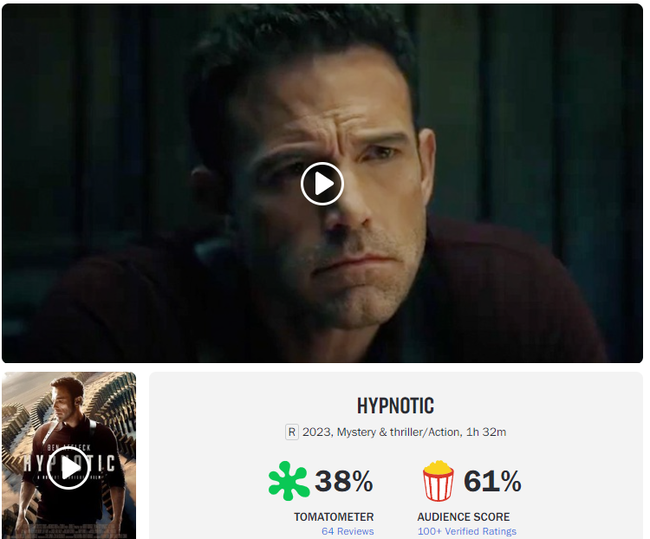 Since leaving the role of Batman and the DC cinematic universe, Ben Affleck has encountered many ups and downs in his career. His films starring, even participating in production, if not underrated, they will fail, or worse, both. Besides his career, the actor's only joy in the past is the remarriage with hot female singer Jennifer Lopez. But recently, information about the couple having a conflict continues to appear, especially after the video of Ben Affleck slamming the car door in front of Jennifer Lopez.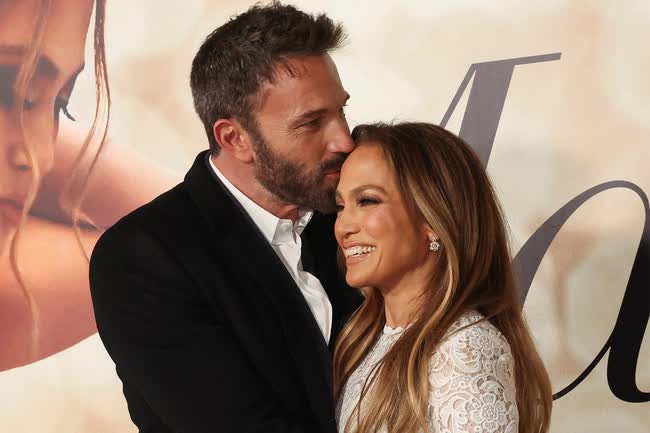 Perhaps after all the pressure and sadness from his career and private life, it is Ben Affleck who needs the most "remake from scratch" button like the content of the upcoming DC blockbuster The Flash, the product that the star star This came in as a little Batman… and had to be the shadow of Batman played by Michael Keaton.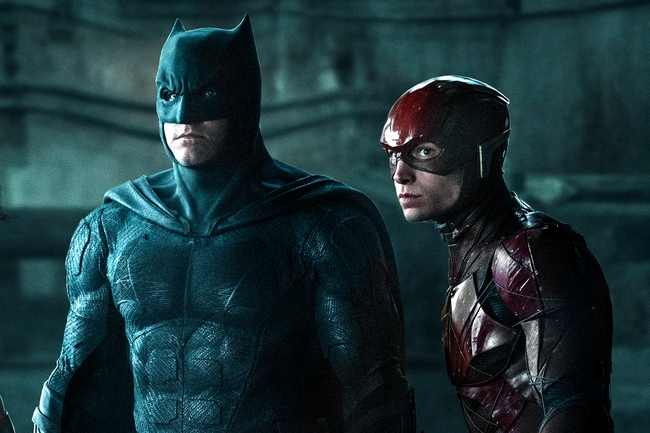 Source: Screen Rant