In Magic: The Gathering, the story of rare, precious cards being traded for tens of thousands, sometimes hundreds of thousands of dollars is no longer a strange story. And with this game recently having a merger with The Lord of the Rings, the number of new cards has become even more. In it, there is a unique card with a high rarity called The One Ring. Of course, it's not strange that everyone wants to own this item. But sometimes, someone wants to own it for a completely different purpose.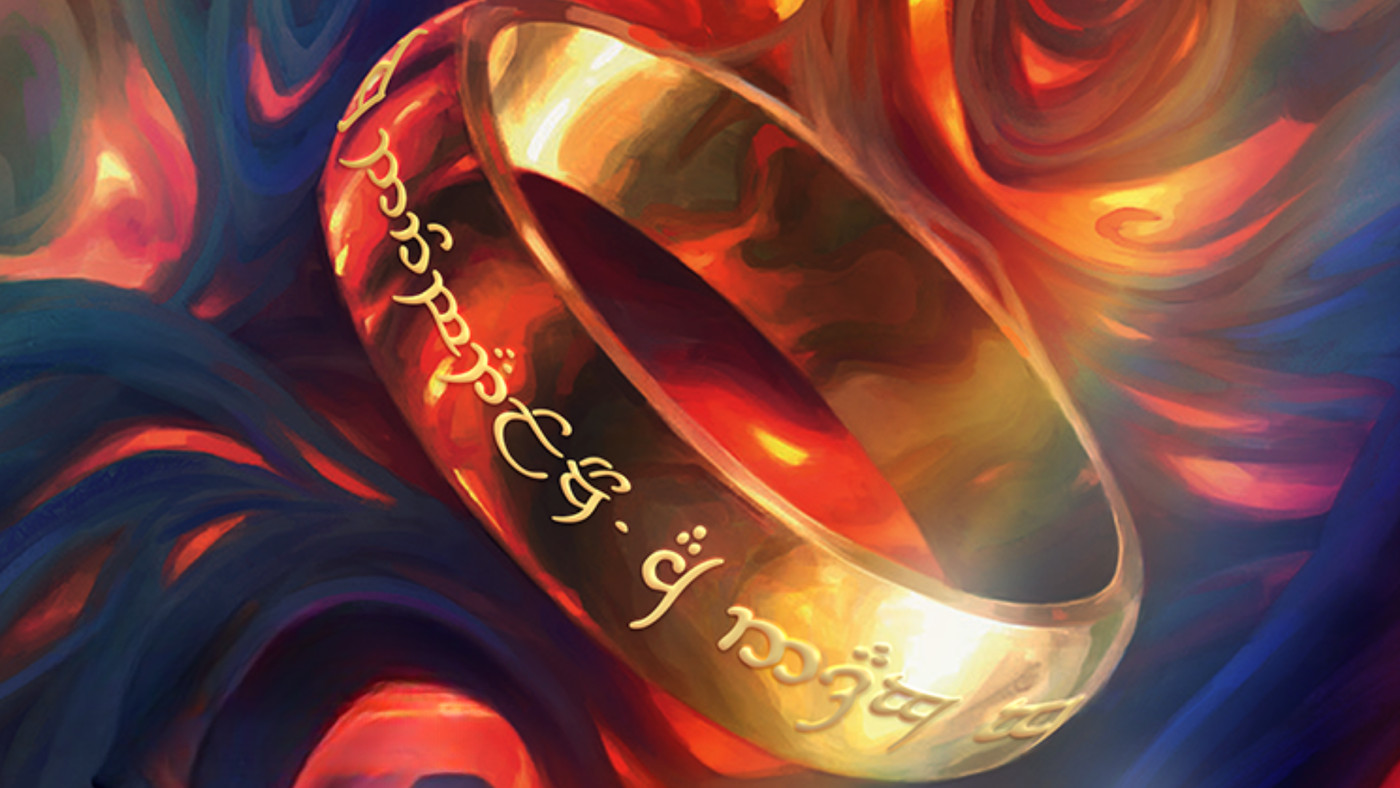 That is Dan Bock – the famous gamer of Magic: The Gathering and also the main character in this story. Previously, Dan was quite famous for offering $ 100,000 (about 2.4 billion VND) to buy a rare card with the only condition that the seller did not mention that they own this card with any ai before the transaction is complete. And now, Dan Bock has changed. He publicly offered $50,000 (about 1.2 billion VND) to anyone who owns The One Ring card. But Dan Bock's purpose is not to possess. The guy vowed to throw it into the volcano as soon as he got it.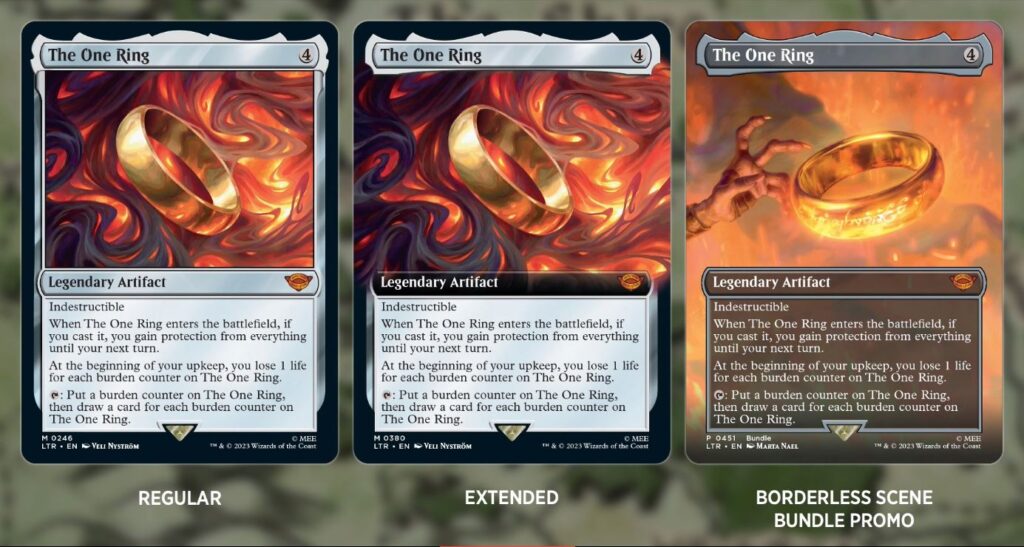 Dan Bock's statement quickly attracted a lot of attention from the online community. Although the offer was worth only half of the previous one, it was certainly still a huge amount. It is also unknown if this is a joke by Dan Bock, but soon after, there have been countless similar statements, with the aim of sending The One Ring back to where it was born. The story became so serious that the lead designer of Magic: The Gathering even felt the need to issue a statement urging players not to do this because of how dangerous it is.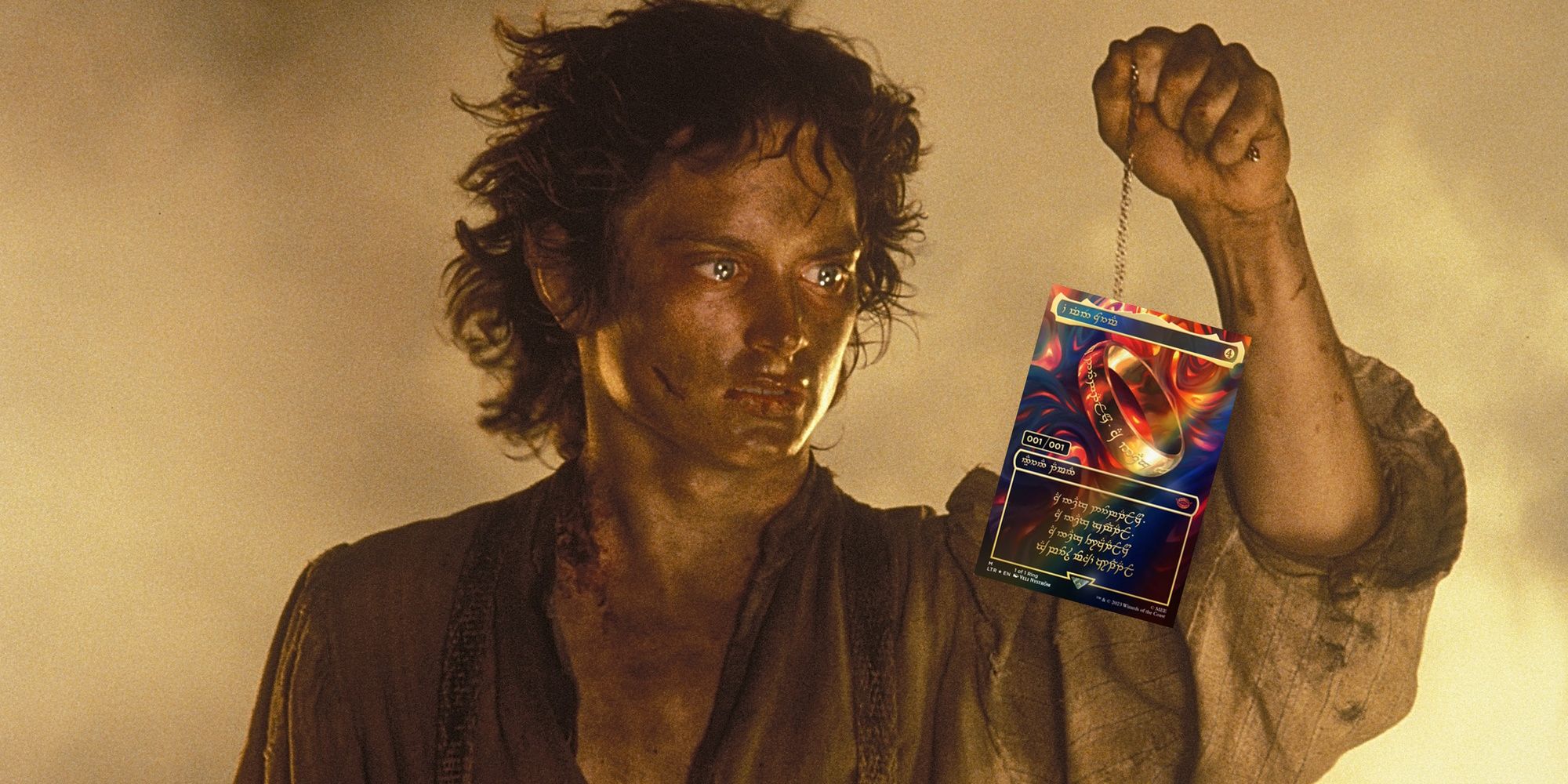 Currently, it is not clear whether Dan Bock is joking or not and has owned The One Ring card or not. However, certainly, climbing up to a volcano to burn cards of great value is also not a good action that many people should learn.