At the present time, survival games are gradually showing signs of being inferior, not as popular as about 4-5 years ago. Instead, new open world titles are taking the throne during this period. And if you combine the two genres above, plus a little style of going, the team overcomes challenges, we will have Enshrouded – a role-playing game that is receiving a lot of attention at the moment.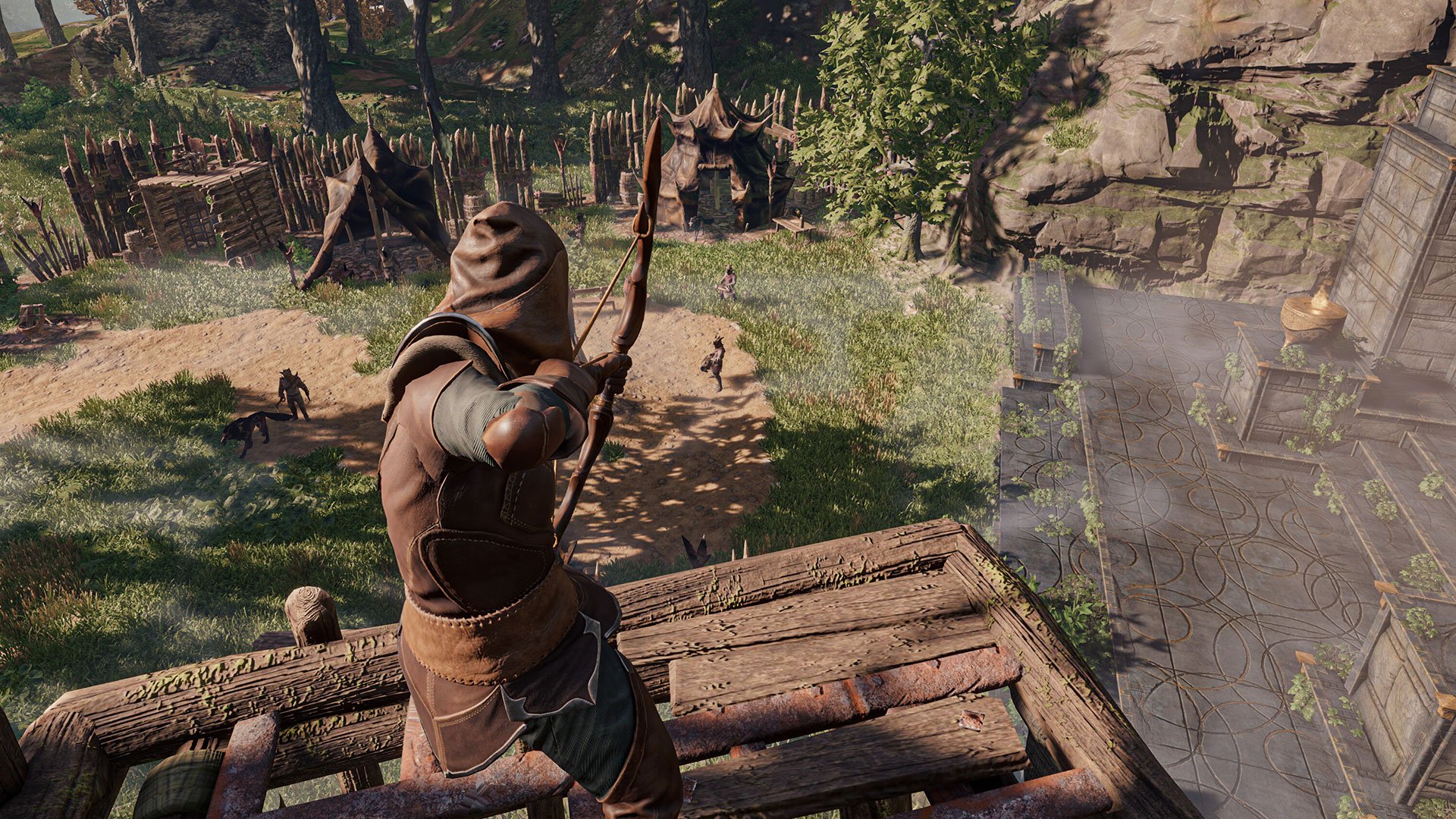 Enshrouded – the game is getting a lot of attention
Accordingly, although it has not been released yet, right now, Enshrouded has made many players feel curious through its trailers and winged descriptions. The game is considered to be a perfect combination between two blockbusters Valheim and The Legend of Zelda. It is known that this is a survival action role-playing game that can integrate up to 16 players. The initial impression of the game is quite similar to Valheim, when it starts with an adventurer running around the forest with simple equipment, hunting with a wooden bow, cutting trees and creating his own shelter. .
This combat open-world survival game can sustain up to 16 players
But then, everything turned dizzy when the character classes could attack with magic attacks, explosives or simply swords and shields when faced with monsters appearing in the forest. In addition, it is also an extremely flexible and mobile way of moving that Enshrouded can bring. That's what gamers witnessed through the latest trailer of the game. In addition, according to the publisher, the game will bring a play style similar to Valheim, but with a large and free open world that is no different from what The Legend of Zelda: Breath of the Wild can bring. Enshrouded's variety of character classes to choose from is also a big plus with this game.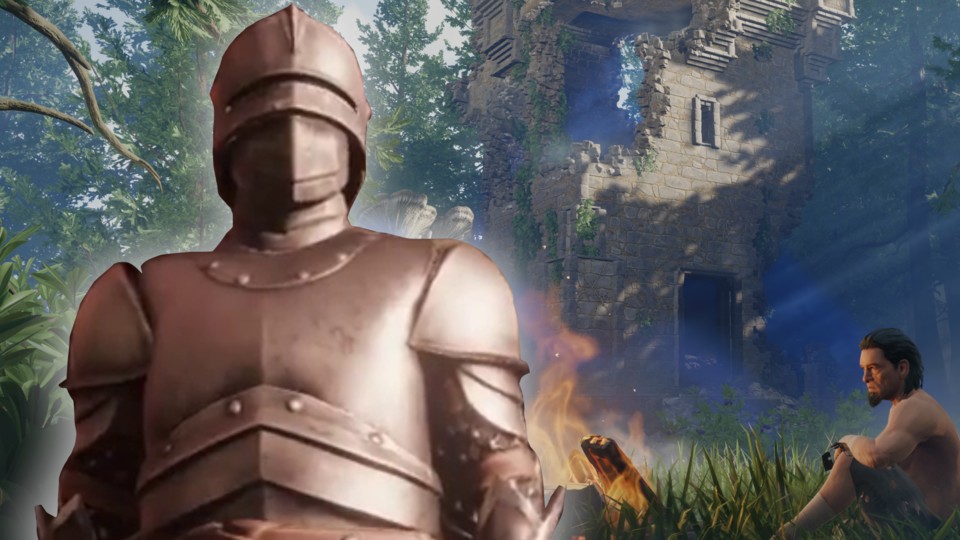 Enshrouded is expected to have early access on Steam later this year
Currently, Enshrouded still doesn't have an official launch date, and the trailer, which lasts just over two minutes, doesn't reveal too much either. However, many gamers still expect that the game will have survival features combined with unique and innovative PvE. Enshrouded is expected to have early access on Steam later this year.