The Ninja Turtles have long been a popular icon that spans decades and comes in many different forms such as television, film, comic books and, of course, video games as well. Even since the period of 1989 until now, there have been dozens of games with this theme released, but there are not too many names that leave a deep impression. Until recently, The Last Ronin – a project still in production, suddenly received a lot of attention from gamers.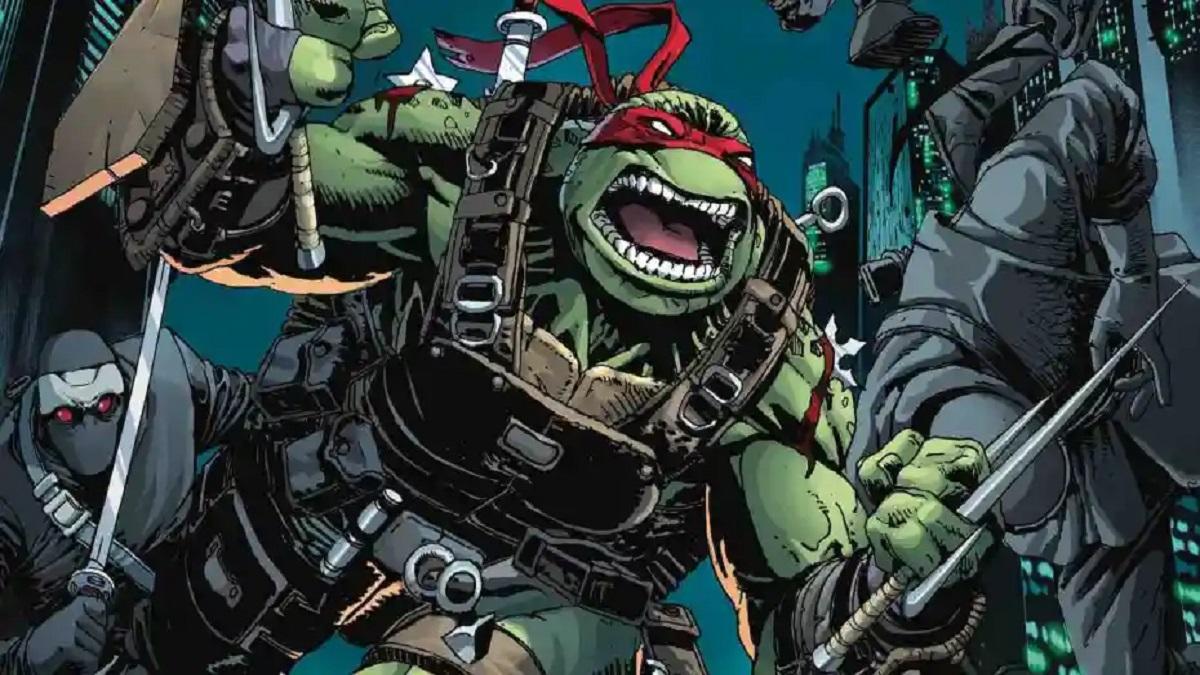 Specifically, The Last Ronin is advertised to break all limits and definitions that have existed for a long time about Ninja Turtles. Usually, most of us are used to the fun Ninja Turtles, like to skateboard, eat pizza and often fight criminals in a very funny way. Games on this topic are also for that reason, often quite bright, gentle and relaxing colors. But The Last Ronin is not like that. It begins with the story of a single Ninja Turtle – who wields all of his fellow's weapons and fights to get justice for the deaths of his father and three older brothers. The tone of the game will also become darker and more action-packed than before.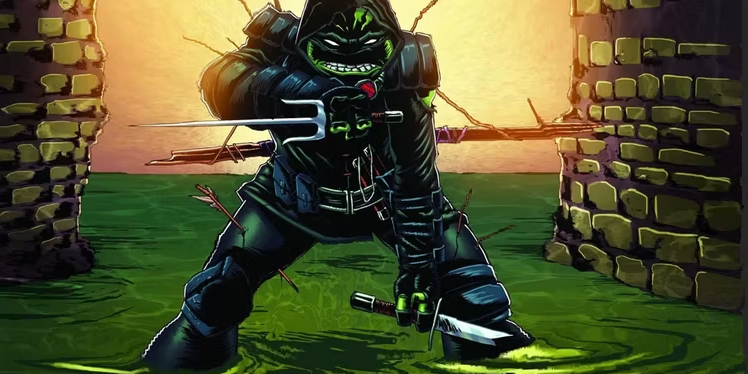 Instead of having to get acquainted with many different main characters, in The Last Ronin, gamers will only focus on a single Ninja Turtle, and focus on exploring the character's psychology and personality – what more suitable for today's popular action-adventure games and create innovation, completely different from the Ninja Turtle games ever.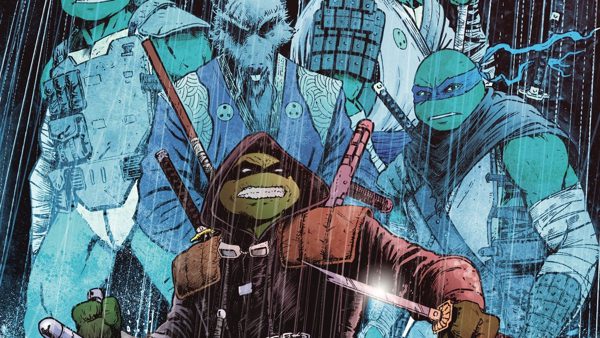 Currently, there is no information about the mechanics and gameplay of The Last Ronin. However, with what is advertised from the publisher, this is still one of the promising blockbusters and can completely help players immerse themselves in the adventures and journeys of Ninja Turtles in time. come here.