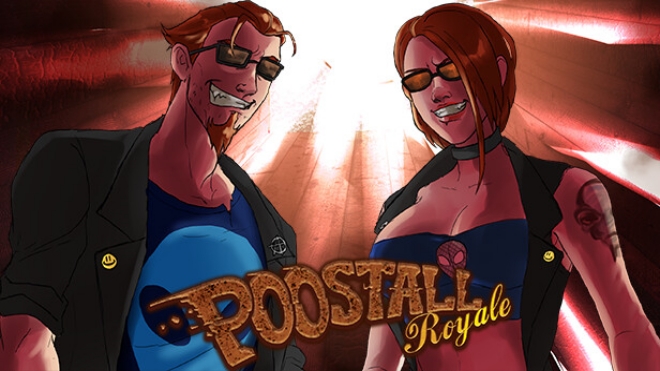 POOSTALL Royale is an exciting and unique survival action game, developed and published by the famous game company POOSTALL Games. The game was launched in March 2023 and quickly attracted the attention of a large number of players around the world.
In POOSTALL Royale, players will take on the role of a character and be sent to an unspoiled island to fight for survival with other opponents. The goal of the game is to be the last survivor on the island. Players will have to search for weapons, ammunition, food and water to survive, as well as collect support items to increase strength.
One of the special features of POOSTALL Royale is the diverse and rich character creation feature. Players can customize their character's characteristics, including their outfit, hair, eyes, nose, mouth, and more. This allows players to create unique characters that match their personal preferences and feel every detail in the game.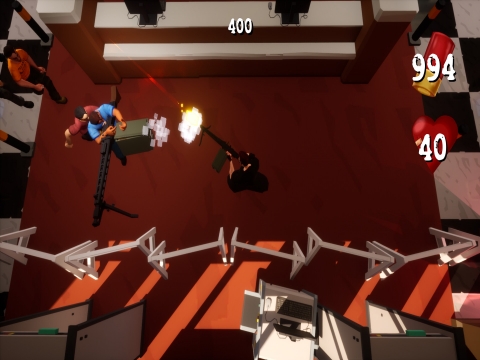 POOSTALL Royale also supports single-player and multiplayer modes, allowing players to challenge themselves or play with friends. In addition, the game also has many different game modes such as Solo, Duo and Squad, providing a diverse and rich experience for players.
The graphics of POOSTALL Royale are designed with high quality, giving players vivid and beautiful images, helping to create a vivid and realistic game world. Sound is also invested and creates realistic sound effects, helping to enhance the player's experience.
Currently POOSTALL Royale is released for free on Steam and receives much support from the gaming community.