It has been more than a year since its launch, until now, Elden Ring is still extremely developed and continues to attract more new players thanks to its special appeal and attraction. Even despite the lack of content, it is Elden Ring's extremely creative community of players that partially fills this shortcoming, through extremely daring challenges and does not exist anywhere. where is his. From playing games blindfolded, experimenting with different types of controllers to breaking games without taking any hits, every advanced challenge has been brought and applied by Elden Ring gamers. up yourself.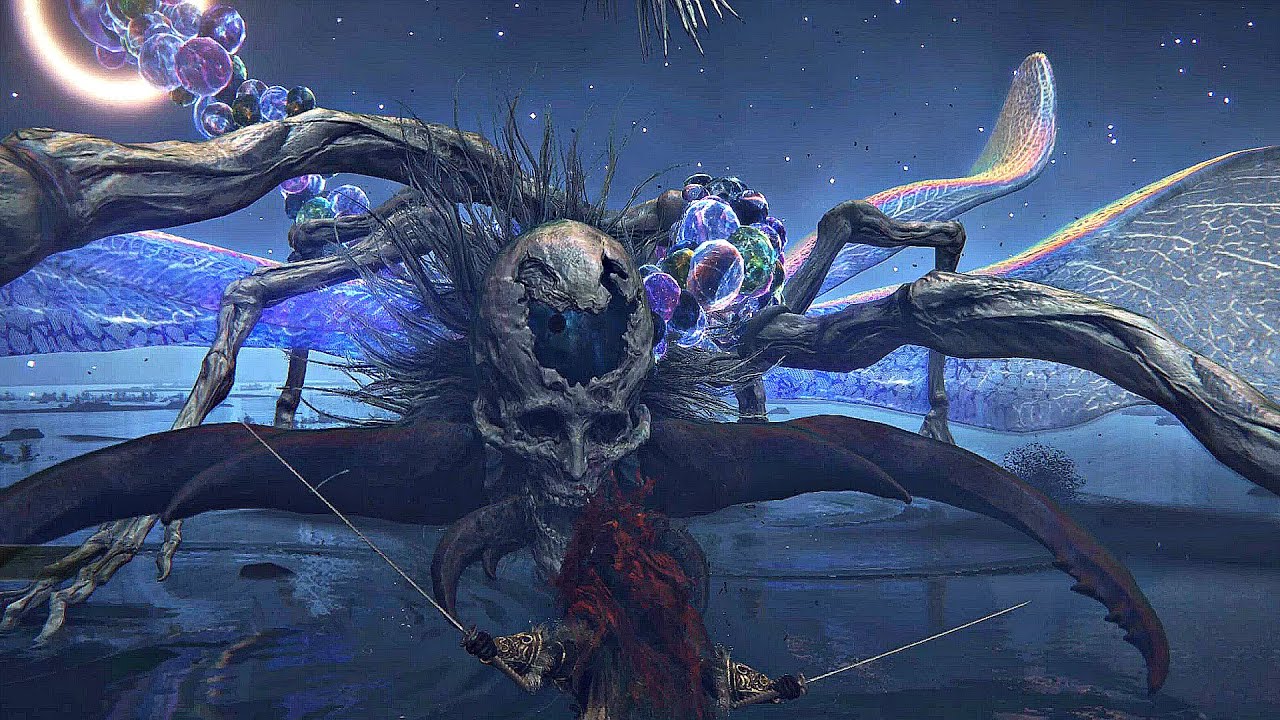 And just recently, the world Elden Ring community has just been admired with the appearance of LetMeSoloThem – a name that is becoming very familiar to many Elden Ring gamers thanks to its magnanimity. Specifically, perhaps having broken the Elden Ring island too many times and also thoroughly studied all aspects of the game, LetMeSoloThem now creates for itself a single task, which is to help other players complete the game. this blockbuster. Recently, the guy took to Reddit to celebrate his own achievement.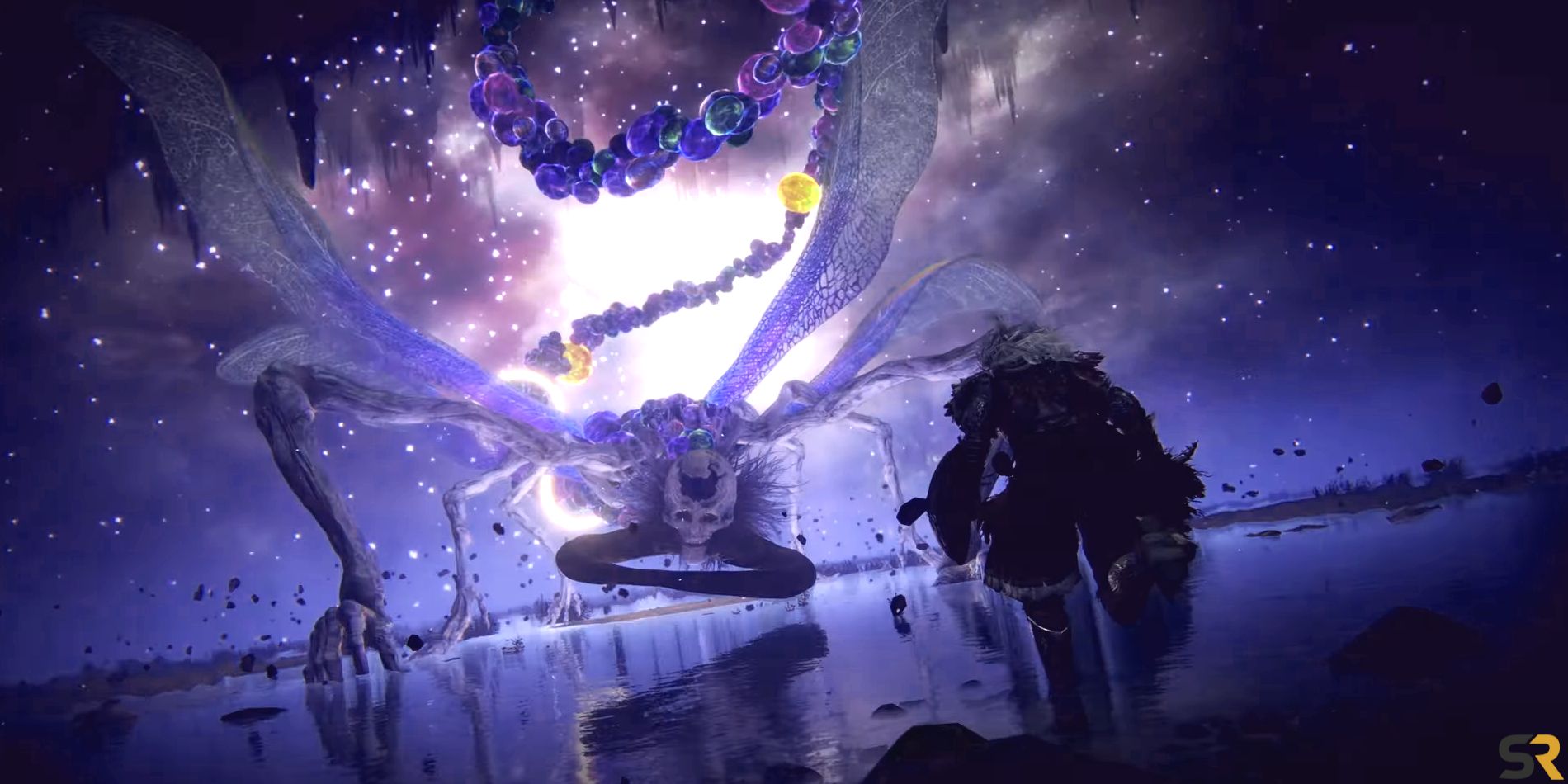 Accordingly, the "big brother" LetMeSoloThem has helped more than 3,000 different players overcome the final boss of Elden Ring. Some people helped by the guy also commented, expressing their deep gratitude right below the post. Some expressed concern that LetMeSoloThem might get bored after helping up to 3,000 people, and at the same time repeating the work of breaking the Elden Ring island. However, as this gamer admits in the post, LetMeSoloThem's next goal will be to help 5,000 Elden Ring gamers break this game, and make Elden Ring no longer difficult in anyone's eyes.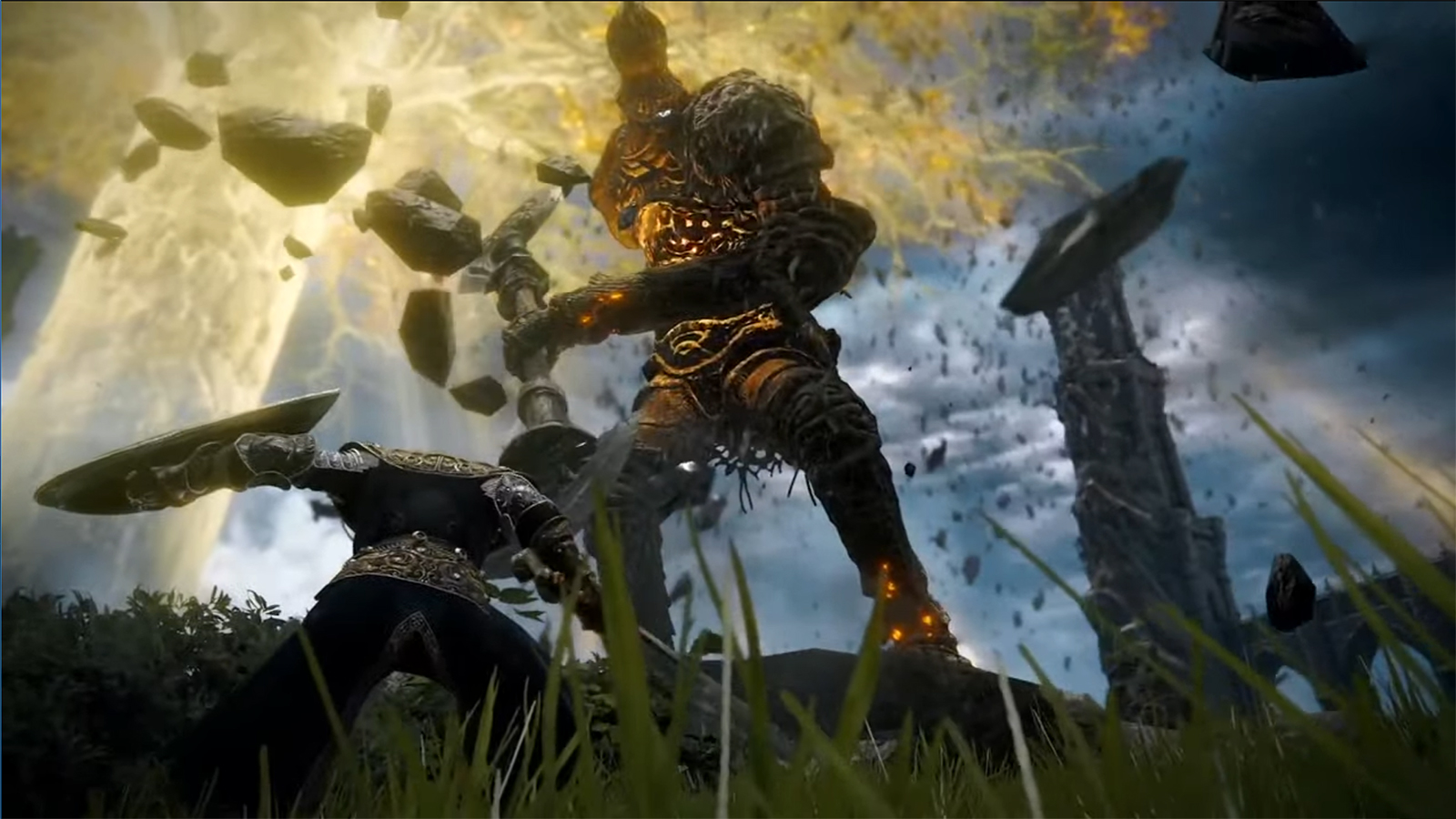 Maybe Bandai Namco – publisher of Elden Ring will give LetMeSoloThem a gift if they know his case and story. After all, this gamer's "just" action is also a way to develop the community and promote the popularity of the Elden Ring.