Elon Musk's social network X seems to be slowing down access to some websites. The 5 names mentioned by Business Insider include: The New York Times, Reuters, Facebook, Instagram, Bluesky and Substack. It takes more than 5 seconds for users to access these sites from the X app.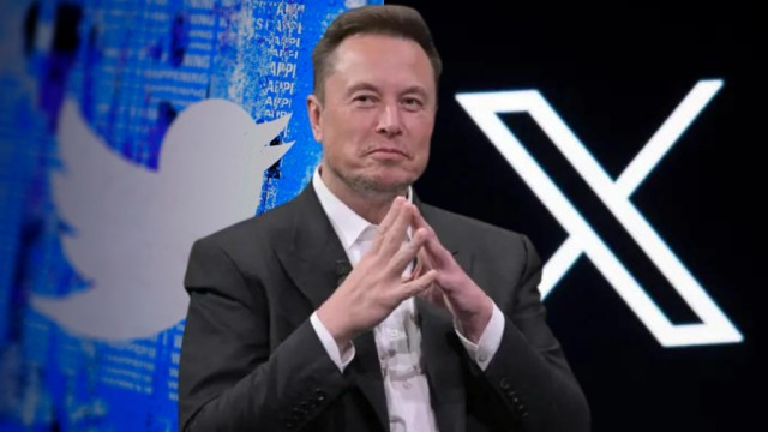 Twitter's former head of trust and safety said on Bluesky that it would be unusual for Chrome to take 5 seconds to receive 650 bytes of data, suggesting interference here. Even a one-second delay can lead to user distraction, he says, increasing the bounce rate of the platform and impacting the site.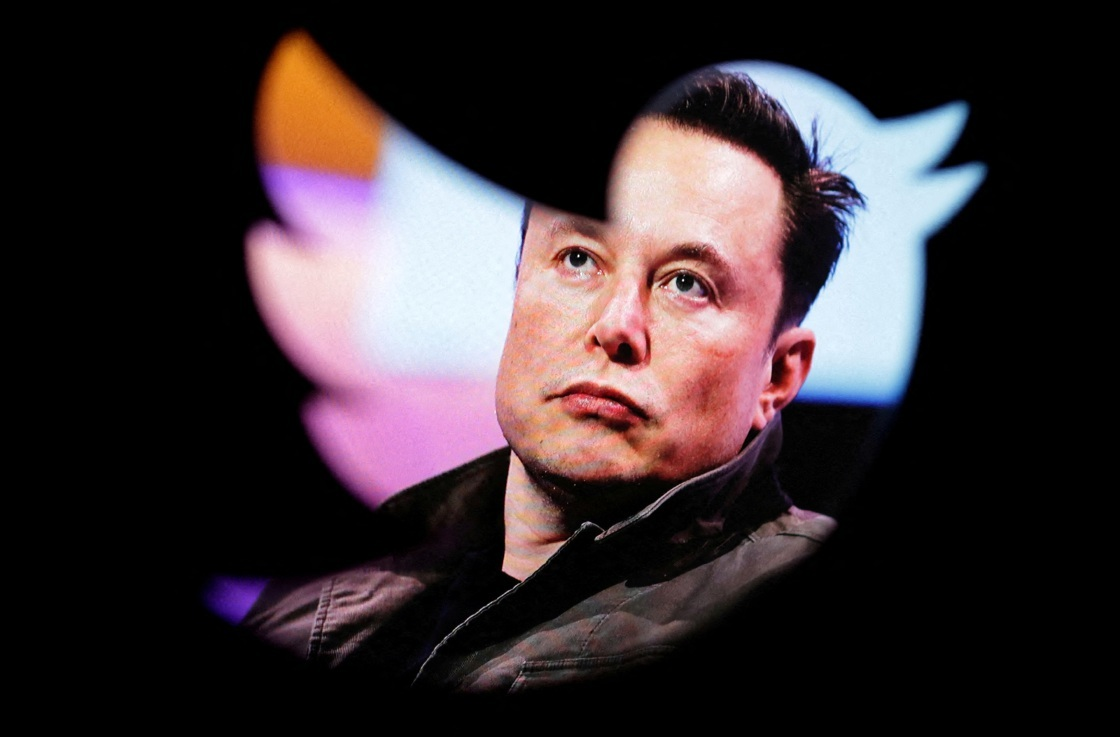 Some users also reported that the links to Thread, an X-like application released by Meta, on X were also slow to access. Mark Zuckerberg, CEO of Meta, responded to a "thinking face emoji" with a Threads post about the issue.
It is worth noting that the sites that are "slowed down" are names that have been publicly criticized by Elon Musk in the past. The fact that Musk allows personal conflicts to affect social networks has happened before. This billionaire used to block links to Substack, Threads and other competitors. Earlier this year, Musk also revoked the New York Times verification stamp.
X has not yet commented on the incident.