The name being mentioned in the story is Lies of P – a blockbuster that has been mentioned a lot in recent times. Inspired by the fairy tale Pinocchio, this fighting-style Soulsike game promises to bring new inspiration to the world of gaming, recreating the success that Elden Ring achieved last year. 2022. And after a lot of waiting, this blockbuster finally has an official release date.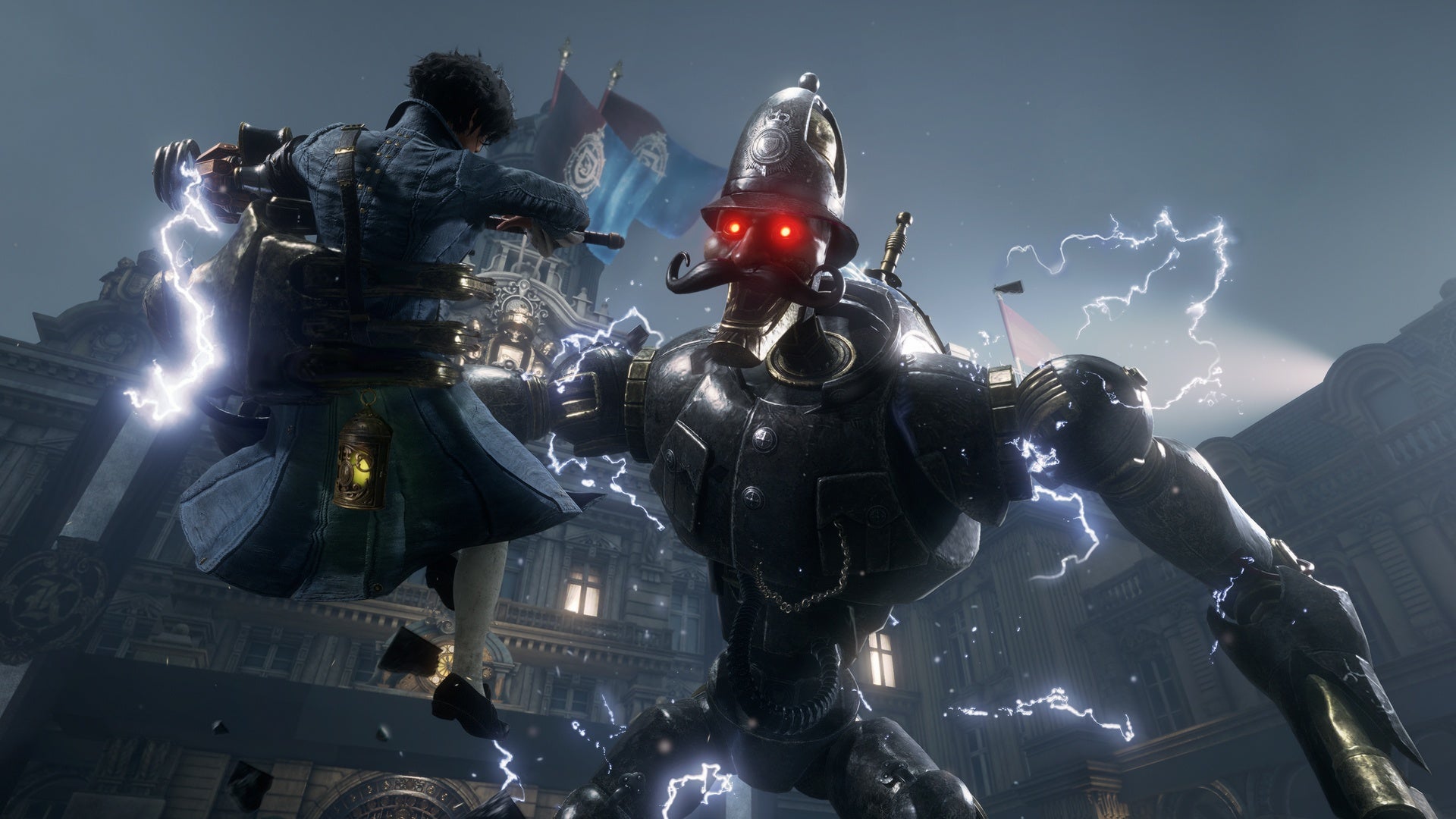 Accordingly, Lies of P will launch in early access on September 18 on PC and Xbox platforms while PlayStation fans will have to wait until September 19. Through initial information and images, it can be seen that Lies of P is a game with an extremely attractive storyline, reminiscent of what Elden Ring or Bloodborne once showed. Set in Kart – a dark fantasy city, Lies of P brings extremely eye-catching graphics and takes players in the footsteps of Pinocchio. But unlike in the original, Pinocchio is not simply a mechanical puppet. Instead, it is a warrior with a huge arsenal of weapons and is tasked with fighting giant monsters on the journey to discover the secrets of the elite in Kart city.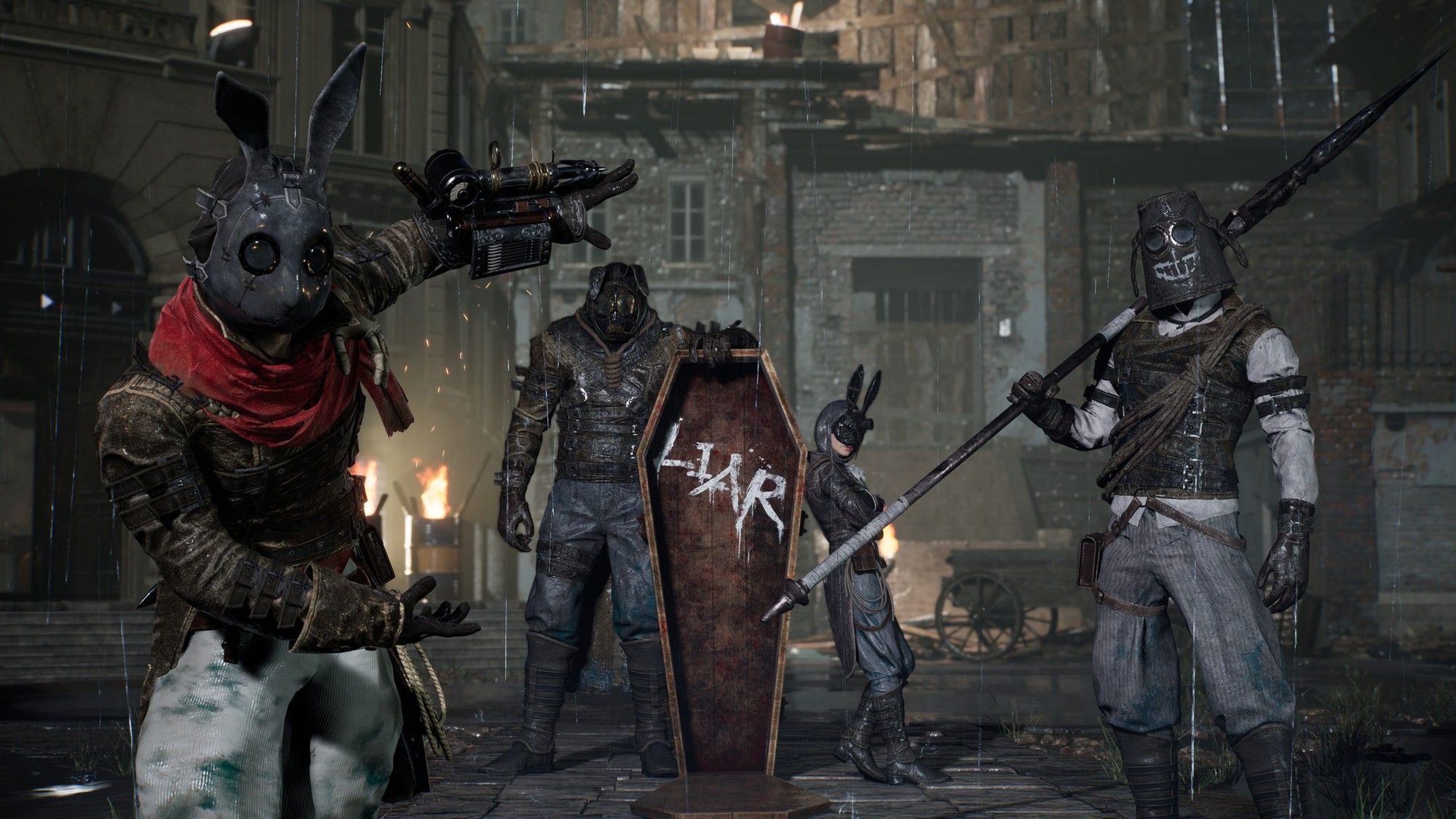 The most recent trailer, which is more than 6 minutes long, also gives a more comprehensive view of the battles in Lies of P. The diverse final bosses, from machines to biological mutations, also appear extremely well. majestic, reminiscent of the Batman: Arkham Asylum and Arkham City series that made waves in the past. In addition, how to customize weapons in Lies of P is also clearly mentioned in this video. That's all at a glance, but the details of Lies of P will be reviewed in more detail after the early access version launches next week.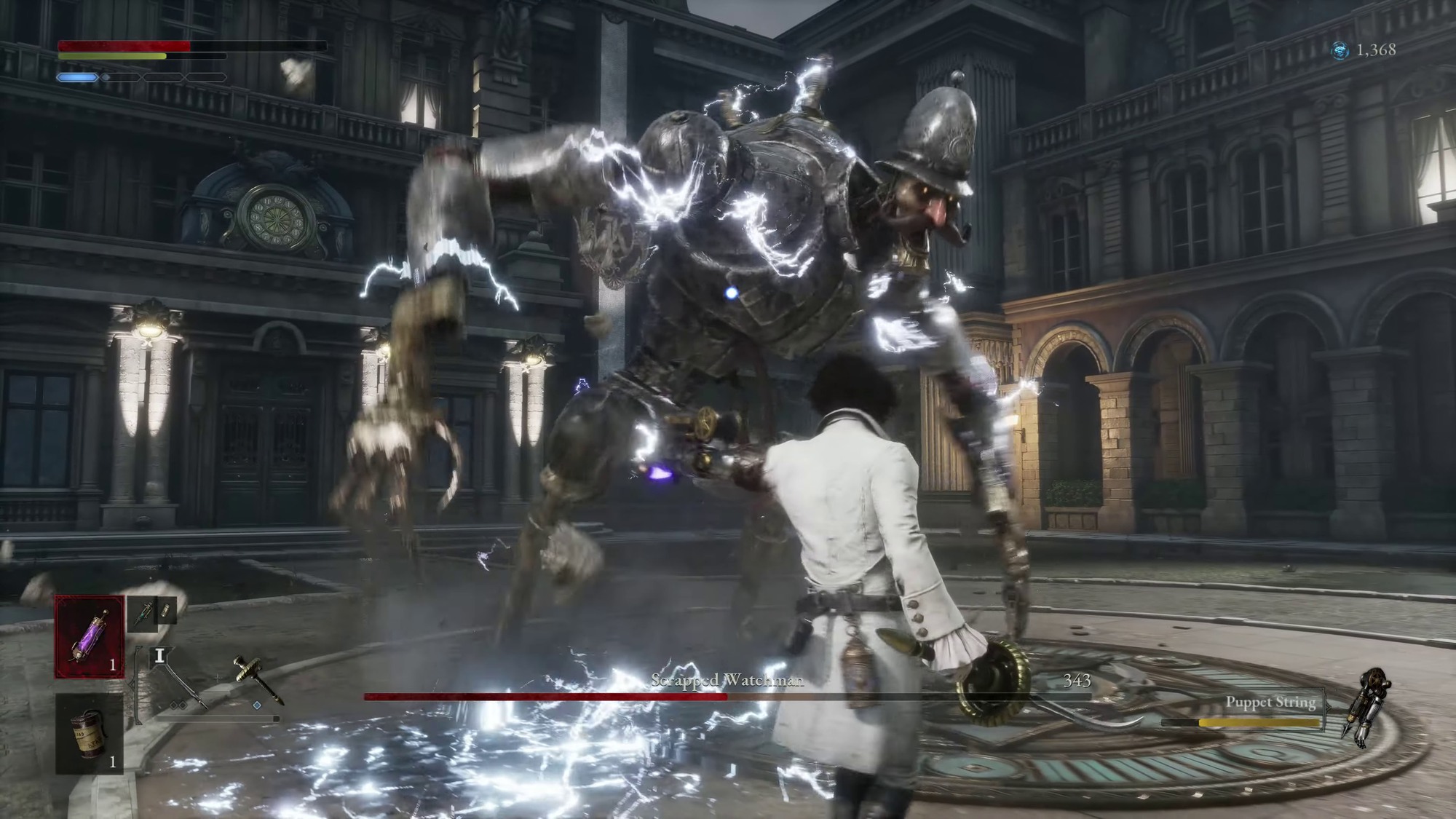 Despite the excitement, there is also one detail that makes Lies of P fans hesitate. That is the capacity of this blockbuster. For PlayStation players, it's even better when games on this platform only require 29GB of space. But for PC gamers, this number will be nearly double, up to 50GB.