Today, Marvel has become one of the topics that pop up in every field, and the game industry is no exception. Even big companies are proving very fierce in grabbing market share with the release of many blockbusters on this topic. If Square Enix has had prominent names like Marvel's Avengers and Marvel's Guardians of the Galaxy, Firaxis has also partly built success through Marvel's Midnight Suns. The most famous is probably Insomniac with his super product Marvel's Spider-Man.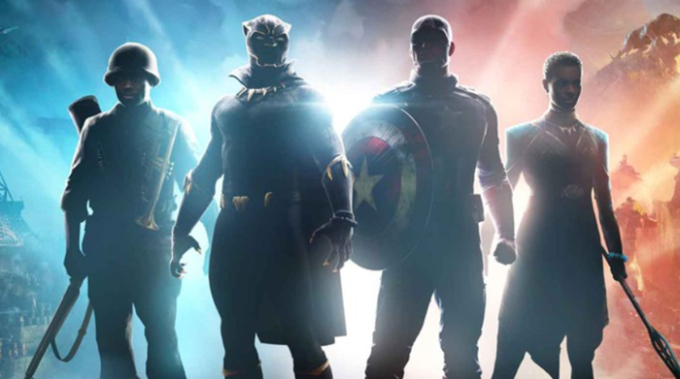 However, it must also be mentioned that in addition to the success of Marvel's Spider-Man, most other games proved to be extremely faint, even failed. However, just recently, Skydance – a famous developer also wants to try his hand at an upcoming Marvel-themed blockbuster. Not too much information is available about this game, only knowing that gamers will be playing the role of one of the four Marvel characters in the second world war. It could be Captain America, World War II-era Black Panther, American soldiers Gabriel Jones and Nanali, the leader of Wakanda's spy network. In addition, this game is also expected to make the most of Marvel's rich history and offer fast-paced adventures.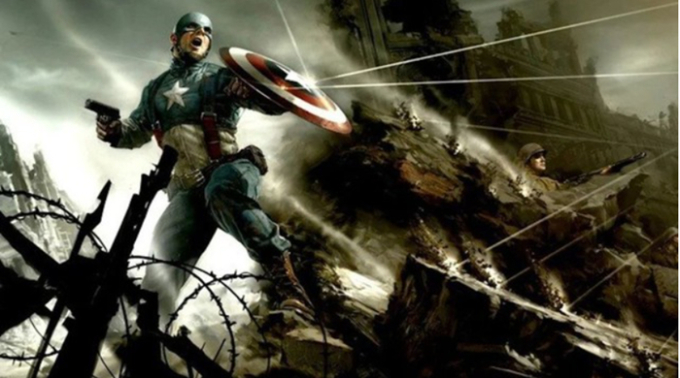 It sounds attractive, but many people are afraid that this project may completely fail right now for many reasons. Not to mention the rush of Marvel-themed games, but with its release date being relatively close to another cult blockbuster about Star Wars, many people have expressed concern. In addition, Skydance's PR and marketing campaign for this product is not really strong and makes fans convinced that this will be a quality game.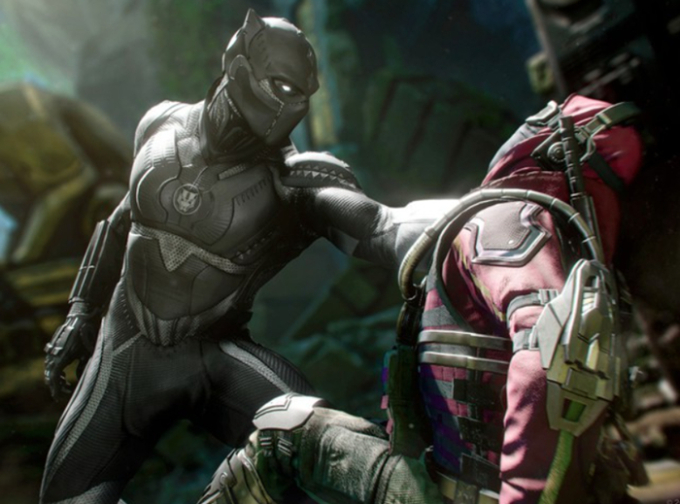 Of course, it will be very difficult if the project request from Skydance can surpass Marvel's Spider-Man – the most successful blockbuster on this topic. However, a quality game with a special context and untapped aspects can completely bring new spiritual food to gamers.