The name being mentioned in this story is Dreamlight Valley – a new project from Gameloft and promises to become one of the most attractive adventure games ever. Through initial introductions, Dreamlight Valley is set in the town of the same name after a mysterious event called "Forgetfulness" occurred, causing famous Disney and Pixar characters to fall into a state of memories. . And from there, the player's mission begins.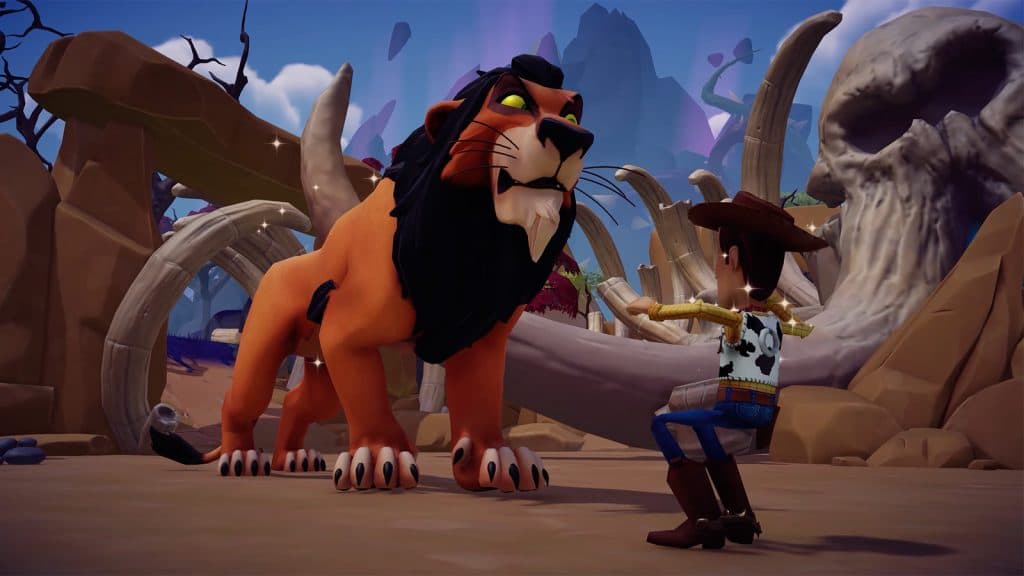 The interesting point of Dreamlight Valley is that it provides a list of favorite characters of countless gamers for two famous animated film brands Disney and Pixar. Typical names include Goofy, Ariel, Mickey, Simba, Moana and Remy. Therefore, it is understandable that even though it is only in an early test version and will not officially launch until December 5, from this moment on, Dreamlight Valley has received a lot of attention. However, many people suddenly turned 180 degrees and criticized Gameloft for its lack of consistency.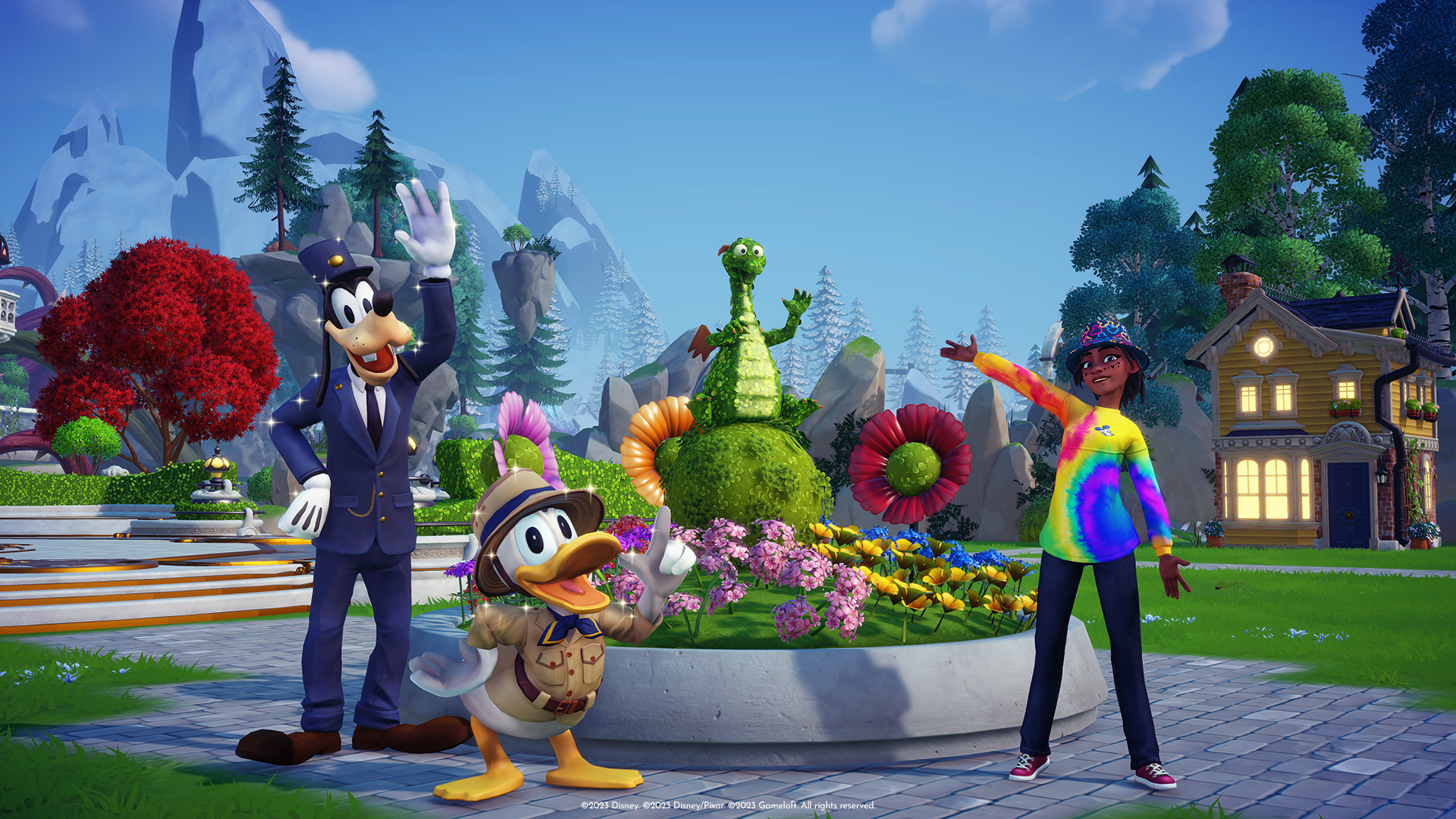 Specifically, initially, it was announced that Dreamlight Valley would be released completely free for all players and help gamers easily access and experience immersive life around familiar characters in the game. Disney and Pixar. However, just a few days ago, Gameloft suddenly "turned around" when announcing they would collect fees through setting game prices. Explaining his decision, the developer said that this was necessary to ensure the quality of the game. The price of this blockbuster is not cheap either, when the digital version will be sold for 39.99 USD, while the exclusive Cozy Edition physical version will cost 49.99 USD and the most expensive version, Gold Edition costs the same as a AAA blockbuster, $69.99.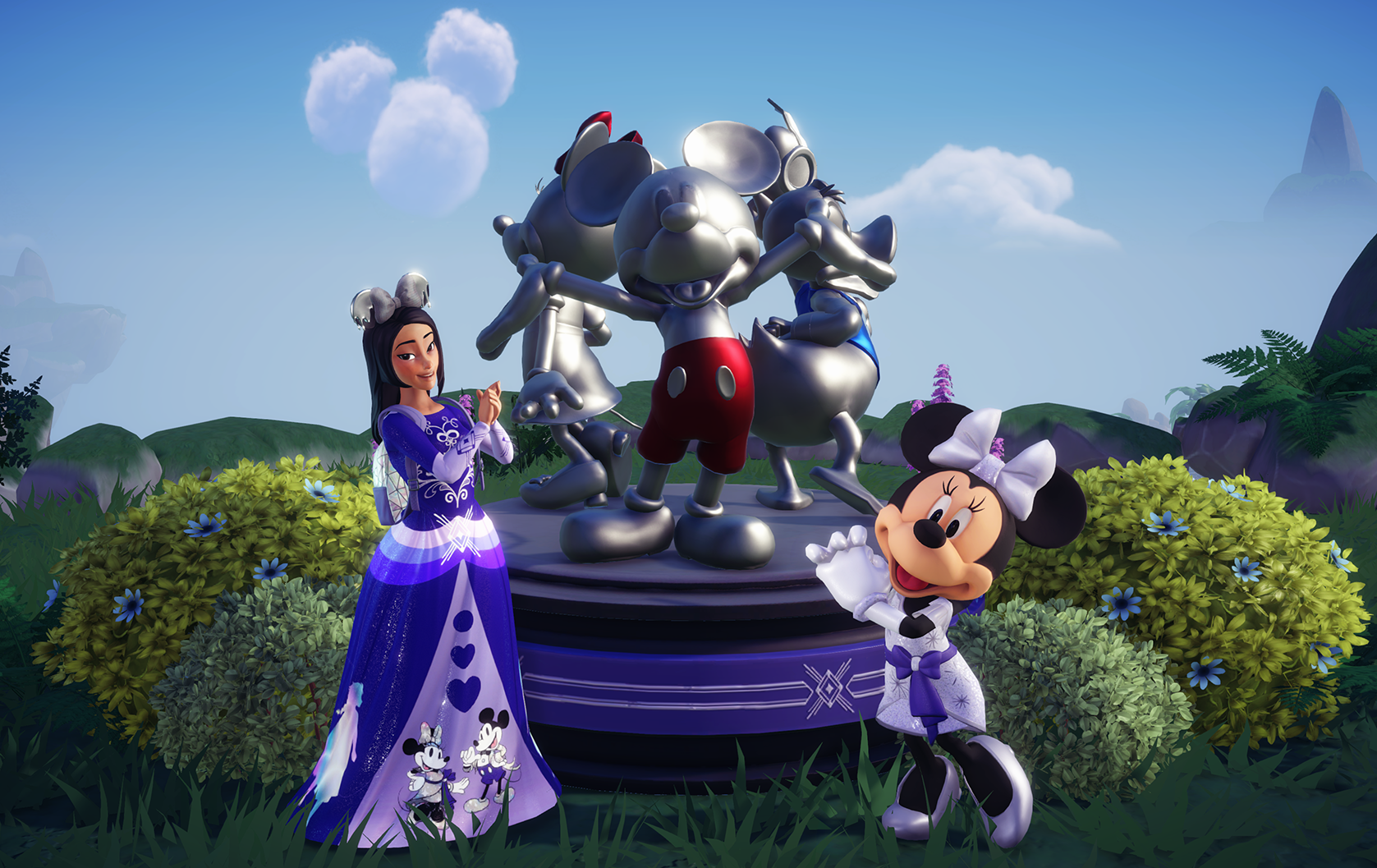 This has made many Dreamlight Valley fans angry at the rapid change from Gameloft. It's unknown what the quality of Dreamlight Valley will be when it officially launches, but right now, many players have chosen to turn their backs on this blockbuster.