Zold: out is a turn-based tactical RPG combined with army building. You will use a variety of weapons in one turn to challenge mighty enemies on the battlefield. Recruit warriors, forge weapons and save the world with your strategy and creativity now.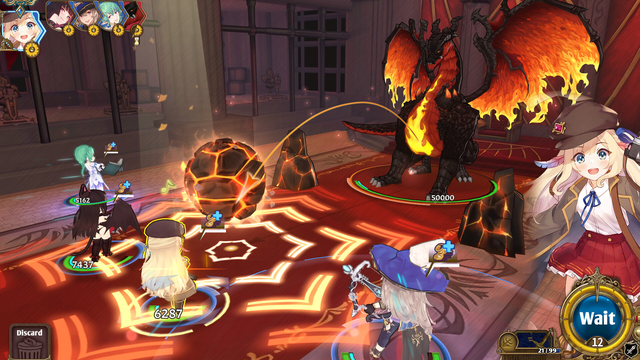 The core gameplay of Zold: out revolves around the use of action points and champion cards. Each character possesses 12 action points that can be used to perform quests in battle. The number of action points remaining will affect the duration of subsequent rounds.
Players can use all the action points they have at the same time to deal massive damage to enemies or save some to move and have a more flexible strategy. Choosing a character's fighting style is completely up to the player.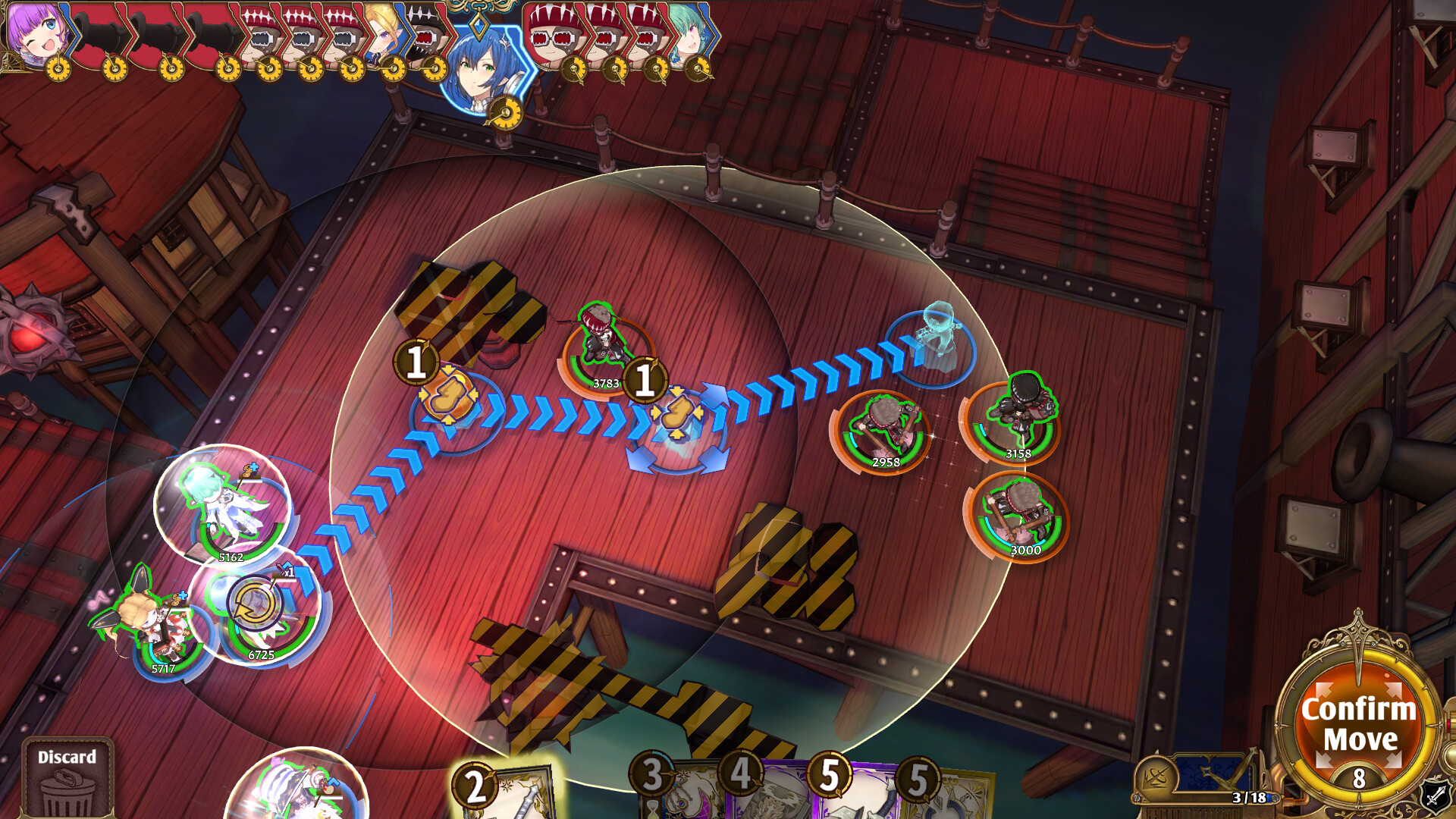 Zold:out features a series of carefully crafted, unique bosses and monsters. Gamers will need to think strategically and adjust their tactics and squad based on the characteristics of each boss to win.
Just leveling up your current strength isn't enough to take down these mighty foes, you'll need to find your own way to overcome challenges and come up with creative solutions. The game encourages you to think and use your skills and wisdom to win against the toughest opponents.
Zold: out is currently free on Steam. Those interested can download and play right now.