In addition to breaking the game, of course that every gamer is aiming for, now the Speed ​​Run challenges – completing the game at the fastest speed are becoming more popular than ever. And recently, many players have been surprised by the unprecedented achievement of an unknown guy who has done with The Elder Scrolls: Redguard. If the previous speed record of the game was 1h58′, now, this guy has shortened everything to only 18 minutes – an unbelievable number.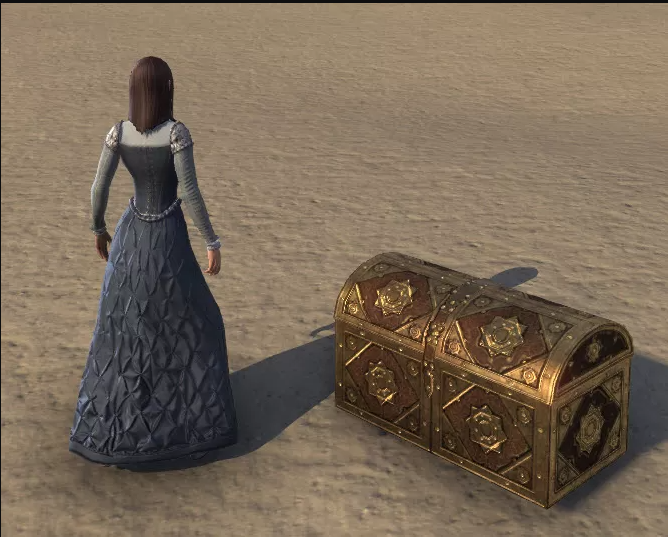 The Elder Scrolls: Redguard – the game being mentioned in the story
Accordingly, once a month, on the YouTube channel of the guy MoistCritikal, he opens a Speedrun contest with the challenge of the game The Elder Scrolls: Redguard. The reward for the top will be $ 10,000 bonus (approximately 250 million VND). This can be seen as a move that the YouTuber guy is aiming to help players remember the old, old games. Remember, The Elder Scrolls: Redguard is the money to make the next blockbusters of this series, of which Skyrim is a prime example. Going back to the race on MoistCritikal's channel, the event is very popular and even reached the top 36 trending on YouTube with loads of participants.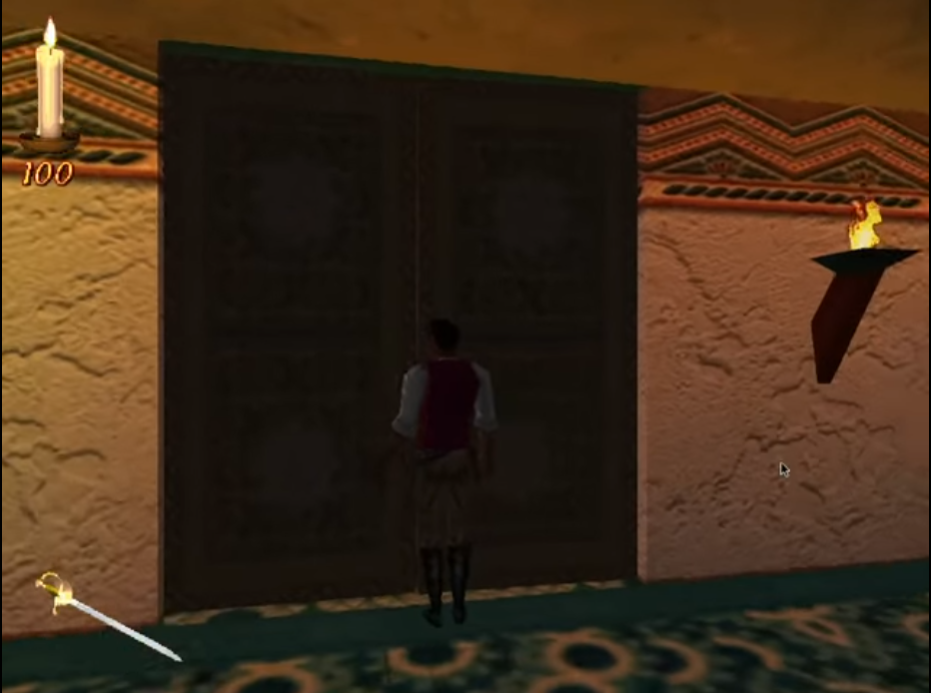 mickyyr unexpectedly broke the game in just 18 minutes
And there, mickyyr – an unknown gamer suddenly climbed to the top with only 18 minutes of completing the game. To do this, he found a way, or more accurately, a trick to completely skip the catacombs, although this seems unfair as it can cut down to 90 minutes. duration of the game. However, this seems to be allowed by MoistCritikal. He even encourages creativity when anyone who finds a way to quickly end the mutant game, as mickyyr did, will receive a $1,000 reward.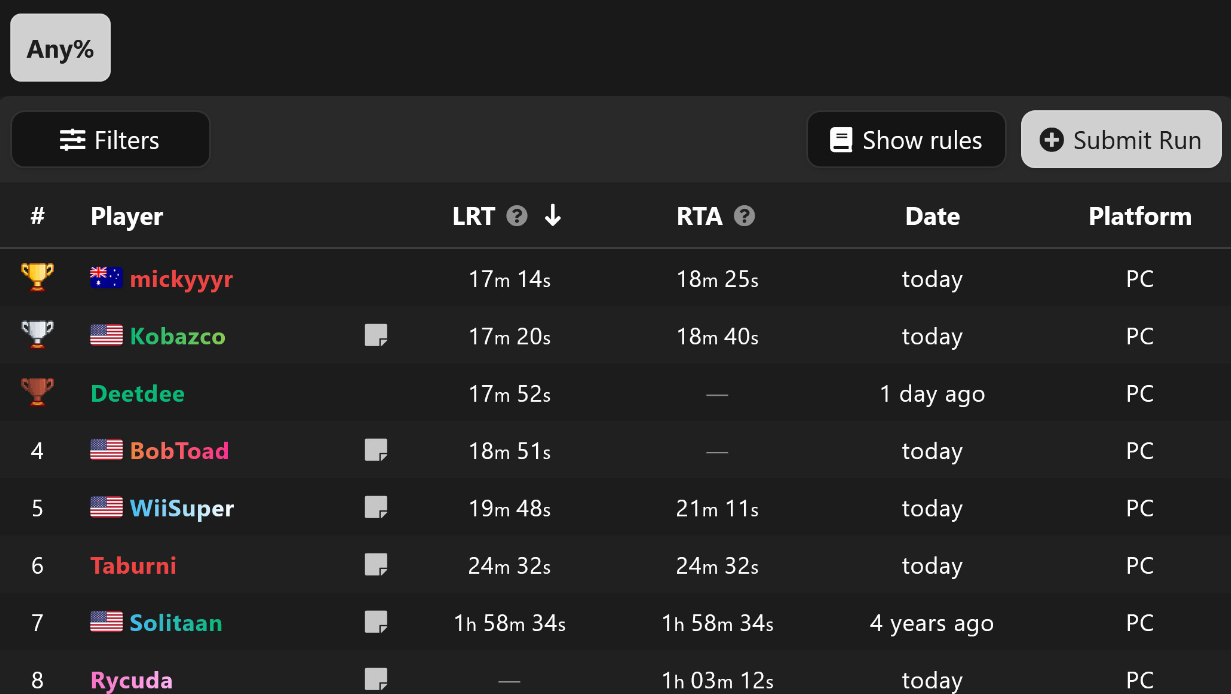 An unprecedented achievement helped him rise to the top 1 in the race to win $ 10,000 in prize money
Only a few days have passed, the current 18 minutes is still the highest record in this competition. It is unknown if it will be broken in the future, but certainly, MoistCritikal has been very successful in attracting players to focus attention on ancient titles like The Elder Scrolls: Redguard.