Games being taken down from Steam can be for a variety of reasons. The most common is probably when the project stops working, or is taken down for reasons of music, image copyright or sometimes the name like what The Day Before had to go through this year. But recently, Dark and Darker – a very awaited project in 2023 was also suddenly removed from Steam, but for a reason few expected.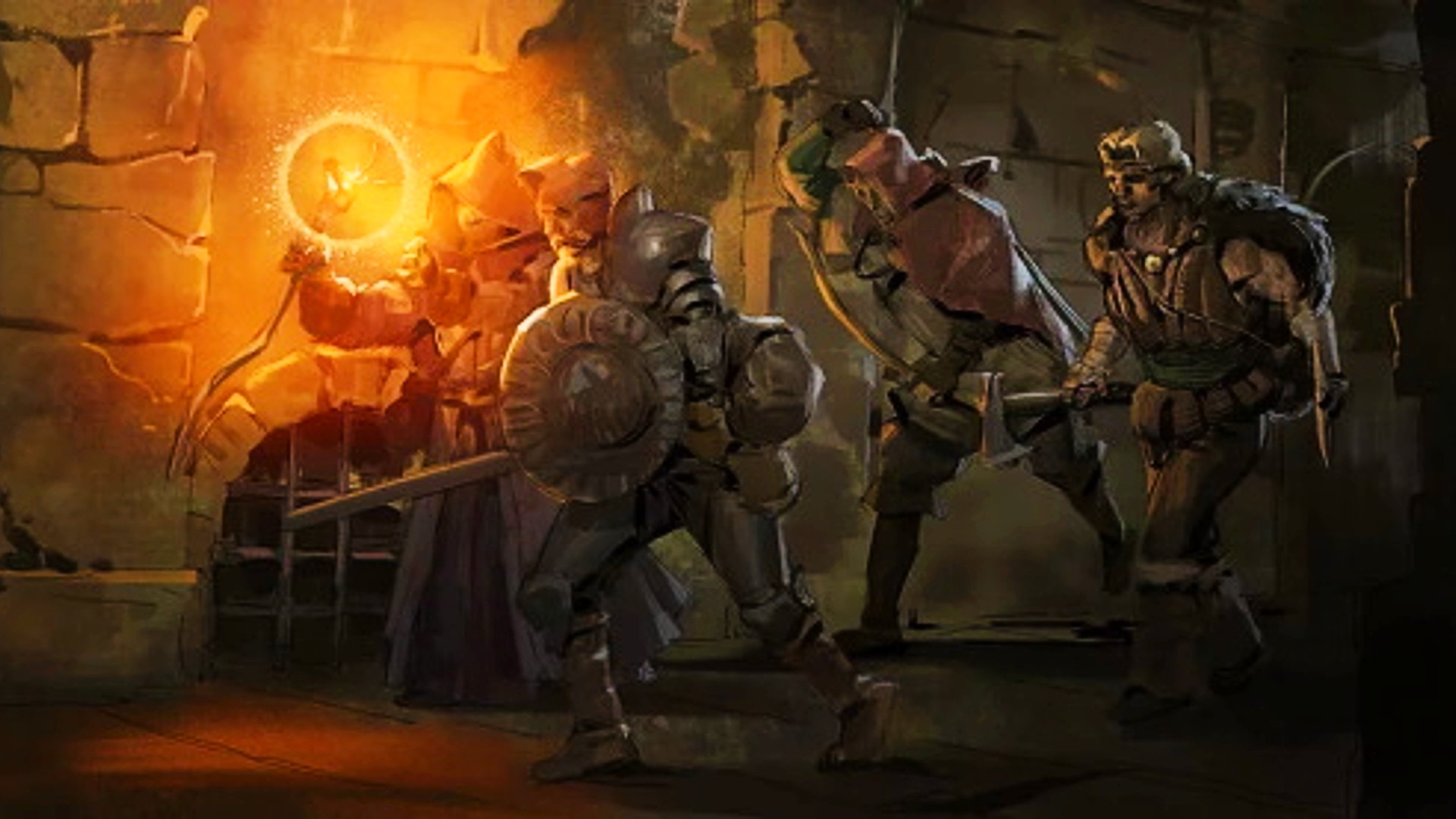 Dark and Darker has just been officially taken down from Steam
Accordingly, Dark and Darker was removed from this world's most popular game platform mainly from its studio, Ironmace. This studio has gathered many former Nexon employees – who were fired for leaking the source code or violating the privacy terms. According to the report, these employees allegedly stole the source code from a previously halted Nexon game, then continued to develop it into another game at the new studio. Of course, Ironmace completely denies the above allegations. However, due to a dispute, Dark and Darker was removed from Steam.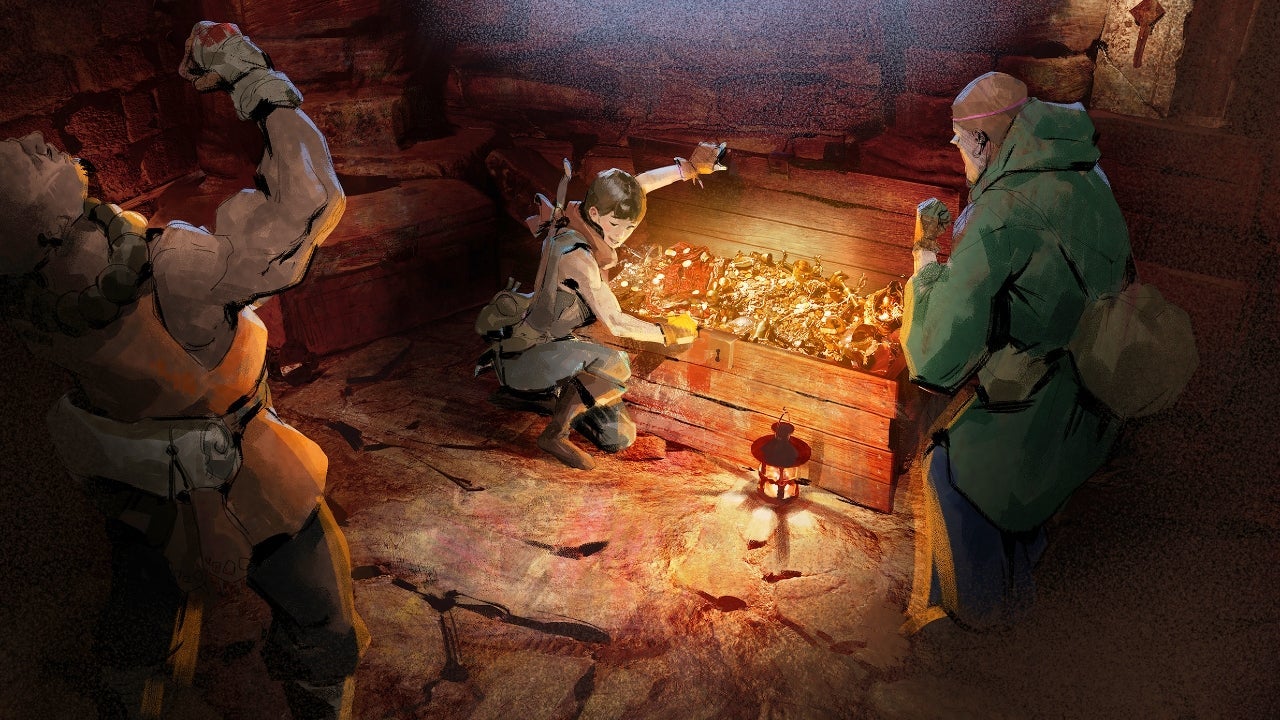 The reason given is that the developer Ironmace is facing allegations of source code theft
Sharing with fans, producer Ironmace believes that all of the above allegations are untrue and currently, they are working with their legal team to be able to restore the game as quickly as possible. In addition, Ironmace also asserts that its game source code is built from the ground up and most of the content is also purchased from the Unreal marketplace. Designs are created in-house. So there is absolutely no basis to accuse them in this situation.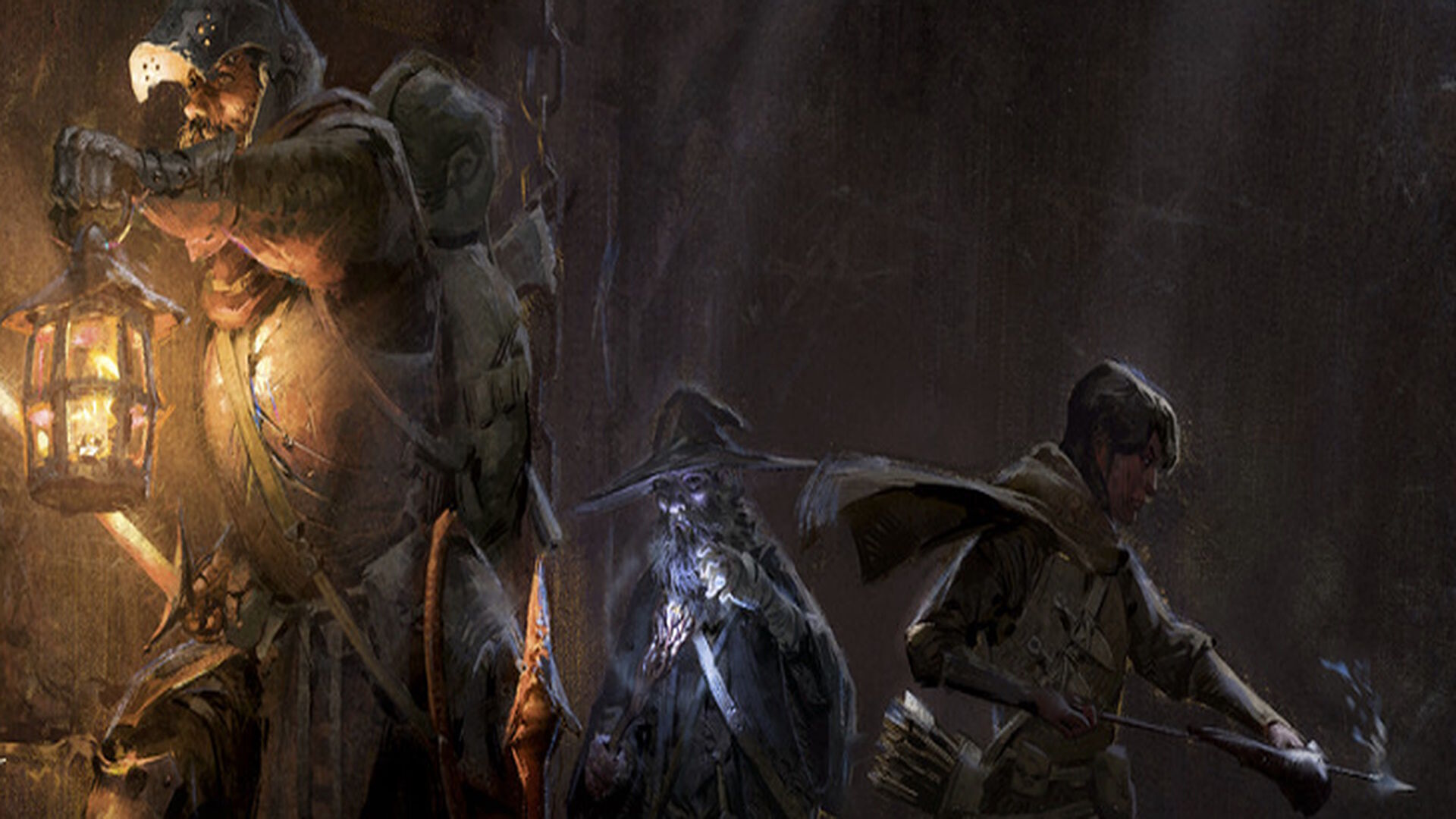 Ironmace has completely denied the allegations, but the future of the project is still in question
Despite claiming copyright, Dark and Darker has been removed from Steam for now, although players can still see the game on SteamDB and searching by keyword has not yielded any results. which fruit. Maybe the game will return if the problem is resolved. In the opposite case, the future of Ironmace is difficult to clarify, let alone the case of Dark and Darker.