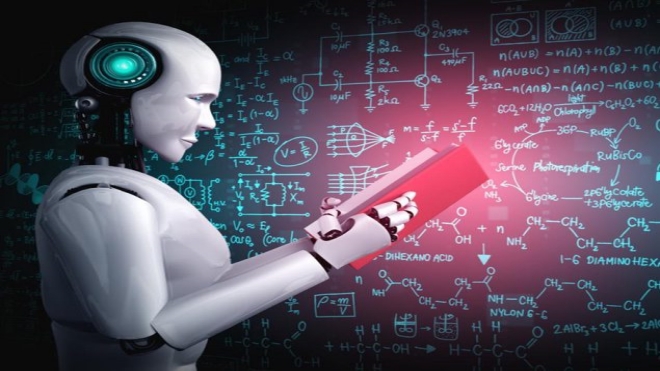 Artificial intelligence (AI) products are present in almost all labor fields from assembling and operating heavy machines to patient care, restaurant service… According to a report by Goldman Sachs , AI will likely compete with human labor and impact 300 million jobs worldwide.
According to Goldman Sachs, two-thirds of jobs in the US and Europe can be automated to some degree. In the next 10 years, the use of AI technology could also increase labor productivity and increase global GDP by up to 7%.
According to the report, the most automated jobs are administrative and office support jobs with a rate of up to 46%, followed by legal positions (44%) and related jobs. to architecture and engineering is 37%.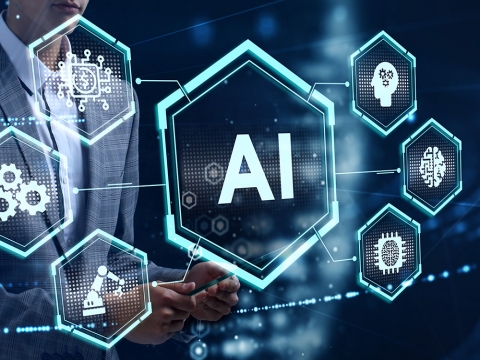 Mr. Chris Stokel-Walker – Technology reporter for The Guardian said that tools like ChatGPT have been used by some law firms in the UK to draft basic legal documents. They said that this AI tool is like an intern of the company, also grasping their work quite well, although not necessarily as proficient as those who have been doing it for a long time.
Goldman Sachs predicts that, as artificial intelligence (AI) products become widespread on a global scale, up to 300 million full-time human jobs could be displaced. The countries and regions with the human resources industry most affected by the development of AI are Hong Kong (China), Israel, Japan, Sweden, the United States, and the United Kingdom.
Meanwhile, the percentage of human resources most likely to be replaced by AI in countries such as India, Kenya, Vietnam, mainland China, Nigeria, and Thailand is lower, with a rate of 15% or less.