After seven years of continuous publication, the final chapter of the manga series written by LINK and illustrated by Kotaro Shono – Shuumatsu no Harem (World's End Harem) has been published on the Shonen Jump Plus service in Japan.
Of course, there will be readers who wonder, "Didn't it end months ago?". Actually what ended up being just the first part, and now this whole franchise really ends with the ending of the second part, titled Shuumatsu no Harem: After World.
Shuumatsu no Harem has also received an anime adaptation in 2022, but so far there has been no announcement about a sequel. However, now that the original manga has ended, the chances of a second installment are increasingly remote, as the goal of anime production is to promote the original work.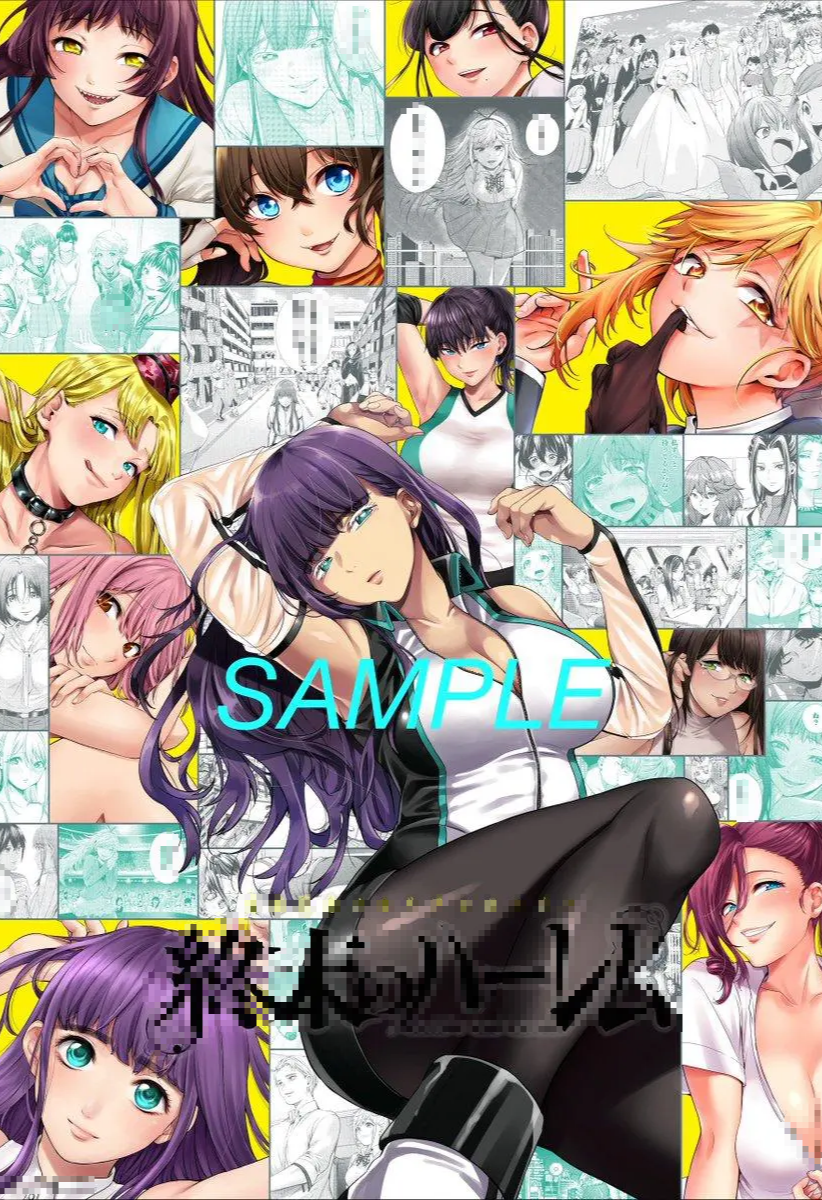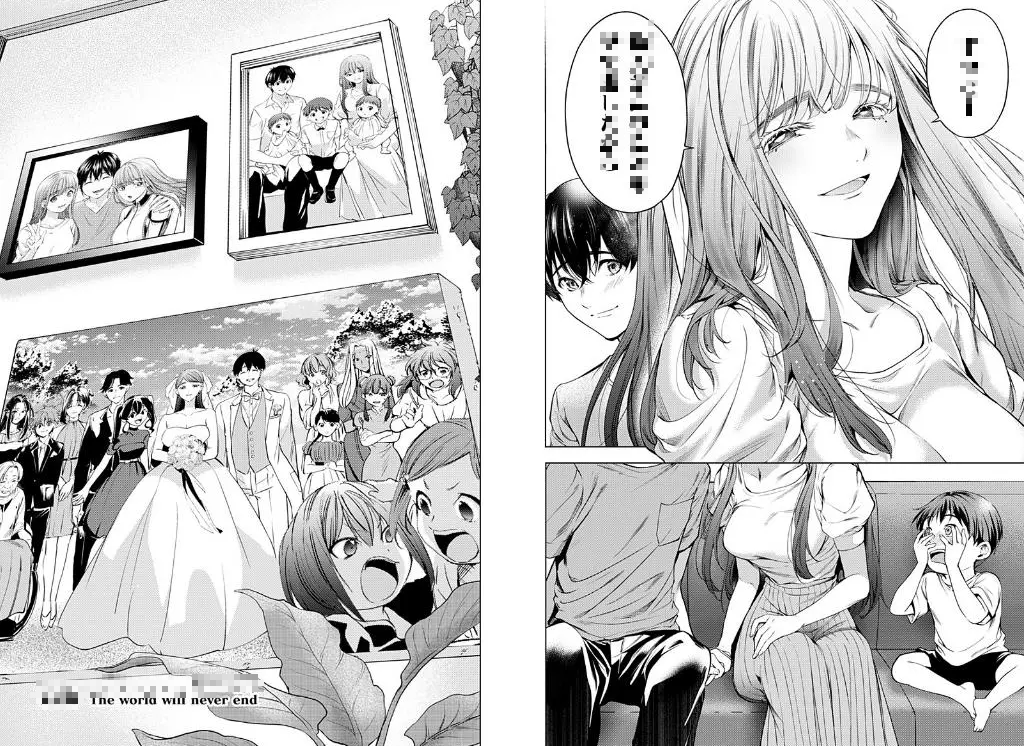 For their part, LINK and Kotaro Shono began publishing the manga on Shueisha's Shonen Jump Plus website in May 2016. The duo subsequently began publishing a sequel titled Shuumatsu no Harem: After World in May 2021, ending May 2023. The work was adapted into an anime by Studio Gokumi in cooperation with AXsiZ and premiered in Winter 2022 (January to March), with 11 episodes.
The content in World's End Harem refers to the fact that all men in the world have died because of a special virus. Fortunately, the remaining 5 men who were previously hibernated are still alive. The protagonist of World's End Harem, Reito, is one of them. After regaining consciousness, Reito is tasked with… having "relationships" with as many people as possible to help save humanity from a future of doom!
With such content, on review sites and anime/manga loving communities, World's End Harem received a lot of negative comments. Many viewers think that this is just a cliché work with no appeal. Because of this, when World's End Harem ended, many people did not feel regret at all.