Sharing with Variety, Camille Friend – the head of the film's makeup department The Little Mermaid revealed, she was tasked with giving the female lead a hairstyle that was both reminiscent of the original version and had to bring freshness to the character.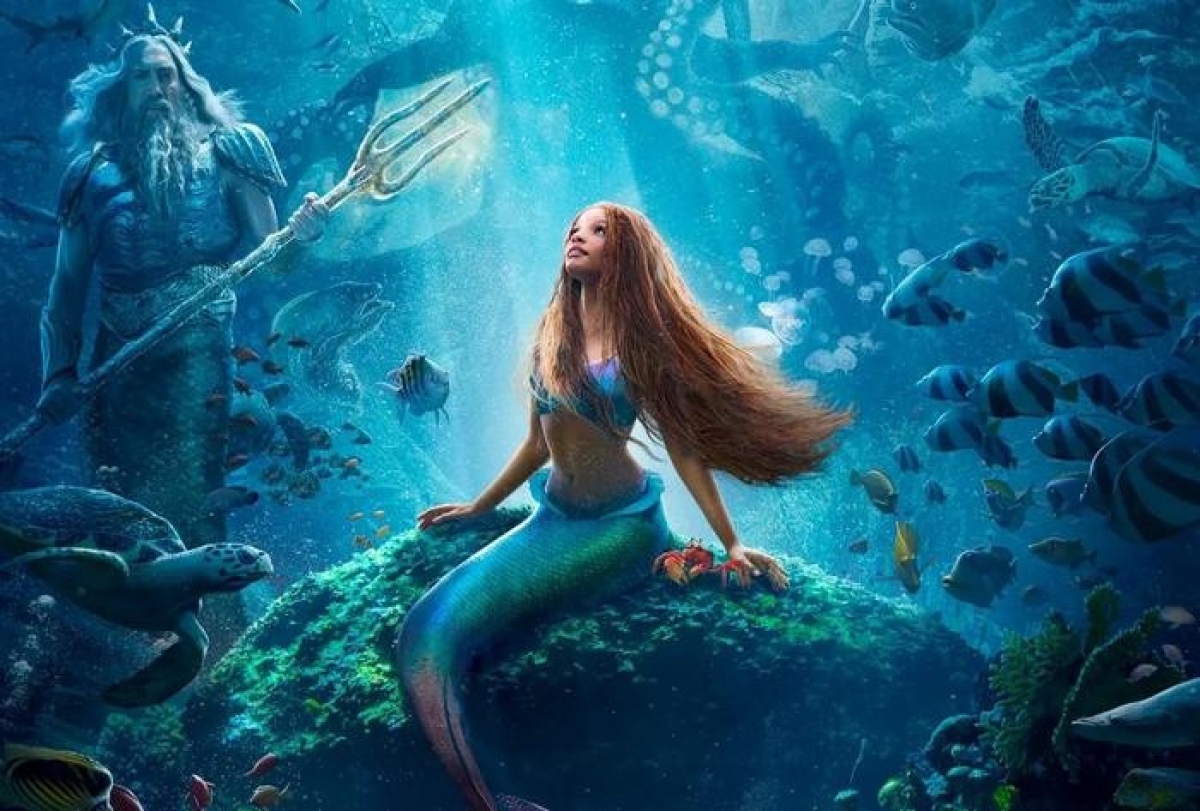 The process of creating the hair of the mermaid Ariel in the live-action version of The Little Mermaid is very impressive
According to Camille Friend, the process of creating the mermaid Ariel's hair in the live-action version The Little Mermaid very feat: "Halle's real hair is waist-length, so wearing a full wig would look silly. If you wrapped a wig around her braids, you wouldn't have to cut or re-dye them. We can change the color without changing the inner hair structure. We used three different shades of red. The exact number is unknown, but the crew probably spent at least $150,000 because we had to redo it and take it apart. It's been an amazing process."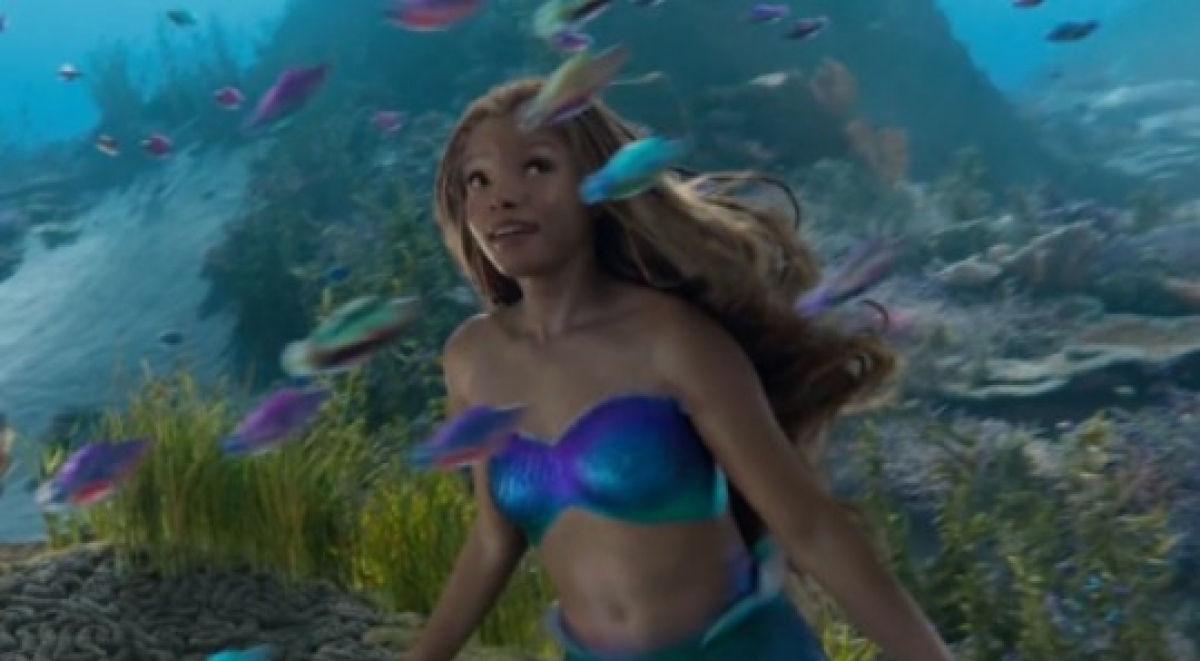 The thousand-dollar hair is constantly getting into "difficult" situations when exposed to underwater scenes
The difficulty multiplies with underwater shots. To create the wave-like effect, Camille Friend had to use the method of loosening the braids. In particular, in the scene where Ariel emerges from the sea and performs the legendary hair flip, the crew must use CGI technology to assist.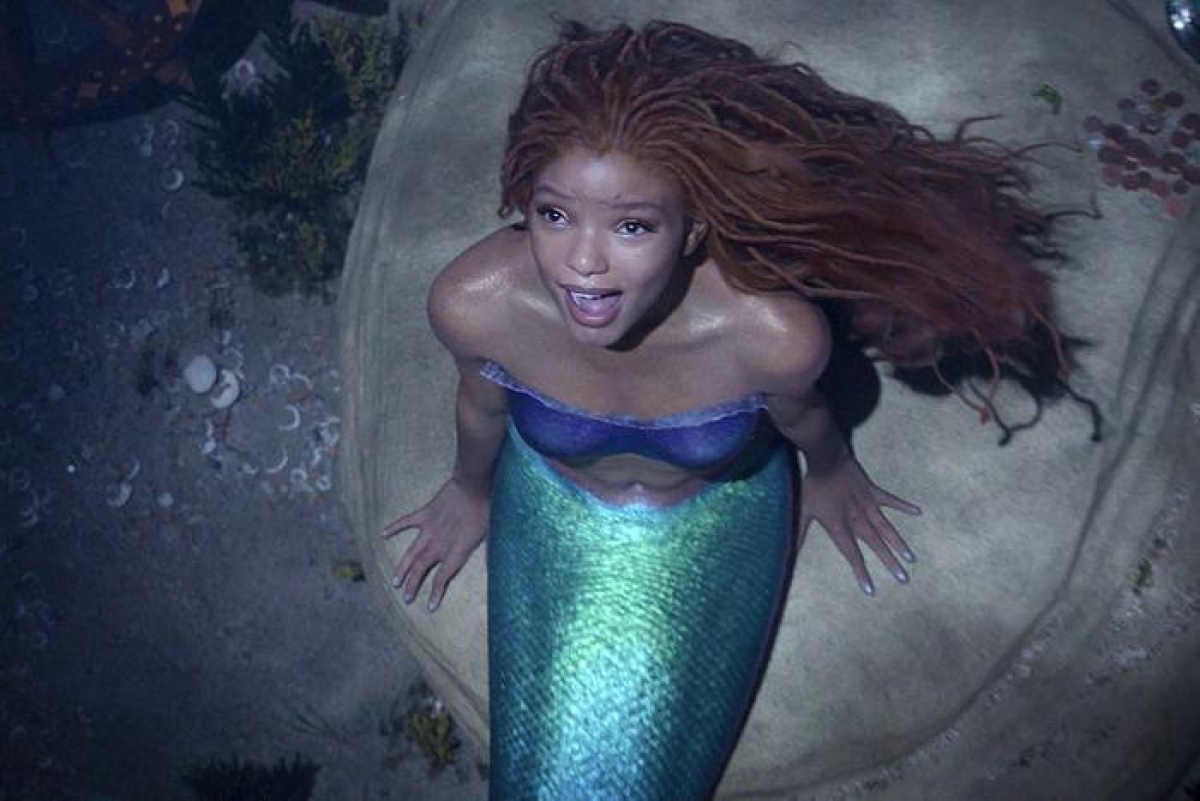 It is known that in order to get great photos for the film, Bailey sat for about 12 to 14 hours to let the crew wrap their hair.
Premiering in Vietnam from May 26, The Little Mermaid revolves around the story of the beautiful mermaid Ariel with a moving voice. She always wanted to live on land, but her father prevented her. Ariel recklessly makes a deal with the witch Ursula in exchange for her legs, going ashore to conquer Prince Eric's heart. After many ups and downs, the two are finally together.