For gamers, plowing and playing games through the night has become a habit of many people. Of course, to have enough alertness and health to stay up at night, caffeinated drinks or cans of energy drinks have become indispensable companions. However, at this point, perhaps these "companions" will gradually be replaced, as the Japanese company Nissin is preparing to launch a type of boxed noodles specifically for gamers.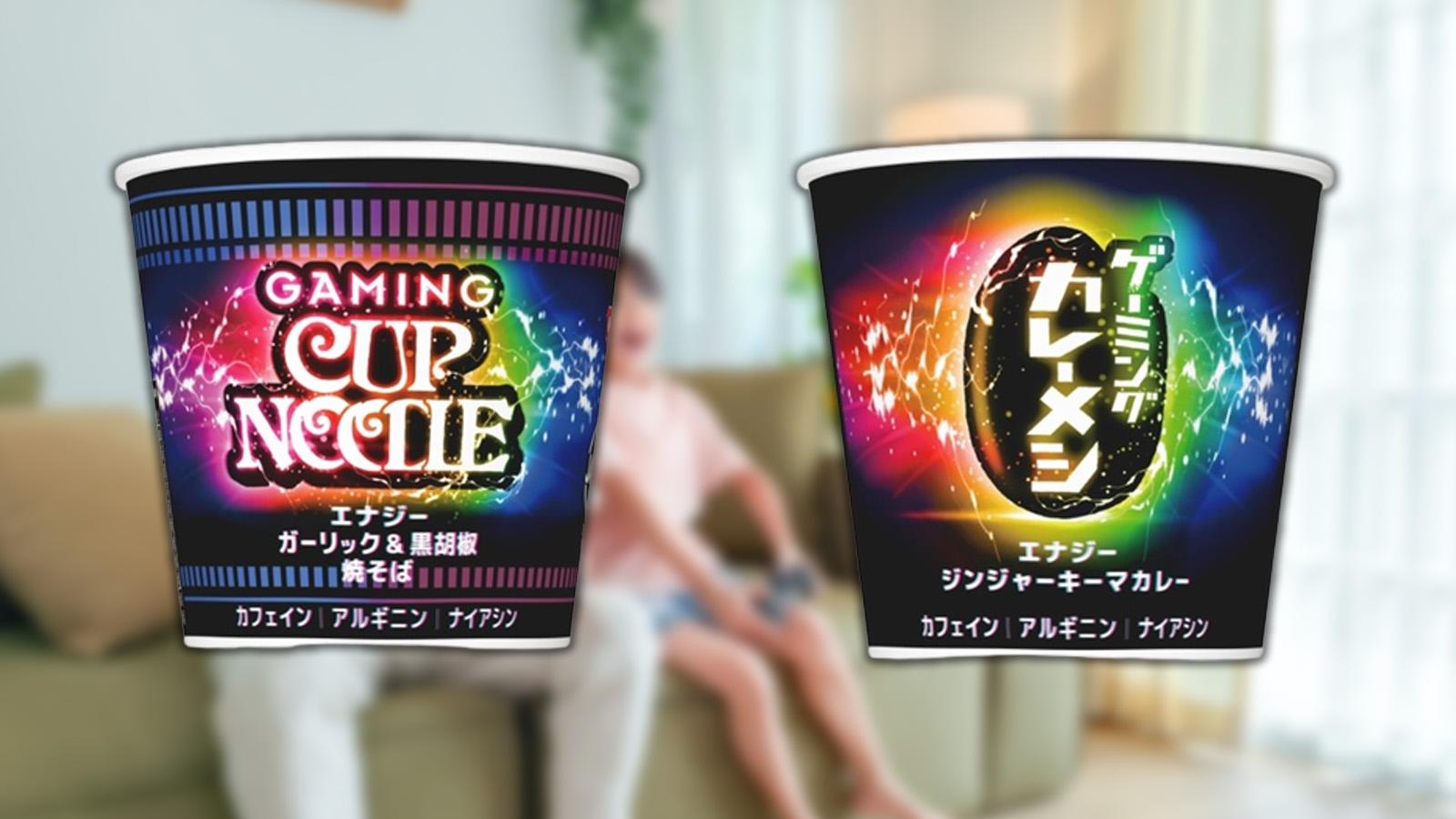 Accordingly, in a recent press release, Nissin revealed the Gaming Cup Noodle product with its diverse, colorful design. It is known that this product will have two different flavors. The first will be the Garlic and Black Pepper Yakisoba that contains shrimp, pork, eggs and cabbage while the second is a curry flavor that uses pork and vegetables as the base. At the same time, both of these noodle flavors will be supplemented with caffeine to help gamers stay alert. This attractive noodle dish will be released in Japan on September 18 with prices of 280 yen and 298 yen (nearly 50,000 VND) respectively.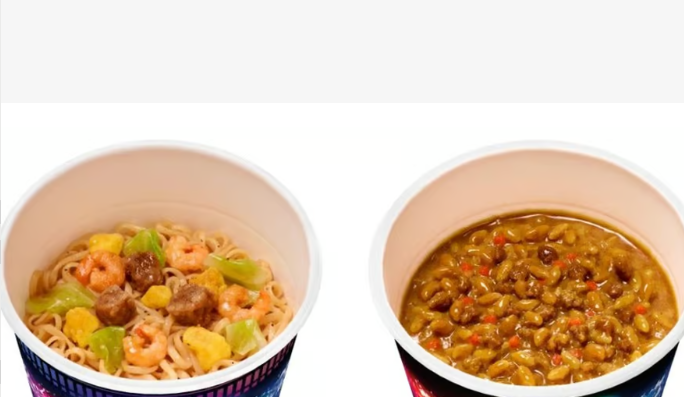 However, because they were only released in Japan, gamers from other countries will have more difficulty buying them to try out. Nissin also did not specify the amount of caffeine that will be added to the noodle packages, but it will probably be less than the dose in a can of Pepsi.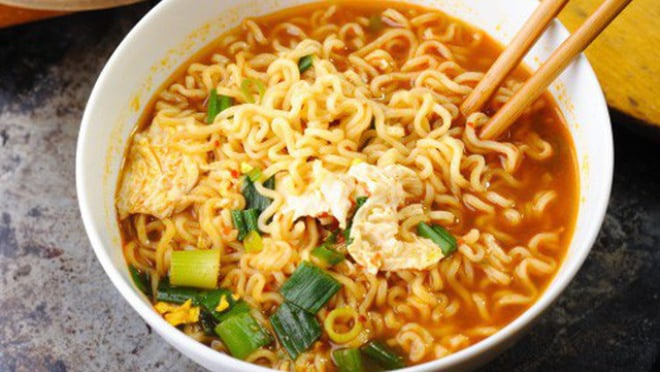 It can be seen that the strong development of the world gaming industry has also had a strong impact on many other products, forcing manufacturers to come up with many useful products and target audiences, especially gamers. gamer. Hopefully this boxed noodle model will soon come to the Vietnamese market so gamers have the opportunity to experience it.