Fast & Furious 10 aka Fast X (Vietnamese title: Too Fast Too Dangerous 10) had the first screenings in Vietnam on the evening of May 17, attracting a lot of attention from the audience and the media. The film is also considered one of the first blockbusters to kick off Hollywood's summer movie season this year. Right away, Fast X has become a topic discussed by the domestic film-loving community.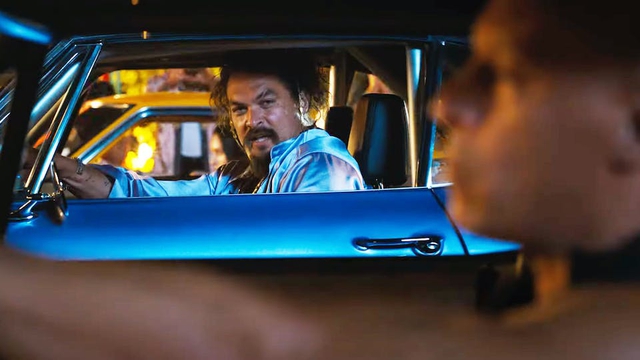 As usual, the action scenes are still the factor that is most interested in the Fast & Furious fan community. The first reaction of the majority is satisfaction. Fast X It's really an action party with continuous chases and fights between the movie's characters.
Movie Review 1.2 Page:
The action is shocking from the beginning to the end of the game, very attractive. The villain is fierce and crazy…
The sound part is flat. Guaranteed to last from the beginning to the end of the movie, it was suddenly brought to fans of the Fast series.
MA audience:
Regarding Fast X, I will use the words "happy ears" and "eyes". There are movie genres that make you quiet, even to tears; There's also the kind of movie that makes you feel like you're stuck in a chair while watching, and "Fast X" is such a movie. Mr. Vin still tries to integrate the silence, but personally, I think… not necessary. Just do what you do best: fire and act.
In addition to the action pieces, Fast X also attracted thanks to the appearance of the star group. Part 10 gathers almost all of the brand's talents. At the same time, the new character – the villain Dante played by muscular actor Jason Momoa – also left a strong impression on viewers. Some viewers even compared parts of Fast & Furious with Avengers: Endgame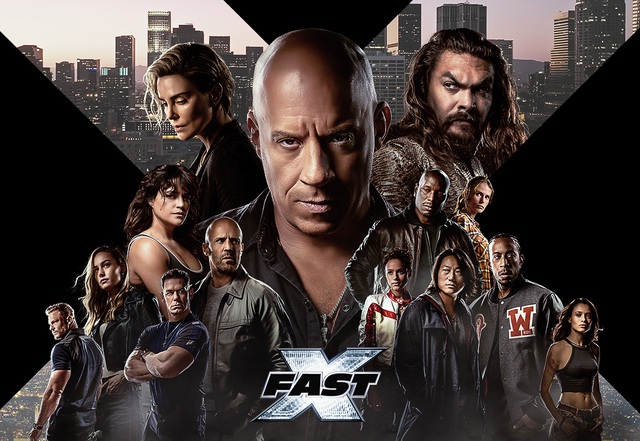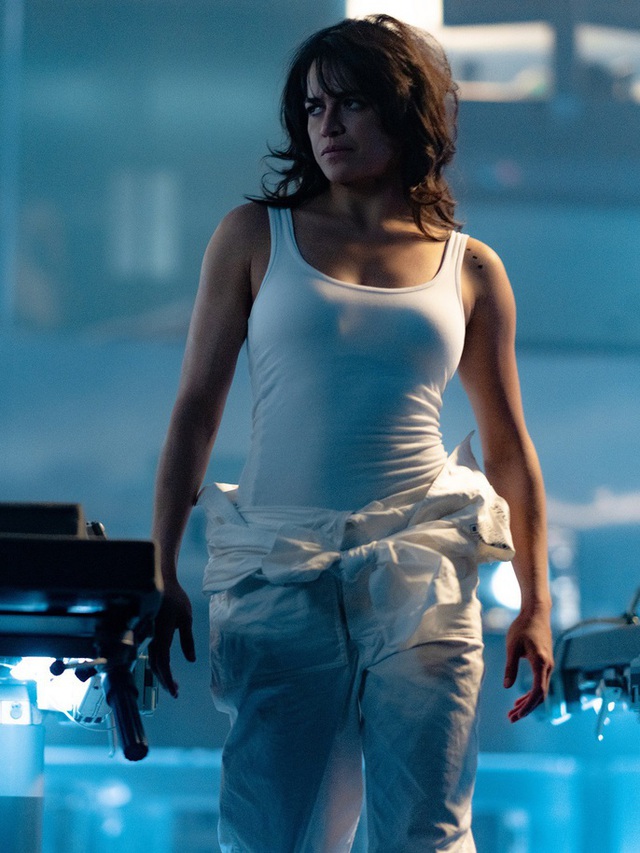 Actor HT:
Couldn't take my eyes off the screen for 140 minutes. The cast is so terrible, and with the unexpected appearance of unfamiliar characters. Looking forward to Endgame.
The Fast & Furious franchise is also famous for details that "defy" all laws of physics. In this part, this factor is reduced more reasonably but still has not really convinced the fastidious audience.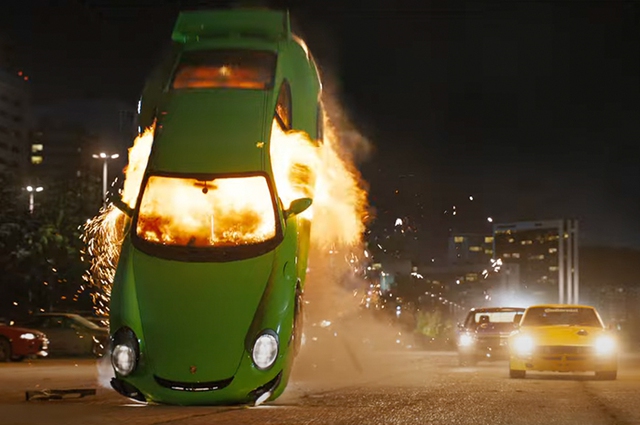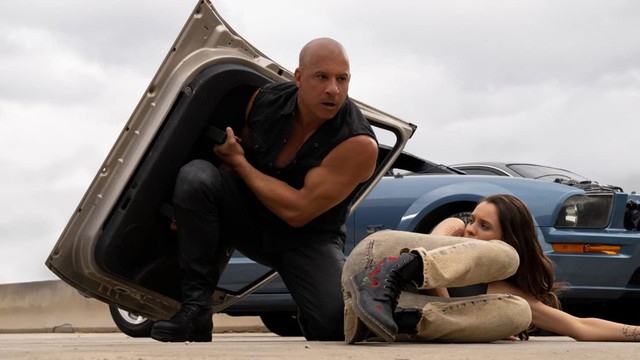 HQ audience:
This part seems to respect physics a little more. Thought I had to drive into the multiverse and then go back to the past
PLTK audience:
Dom's car grips the road like that, regardless of the terrain.
HC audience:
I think Fast X is a movie that surpasses everything humanity has ever known, including mathematics, physics, culture, history, civics education, space science, and even the laws of life and death. When we watch movies, we have to get these things out of our minds. Except for one factor: family. And don't ask for anything that makes sense here. Watch, watch, get high, and wait for an ending I guess is splendid, fulfilling, reunited, reunited, and peaceful.
Fast X Officially released on May 19, 2022.
Image source: IMDb