Here are some of the biggest disasters in Attack on Titan history:
Choose to save Armin or Erwin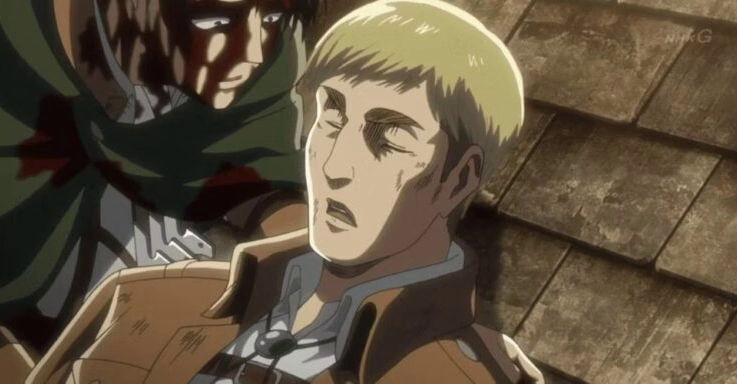 The decision to inject Titan marrow to save Armin or captain Erwin caused controversy within the reconnaissance group. Given that Armin had sacrificed himself by distracting Bertholdt, Eren and Mikasa felt their friend deserved to be saved. However, Levi thinks that Paradis needs Erwin more. The selection of people to be injected with Titan's marrow fluid became so hostile that guns were soon drawn.
Attack on Utgard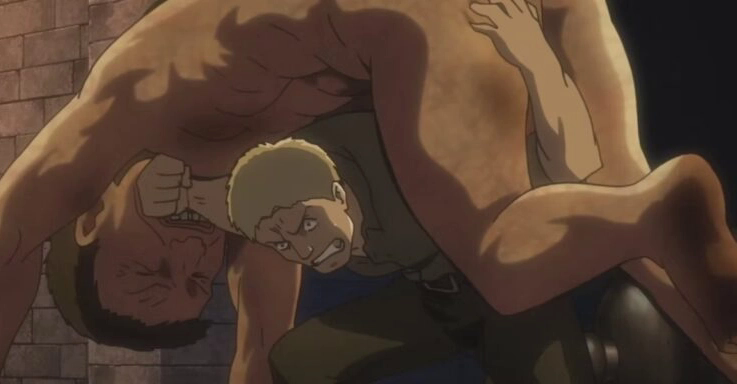 When Zeke's giants poured scouts into Utgard, it led to a desperate attempt to survive. Although the scout members held out for a while, the giant Titans finally managed to get inside the tower and quickly destroyed the walls. The war then pushed some characters beyond their limits. For example, Ymir chose to sacrifice, turning into a Titan to drive away the enemy.
The Royal Family Massacre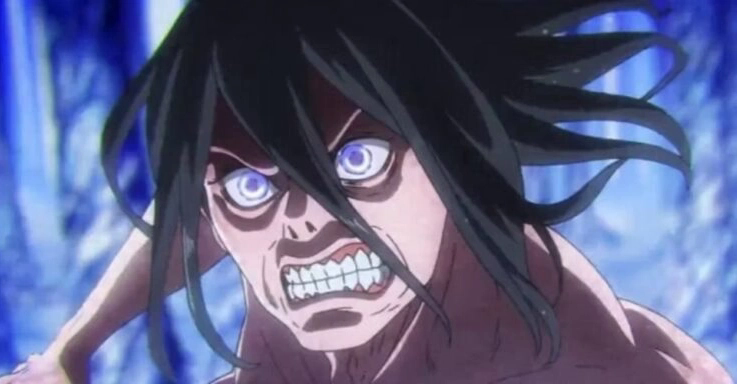 Grisha Yeager understands the royal family's indifference to Paradis' plight and begs them to reconsider. But when they ignored his words, Eren used the Path to put pressure on his father. Heartbroken by the death of his wife and under the influence of his son, Grisha massacred almost the entire Reiss royal family with his bare hands.
First attack on Shiganshina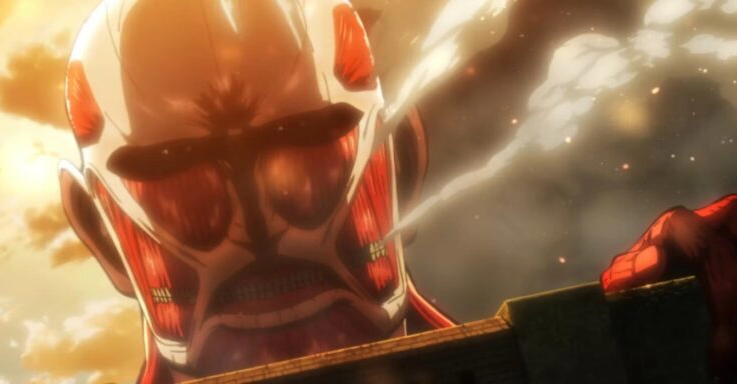 The first attack on Shiganshina is the source of the whole story of Attack on Titan. Reiner and Bertholdt's bloody invasion means the end of a century of peace, leaving Paradis inescapable from the threats that persist beyond the walls.
The War in Liberio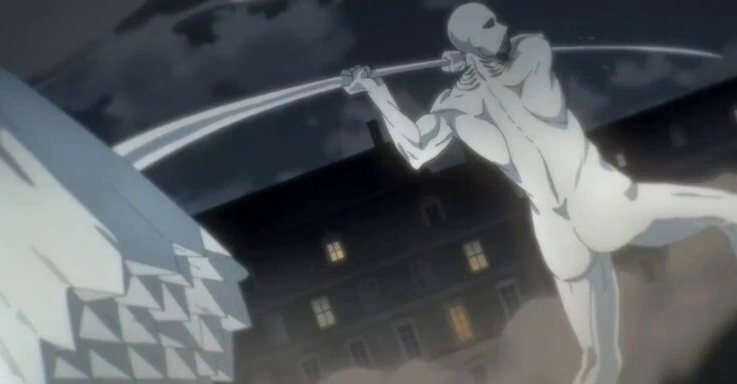 As soon as Willy Tybur made a declaration of war on Paradis, he was tragically killed by Eren (Titan Attack) from behind the stage, along with many on the sidelines and the audience below. Willy's sister – who owns the War Hammer Titan – later fought Eren but failed and was stripped of her powers.
The massacre at Liberio was a serious disaster for Marley and Paradis. Eren's actions are like a declaration of war on the world about the future disaster.
Zeke poisons the people of Paradis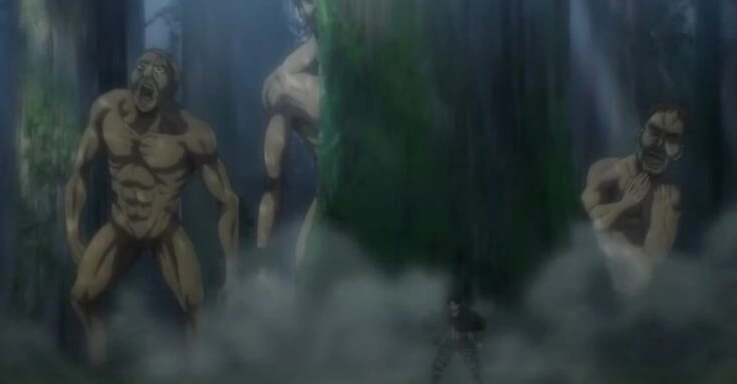 Zeke had carefully hatched a malicious plan to usurp rule over the Eldian people. He mixed his Beast Titan marrow with the finest Marley wines. If the people and soldiers on Paradis island drink it, they will be hit by a curse called Zeke. As soon as he shouted, they would turn into brainless Titans that only bite people.
Vibration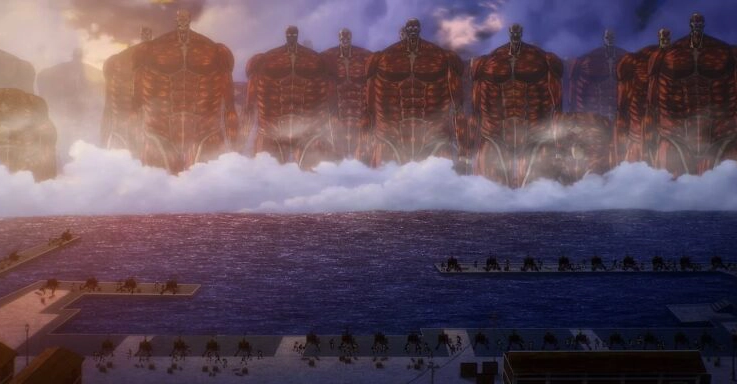 After fully unlocking the power of the Primordial Titan, Eren unleashed Vibration, bringing destruction to hundreds of giant Titans. The giant Wall Titans will march together across the earth and destroy anything in their path. This enabled a fiery crusade across the planet, resulting in widespread destruction and destruction.
Before being stopped by Armin's group, Eren and Trench destroyed 80% of the world's population in just a few short days.