When thinking about anime protagonists, most people imagine characters who are kind, generous, and thoughtful. Often, anime and manga creators will idealize their heroes based on these virtues. However, this tendency can lead to uniformity of characters.
Therefore, some authors choose to innovate, taking risks by assigning unique characteristics to their main characters. Includes a quality often explored in villains, arrogance.
Here are 7 arrogant but not hated characters in anime:
Mugen in "Samurai Champloo"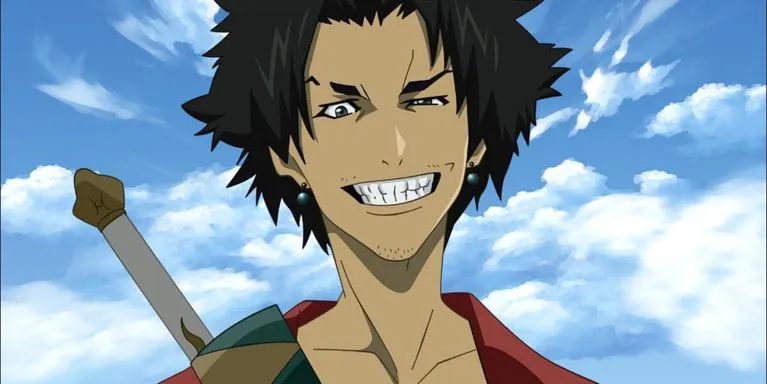 Mugen is a wild wanderer from the concentration camp of the Ryukyu Islands, with an extremely unique fighting style. He is known for being bold, cocky, and short-tempered, often provoking others with harsh comments to provoke confrontation.
Mugen has the appearance of an anti-hero. His arrogance is fueled by confidence in his skill with a sword, believing himself invincible in duels. Even after meeting Jin, a worthy opponent, Mugen still maintained his arrogant stance.
Lelouch Lamperouge in "Code Geass"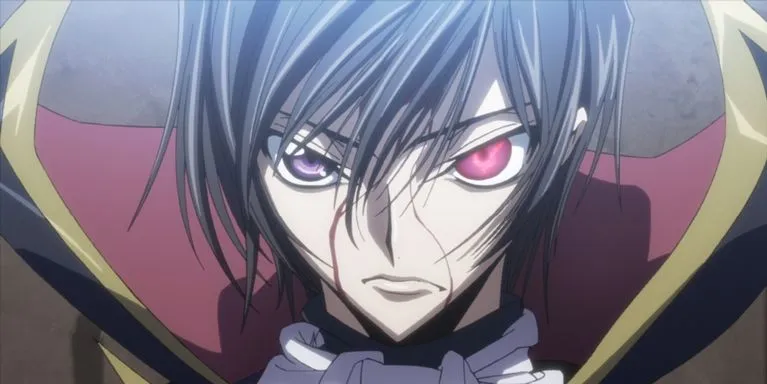 Lelouch Lamperouge is a character with polarizing views. From the beginning, he harbored a deep hatred for Britannia, wishing for its downfall. Fate gave him a power, Geass, which he used to manipulate those around him.
Lelouch stands out for his intelligence, skillfully outwitting his opponents and keeping them out of their reach. His arrogance stems from his belief that he can achieve any goal, but this stance often blinds him to important details, leading to serious mistakes.
Uchiha Sasuke in "Naruto"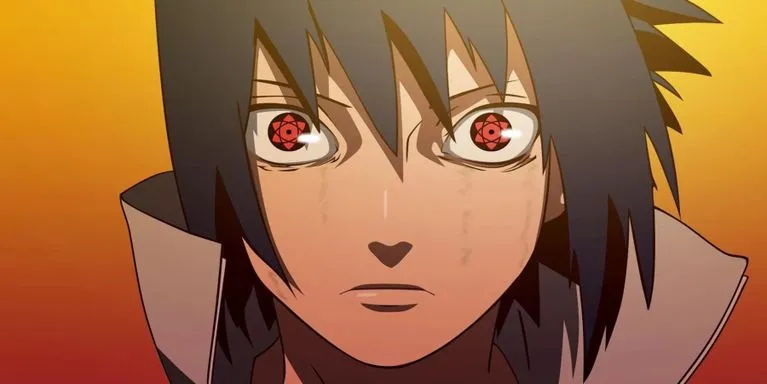 Sasuke is both Naruto's best friend and rival. They have known each other since childhood and live in constant competition. The main difference between them lies in their personalities: Naruto is laid-back and kind, while Sasuke is serious and arrogant.
From an early age, Sasuke demonstrated an aptitude for various ninja skills, including ninjutsu, genjutsu, and taijutsu. Realizing his potential, he considered himself superior to other ninja his age. Despite his arrogant attitude, Sasuke still gained a large fan base, which explains Kishimoto's decision to maintain this trait in his character.
Light Yagami in "Death Note"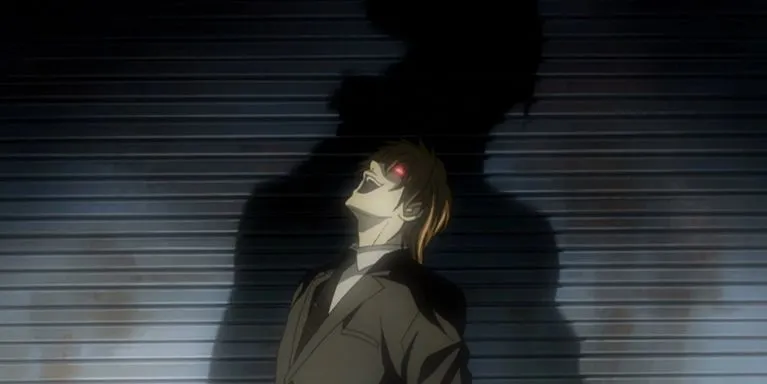 Light Yagami is the charismatic main character of "Death Note". Originally a normal student, accidentally discovering the Death Note completely changed his existence. Light quickly understood how the notebook worked and was fascinated by its potential. Therefore, he decided to use and explore the power of the notebook.
Over time, possession of the Death Note stimulated Light's paranoid tendencies. He began punishing criminals, cementing his image as an infallible enforcer of justice. Even with the intervention of L, the genius detective, Light remains unmoved, firmly believing in his intellectual superiority.
Gojo Satoru in "Jujutsu Kaisen"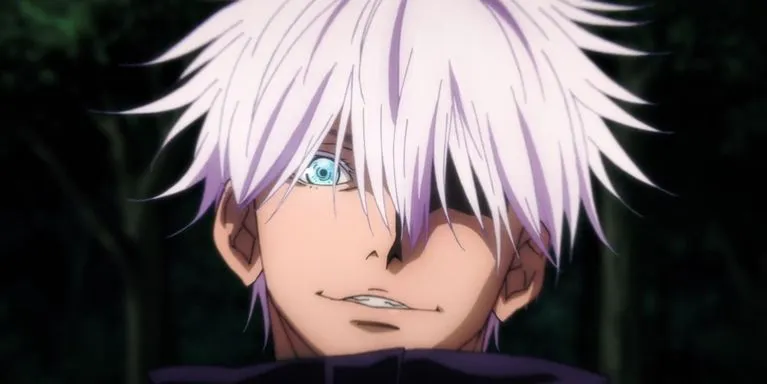 Gojo Satoru has been famous since his first appearance in Jujutsu Kaisen. His arrogance is as special as his special skills. During the first season, Gojo participated in many battles and was always safe even though his other teammates were often in trouble. This is a testament to his supreme power.
Satoru is famous for not respecting hierarchy, viewing his superiors as equals. This attitude, although annoying to some, he proved himself right by being the strongest spellcaster in the Jujutsu Kaisen universe.
Vegeta in "Dragon Ball"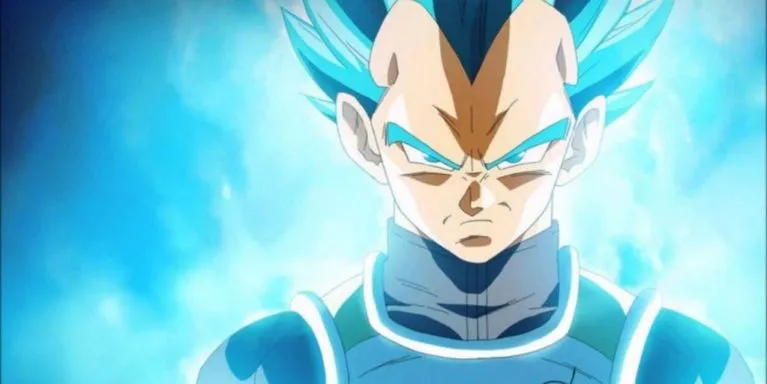 Saiyan Prince Vegeta is the symbol of arrogance in Dragon Ball. He is always proud of his origin and the blood flowing in his body, so he often shows a snobbish attitude, sometimes to his own detriment.
Despite setbacks and difficult challenges, Vegeta never gives up his pride. This trait has made him a beloved figure among fans, who view him as a tireless warrior, especially when faced with insurmountable challenges.
Escanor in "Nanatsu no Taizai"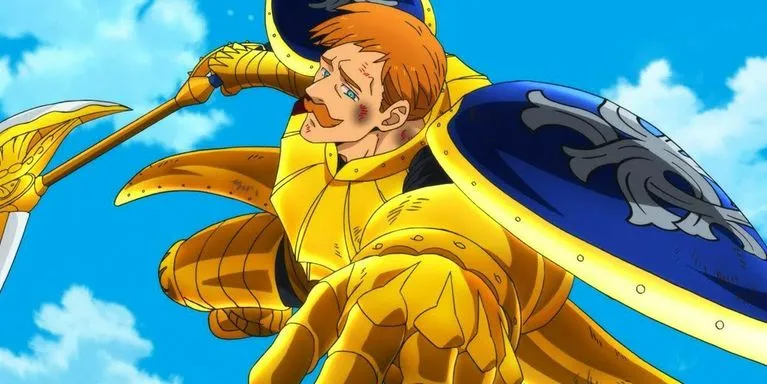 Escanor – one of the Seven Deadly Sins has a tragic story. Rejected by the royal family because of his superhuman strength, Escanor was forced to flee his homeland. This exile made him embrace and be proud of his extraordinary strength.
Arrogant Master Escanor is the Sin of Arrogance, so he is especially arrogant, looking down on others regardless of their origin or status. His unwavering confidence was demonstrated in the battle against Estarossa.