5. Akira Toriyama's Art Style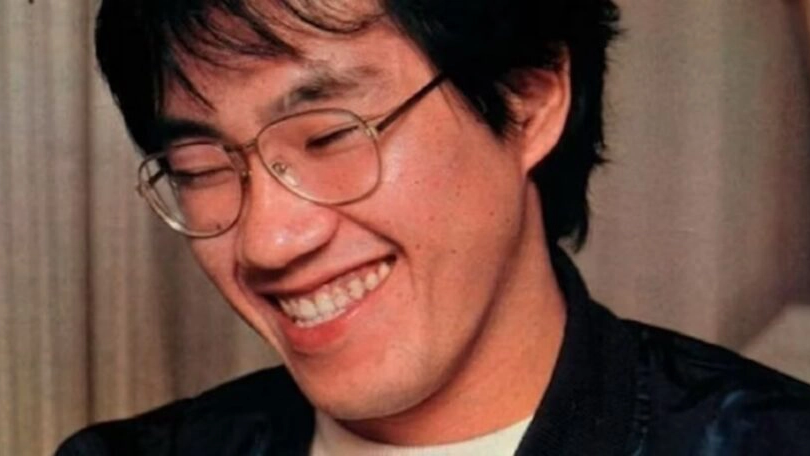 Originally, Dragon Ball was just the story of an adventure, but Toriyama decided to expand the series into a shounen (action) universe of all-out battles, resulting in a notable change in artistic style.
With this change, the entire tone of Dragon Ball has changed, especially in the character design. Thus, the manga allows fans to follow the "evolving" in the art style of the author of the series as an artist.
4. Toriyama's Will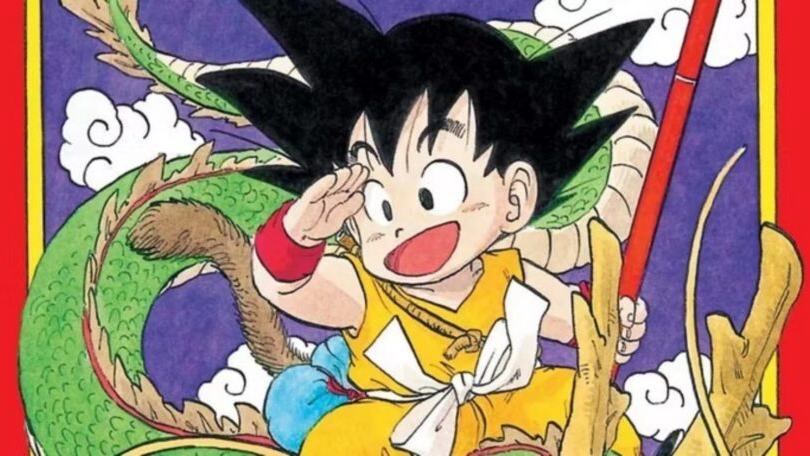 In the Dragon Ball manga, the plot follows exactly what the creator wanted. However. this is not always true in anime.
For example, anime often need to lengthen the story so as not to overtake the manga during the initial broadcast. As a result, extra episodes were added to slow down the pace of the animated series. Thereby also indirectly changing the experience of the audience.
3. Anime is less "intense" than manga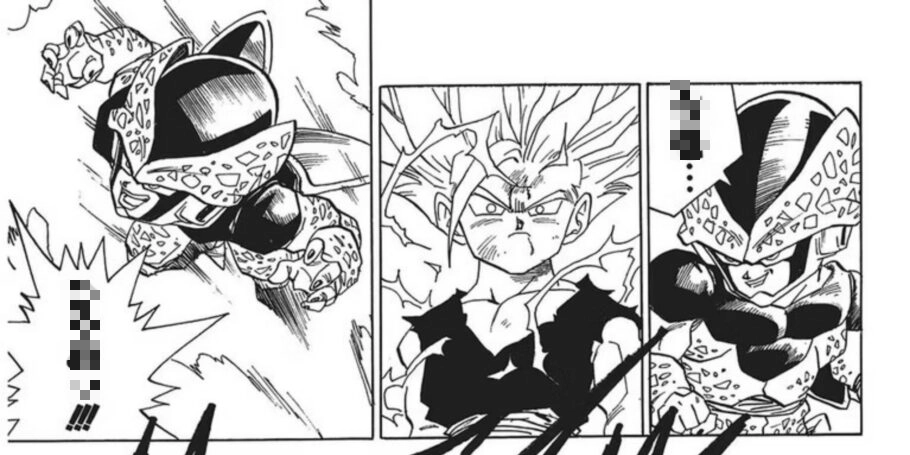 Dragon Ball has quite violent battles in the manga, but anime fans rarely see blood, cuts or bruises on the characters. Due to the target audience, the anime version tends to avoid this, minimizing the appearance of casualties on the characters.
The manga, on the other hand, doesn't suffer from this limitation, as Toriyama doesn't need to hide the consequences of his brutal combat. Because of that, many scenes in the manga have a more visual impact on fans.
2. The snake path in the manga is much smaller than in the anime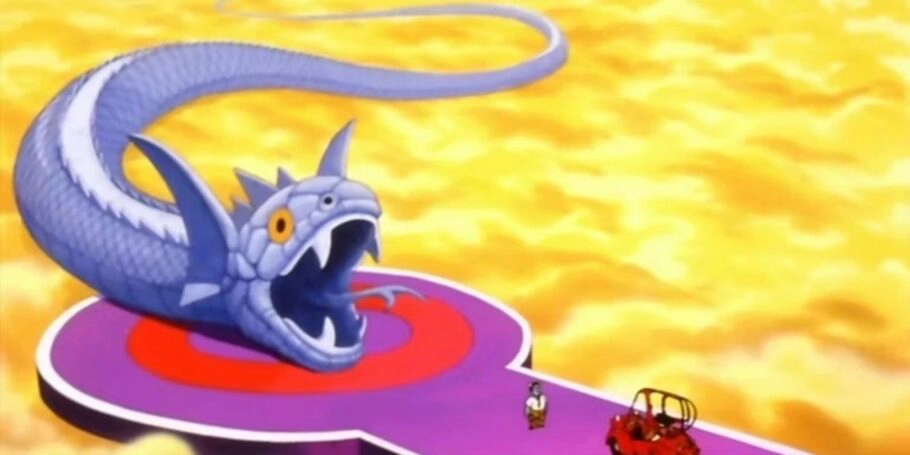 Anime fans have watched Goku walk the snake path for countless episodes without reaching the other side. But what most don't know is that the anime used this detail to lengthen the story, so as not to surpass the manga.
In fact in the manga, Goku's journey on the snake path is much faster. There are no detours and this segment does not make the audience feel bored. However, the addition of the anime is still very interesting. In the anime, the snake road is the residence of the snake princess, who fell in love with Goku and tried to stop him from leaving the path.
1. Dragon Ball Super Manga Still Ongoing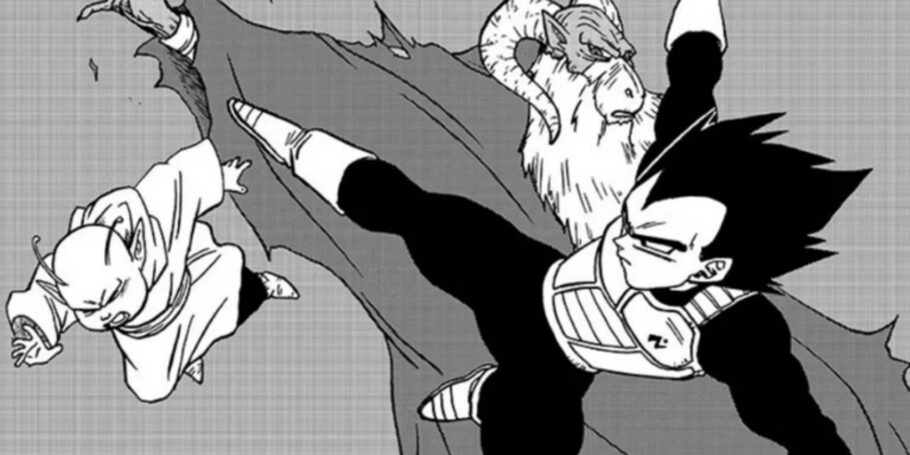 The Dragon Ball Super anime has been on hiatus for 5 years, leaving many fans looking forward to the return of the franchise, with new adventures, enemies, and transformations. However, current manga readers don't have to wait like that, as the story continues to be published regularly.
While many fans are waiting for the return of the anime after the Tournament of Power, the manga has developed several new storylines, continuing the adventures of Goku and his friends, introducing the New characters and new forms.