Anime is one of the most popular forms of entertainment in the world right now for young people, because it is extremely diverse in genres, from action, comedy to romance, tragedy to meet the needs of the young. all audiences. If you are an emotional person, and like movies with deep emotional content, then you will want to follow the 5 series below:
Clannad: After Story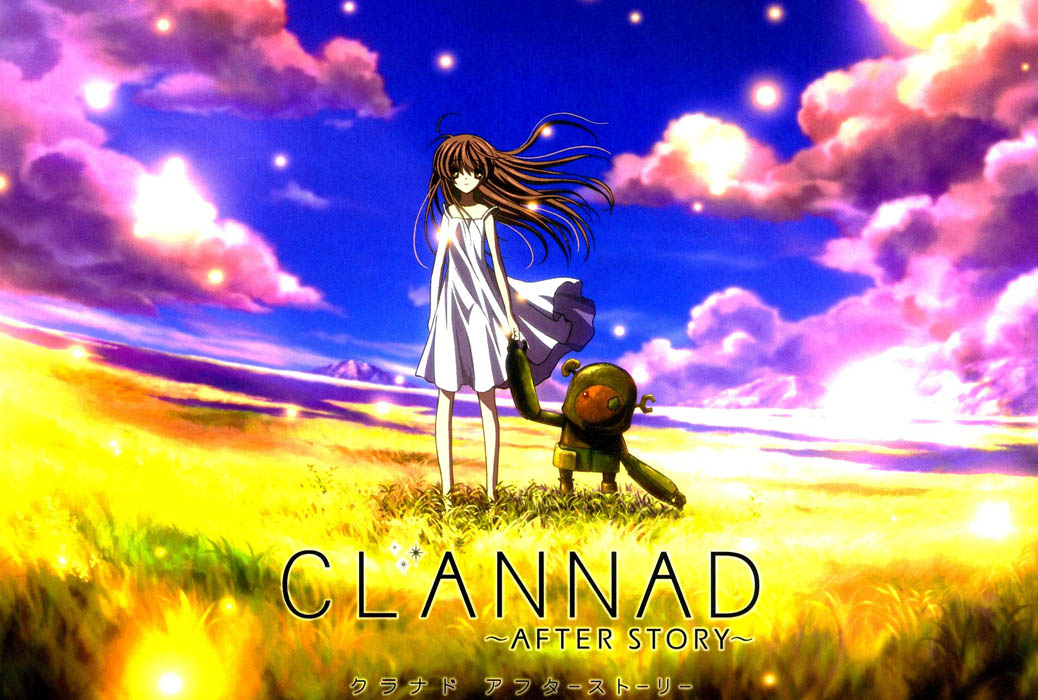 A sequel to the first season, "Clannad: After Story" follows characters Tomoya Okazaki and Nagisa Furukawa as they navigate through adulthood, love, and loss. This anime has skillfully interwoven many topics that are close to all audiences such as family, love, and the hardships of human life. The characters have a very real feel to them, and their journey is also really emotional, making it easy for the audience to shed tears while watching the story unfold to the end.
Anohana: The Flower We Saw That Day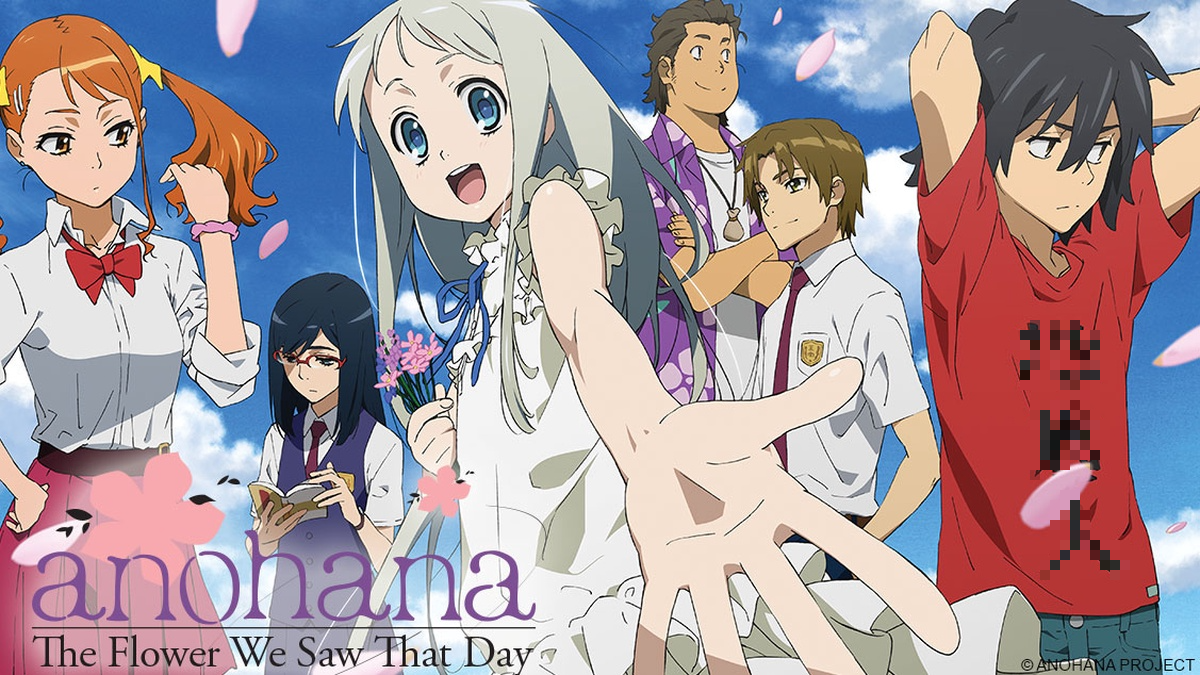 "Anohana" is a gripping story about a group of friends who reunite to help the soul of their deceased friend, Menma, travel to the afterlife. This anime is like an emotional ride up and down because it explores the complexities of sadness, guilt, and the strength of friendship. The development of each character and the sweet and bitter moments in the film is what will make the audience difficult to hold back, especially in the last few episodes.
Your Lie in April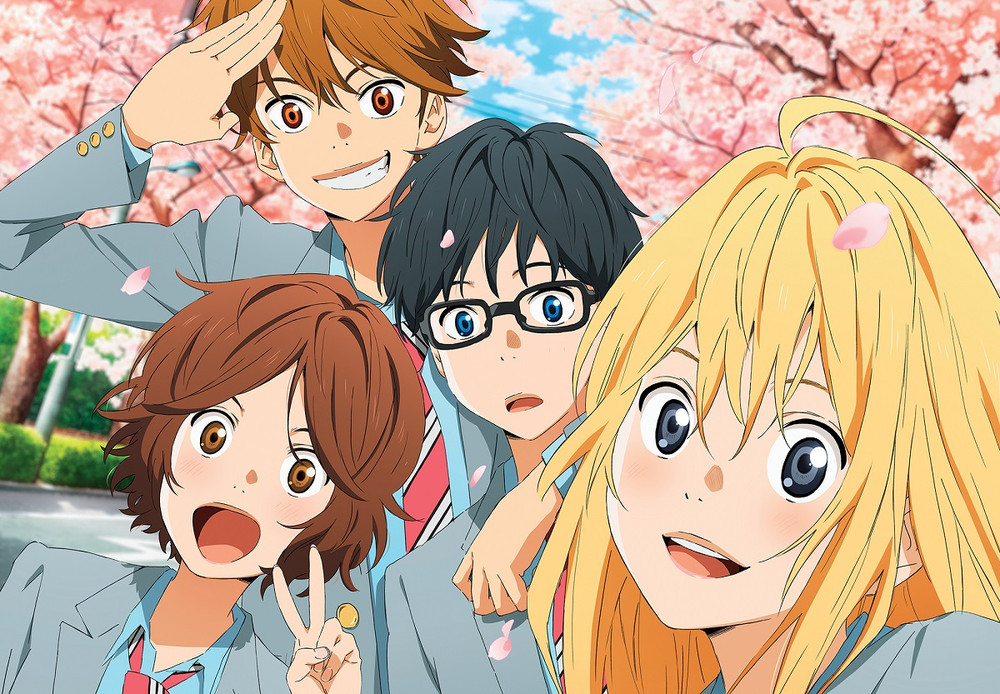 The main character of this romantic anime is Kousei Arima, a talented pianist who lost the ability to play after the death of his mother. Arima's life takes a different turn when he meets jovial violinist, Kaori Miyazono, who encourages Arima to face her fears and restore her love for music. "Your Lie in April" is an emotional concert full of ups and downs, with strong musical and visual strengths. The audience will probably feel choked when the story gradually comes to an end.
Violet Evergarden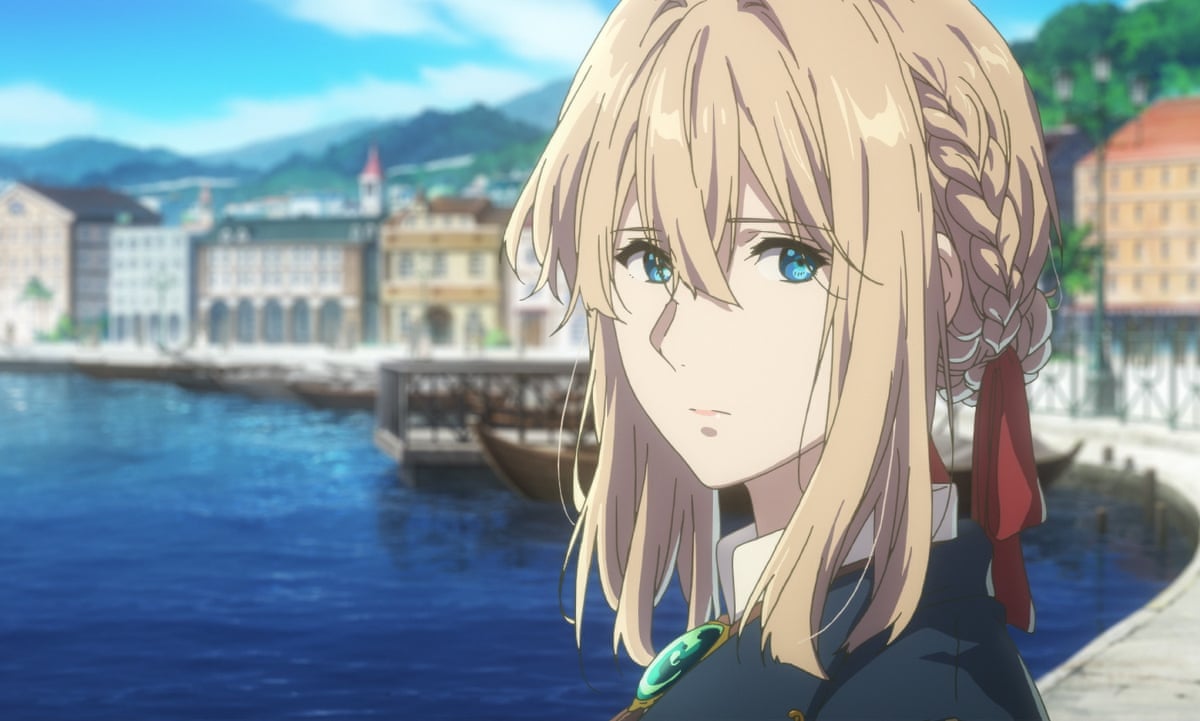 "Violet Evergarden" tells the story of a young former soldier named Violet, who becomes an "Auto Memory Doll" – a writer about human emotions – after the war. Through her special work, Violet has the opportunity to learn about love, loss, and the human heart. Great art style and deep storytelling are the factors that make "Violet Evergarden" highly appreciated by experts and attract many audiences since its debut in 2018.
Angel Beats!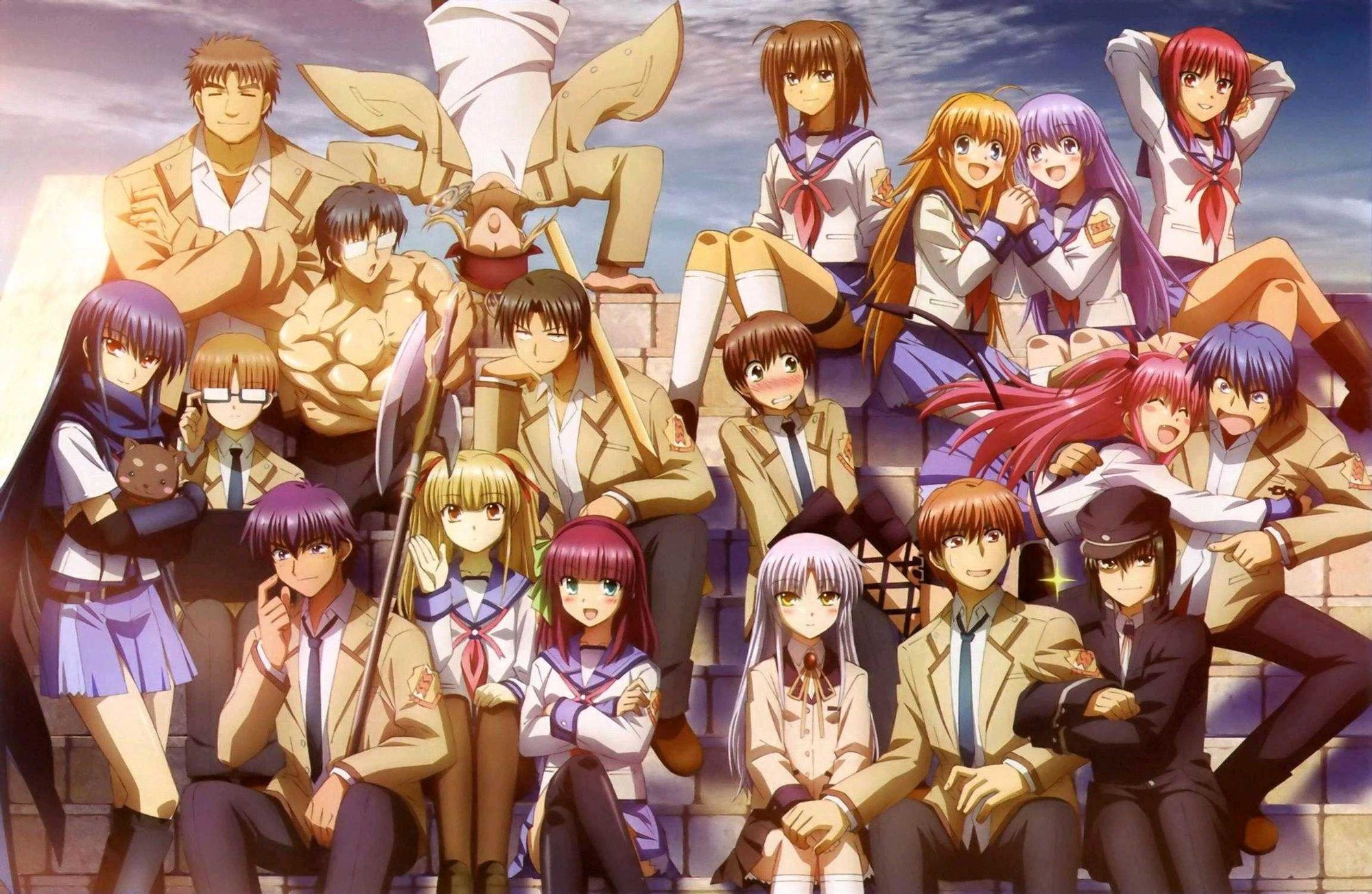 Set in the afterlife high school, "Angel Beats!" is the story of a group of students who rebel against a mysterious girl called Angel. While this series has many humorous and action scenes, the background stories of the characters will be the factor that makes the audience sad to tears. When watching "Angel Beats!", the audience feels like they are being reminded of the importance of making the most of their time and cherishing the relationships they have in life.