Sephiroth (Final Fantasy)
Sephiroth is a character from Square Enix's Final Fantasy series of video games. He is an important character in Final Fantasy VII, appearing as the main antagonist of protagonist Cloud Strife.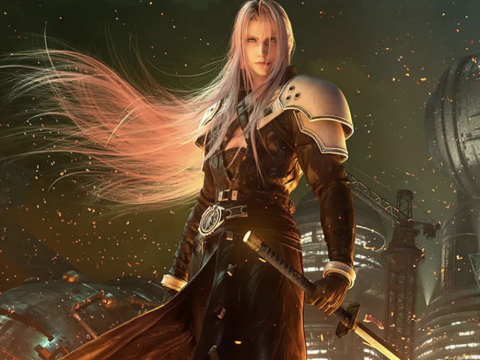 Sephiroth is one of the strongest and most talented warriors of SOLDIER, a special military organization in the world of Final Fantasy VII. Sephiroth became Cloud's enemy after discovering that Cloud had killed him in a catastrophic event known as the "Nibelheim Quest". However, the truth about Sephiroth's past and his true role in the events is revealed gradually over the course of the game.
Ganon (The Legend of Zelda)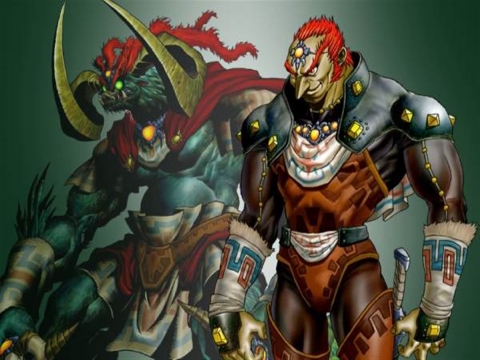 Ganon (full name Ganondorf Dragmire) is an important character in Nintendo's The Legend of Zelda series of games.
Ganon was a king of the Gerudo tribe, a people inhabited only by women, but he was the only man in the tribe. He has the ambition to usurp the Triforce, a huge source of power divided into three parts: Wisdom, Strength and Love. With the Triforce in hand, Ganon hopes to rule all of Hyrule and become its king.
Ganon is often depicted as a fearsome and cruel character who uses dark powers to take over the Triforce and dominate Hyrule. However, several versions of the game The Legend of Zelda give information about Ganon's past and why he became an ambitious villain.
Bowser (Mario)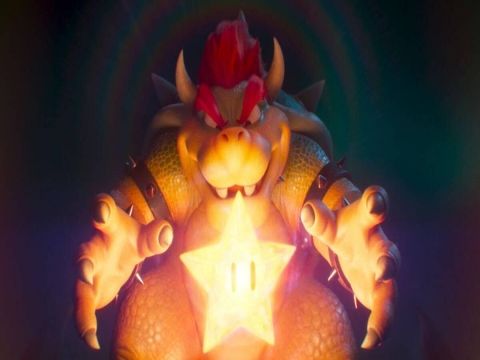 Bowser is an important character in Nintendo's Mario series of games. He is a major enemy of the protagonist Mario; always trying to kidnap Princess Peach and take over the Mushroom Kingdom.
Bowser is a giant tortoise, often depicted as a ferocious and brutal character, with immense strength. He has a number of different ambitions in the Mario series, but mainly wants to take over the Mushroom Kingdom and become its king.
In addition, in some other Mario games, Bowser also has ambitions to expand his territory and dominate the entire Mushroom Kingdom. In some games, he also has some elaborate plans to defeat Mario and achieve his goals, including using his own assistants and armies.