Survival games are becoming more and more interesting, evolving over time. If before, most of the games with this theme would mainly focus on the fighting element, now, the challenges have become much more diverse. Not only have to solve puzzles or conquer enemies, sometimes, players also have to experience the feeling of survival no different from real life. It is finding resources, working, fighting the harsh elements of nature or even combining construction and operation. And here are the great survival games, but maybe many people do not know.
They Are Billion
They Are Billion is a game that combines the genres of survival and real-time strategy. Set in a post-apocalyptic world, here, gamers will control some of the last survivors being chased by hordes of zombies and undead. Our mission is to build a base – gather resources, improve the army and stop the enemies ahead.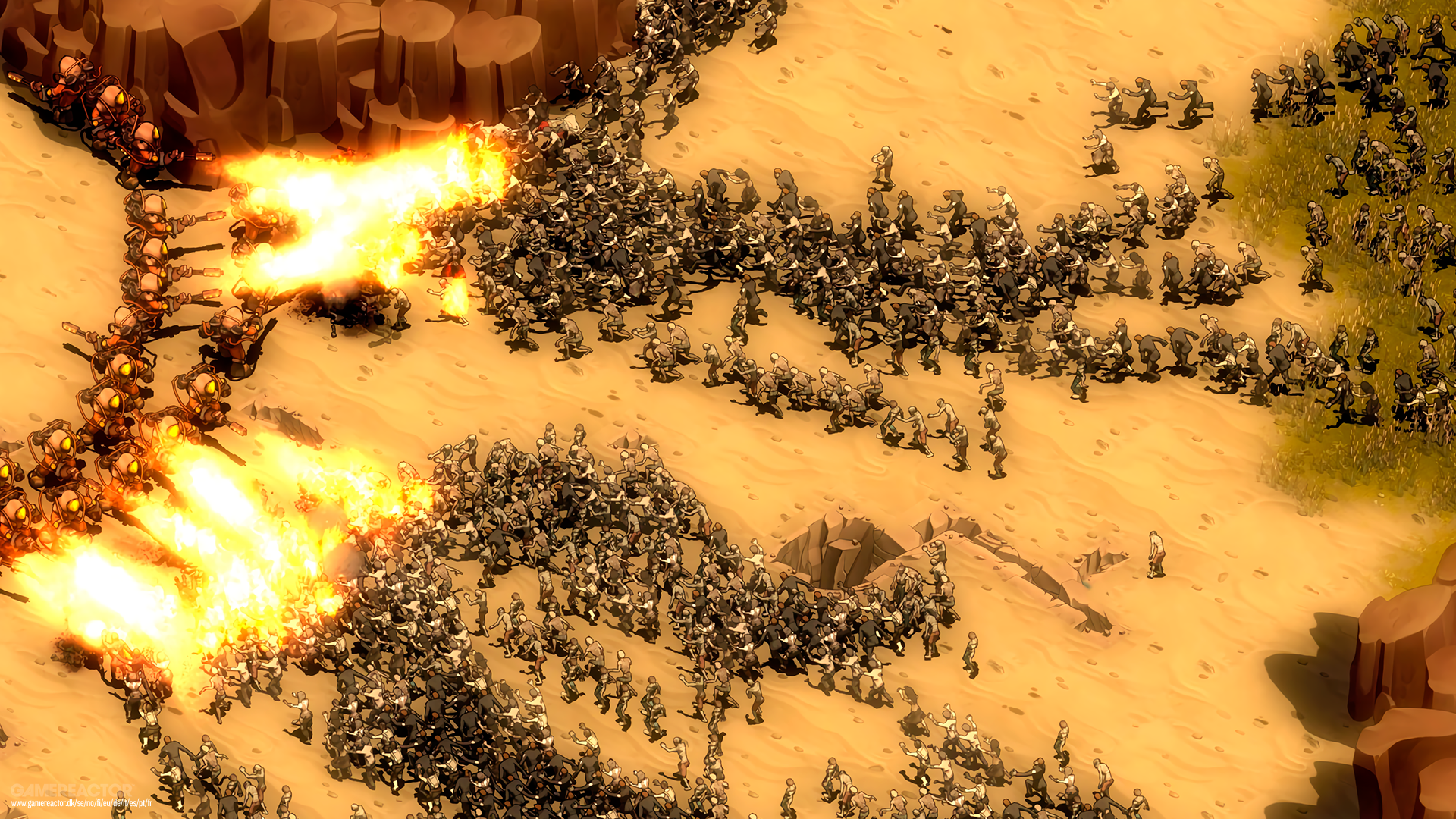 To do this, besides organizing combat, players also need a certain logic in operation. If we just cluster instead of finding resources, sooner or later we will all be destroyed. But spreading forces on the map too much is not a good idea.
Don't Starve
True to its name, Don't Starve simply requires players to survive, overcome hunger in the cursed land called The Constant. There is not too much aesthetics with simple graphics, but the gameplay of Don't Starve brings a lot of fun.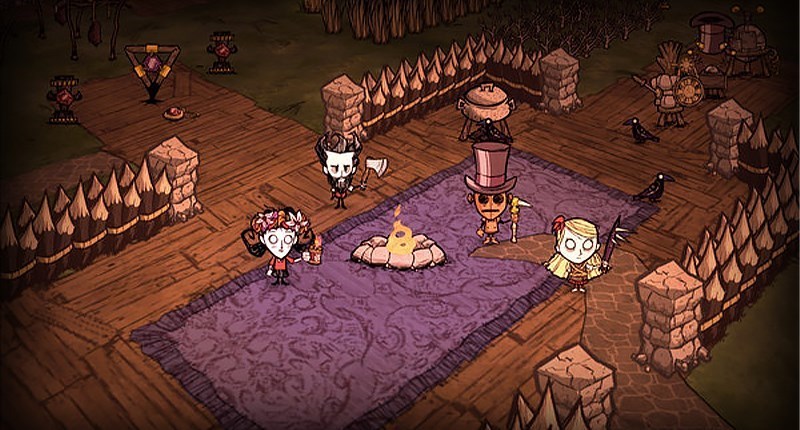 Besides hunger, environmental factors and surrounding monsters are also a constant threat to players. Something as simple as rain or lightning can turn the tide at any moment. In addition, the game also supports multiplayer mode, creating a lot of relaxing laughter for gamers.
No Man's Sky
The story of No Man's Sky can be considered a success from rare patience in the world game world at the moment. At the time of its release, the game received a lot of criticism when it was judged to have repetitive, unattractive gameplay and did not meet the expectations of the players as advertised before. However, the developers of Hello Games are still steadfast with this project and have no intention of giving up. Now, No Man's Sky is one of the best survival sci-fi games ever.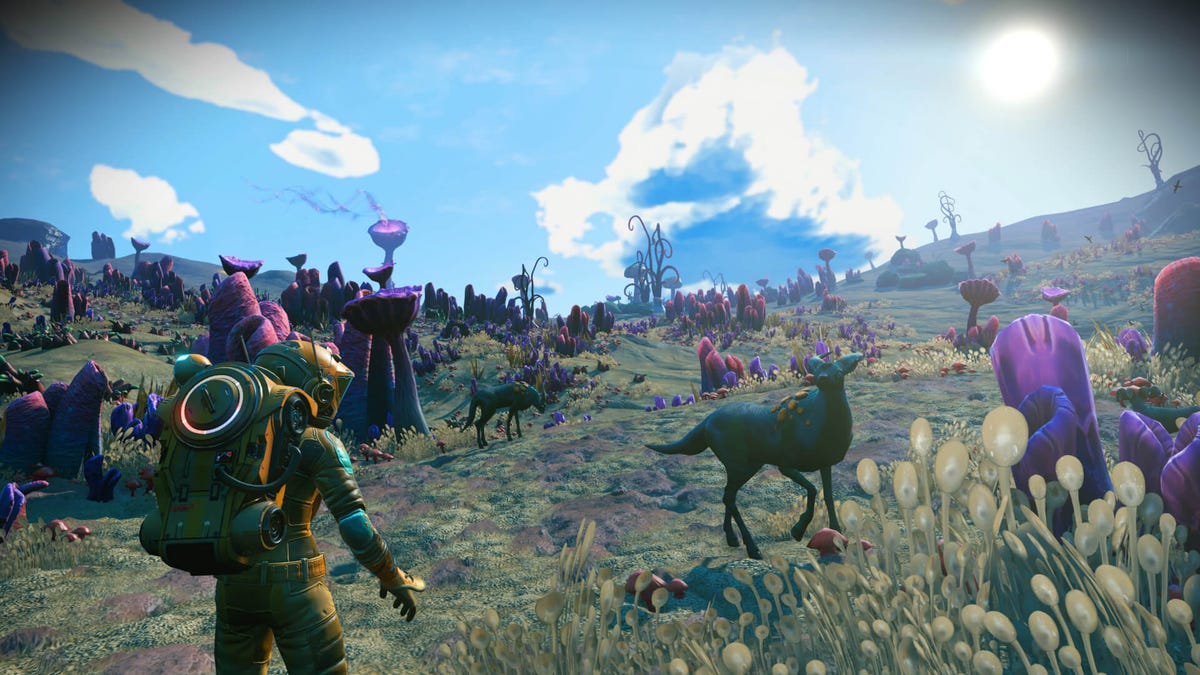 In No Man's Sky, players will have to explore an almost endless galaxy. Each planet has a different architecture, layout, some of which may include ferocious monsters, or temperatures that are sometimes too hot or too cold, or biological threats. Survive, master galaxies and defeat all enemies – a seemingly simple but extremely difficult task in No Man's Sky.