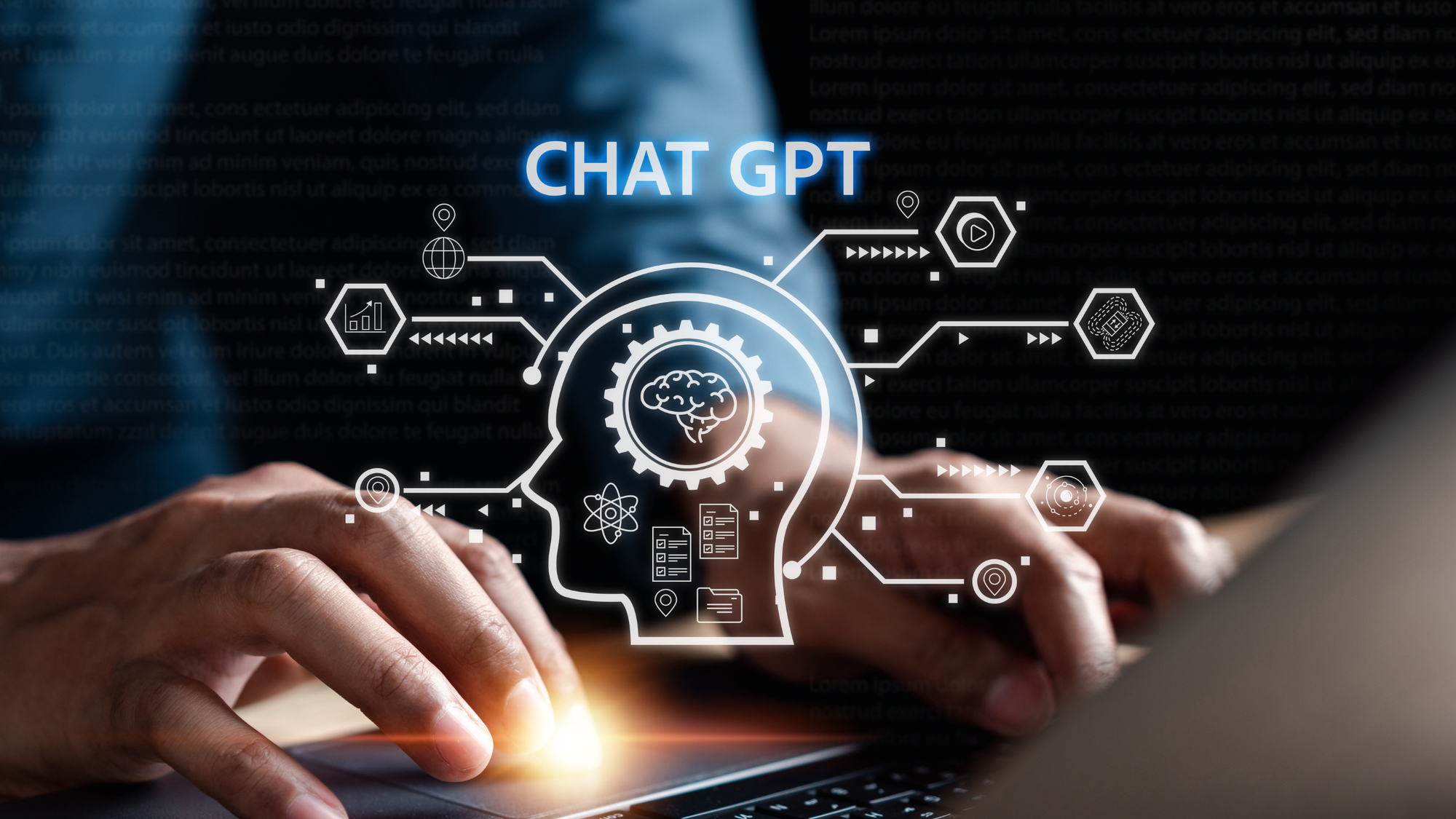 OpenAI's ChatGPT has experienced rapid and unprecedented growth since its launch in November 2022.
Even though chatbots came to the public at a time when other AI tools like DALL-E and Midjourney were doing well, ChatGPT somehow managed to attract most of the attention in the artificial intelligence space.
1. Exploding time of the artificial intelligence wave
ChatGPT as a product launches at a time when there is a growing wave of interest in Artificial Intelligence. AI has always been something for the future – a topic of speculation for most of the internet-savvy public.
2022 sees AI enter the mainstream in a way never seen before, with advancements like DALL-E 2, Midjourney, and other Generative AI tools. People are excited about AI, so when ChatGPT came out with a friendly interface that anyone could use, it captured people's imagination perfectly.
2. Free and easy to use
What stops people from using online services is ease of use and cost. ChatGPT had no problems in any of these areas.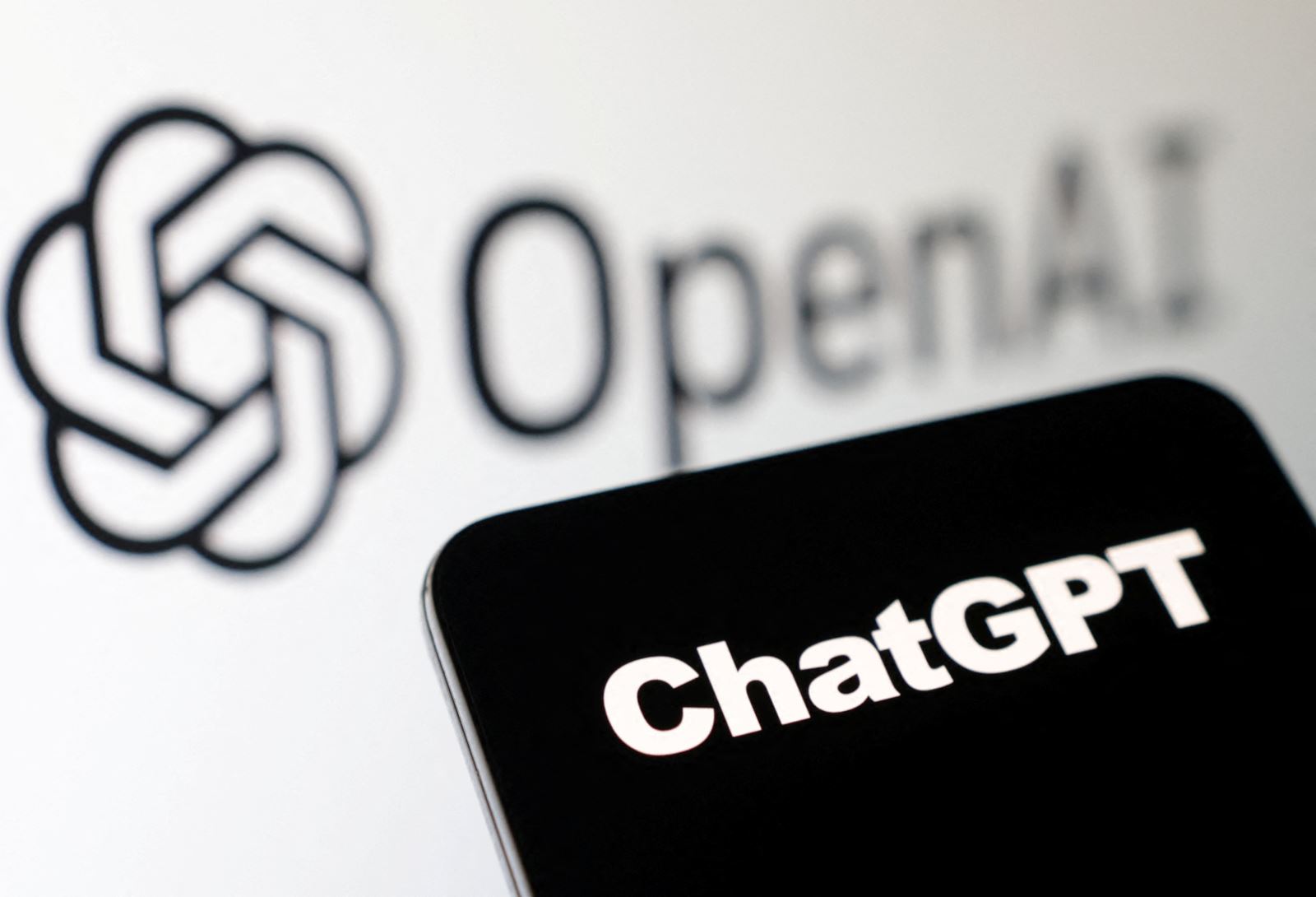 Although many people may not know it, ChatGPT is neither the first nor the most complex AI text generation tool available. OpenAI's other AI text generator, available at GPT Playground, is much more powerful and has been around long before ChatGPT became famous.
However, what sets ChatGPT apart from other options is its ease of use, accessibility, and it costs users nothing to use. Although ChatGPT Plus, the paid version of ChatGPT, was released on February 3, 2023, ChatGPT's free access model is still very popular.
Best of all, ChatGPT is extremely accessible. With a phone number and email, anyone can sign up for an account from their browser. Similar AI tools from other companies are accessible to very select audiences or require long waiting lists.
3. Arouse people's imagination
ChatGPT sparks people's imaginations about what's possible with AI. It offers a glimpse of an AI-powered future. The idea of ​​having an AI assistant that you can have a natural conversation with instantly is exciting and captures the imagination in a way that no consumer AI application has achieved before. This vision of the future has attracted many users.