Mystery and puzzle exploration games are not so popular at the moment, but they still have their place. Even without the operation mechanism, fighting is too interesting, but the highlight of this genre always brings challenges and endless excitement for gamers. Squeeze your brain to think, think before puzzles and then burst when you pass, that is what has made this game a success. And here are the most interesting mystery games on Steam.
Phoenix Wright: Ace Attorney Trilogy
Phoenix Wright: Ace Attorney Trilogy can be considered as one of the most classic games of this genre. Putting the player in the shoes of a new lawyer, our task is nothing but solving cases and proving that the accused is innocent. Each case will have different variables, and make players need to make extremely accurate decisions.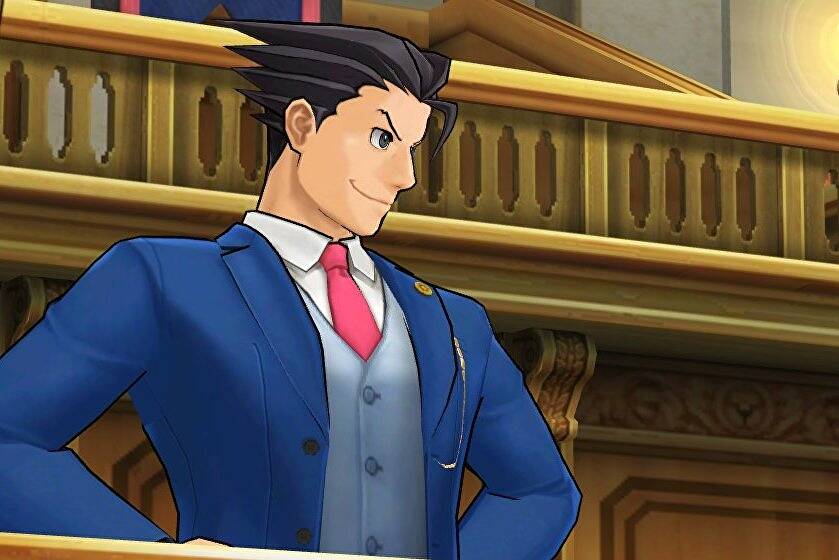 Of course, it's not always possible for us to become "arguers" and win every defense. And that's what made the Phoenix Wright series so successful that it still retains its charm to this day.
Outer Wilds
The story of Outer Wilds takes place around an endless time loop. Players will play as a pilot with a mission to explore the solar system on the verge of destruction and the ultimate goal is to find the end of that time loop. Then in that journey, we will have to solve difficult problems and discover the mysteries of the universe.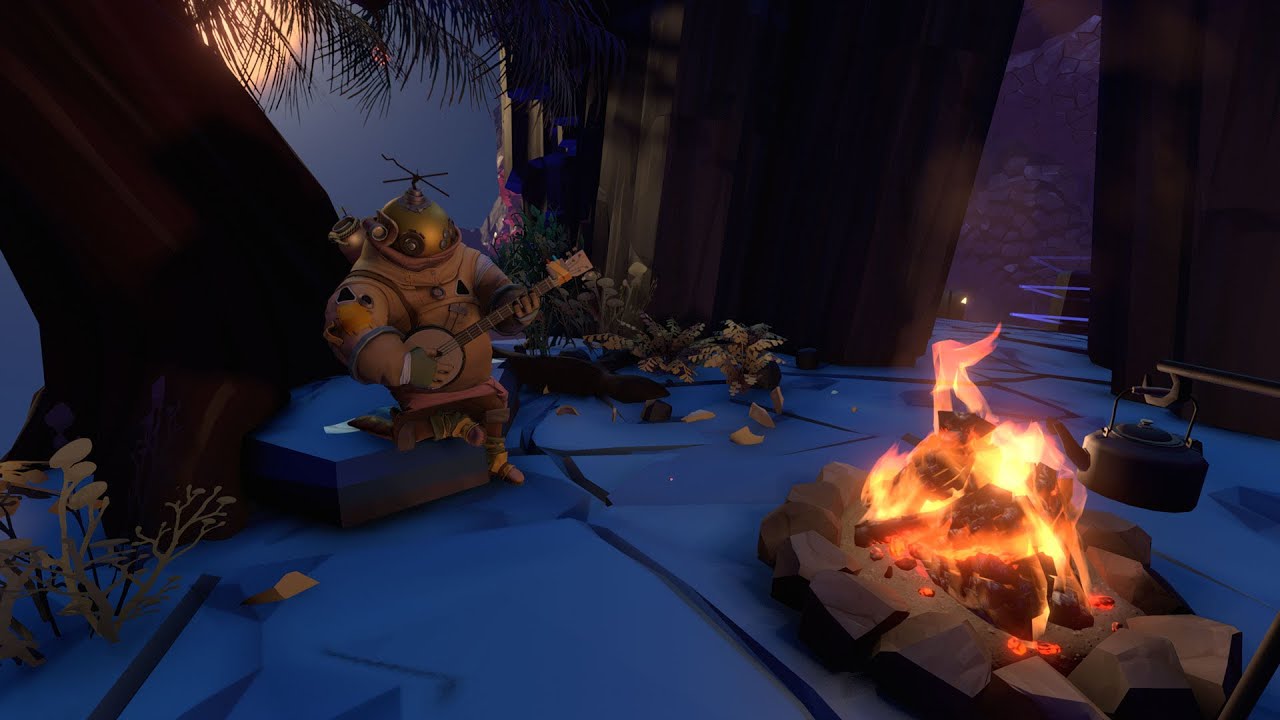 Each time loop will last for about 22 minutes and every time you complete a loop, players will learn a lot more knowledge. In addition to solving puzzles, players also have to learn how to control airplanes and manage their vehicles.
Disco Elysium
In Disco Elysium, players will play as a detective with the task of solving cases in the town. However, the interesting thing about Disco Elysium lies in the fact that each player's decision will lead to completely different directions and results.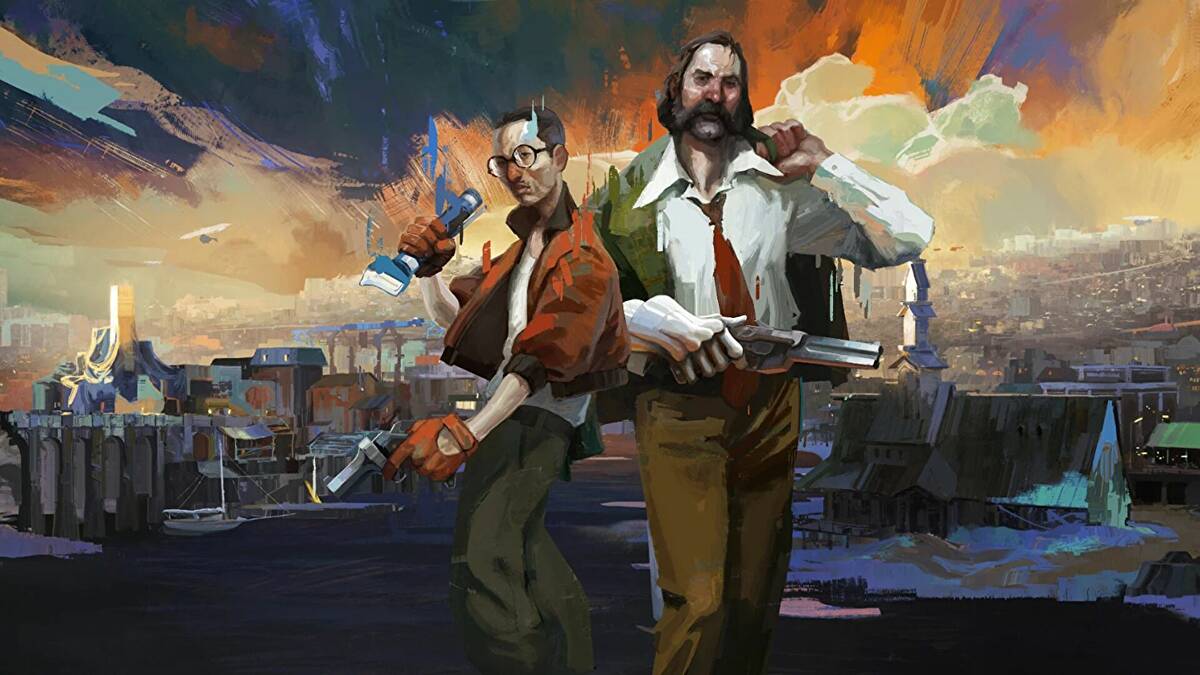 In total, there are 3 main endings in Disco Elysium and even more side developments if gamers choose wrong in some situations.