Tetris Effect: Connected
GPA: 93/100
Tetris Effect: Connected is a simple puzzle game where the player has to put blocks into place to form complete rows and score points. However, Tetris Effect: Connected has many unique features, including sound, visual effects, and social interactions.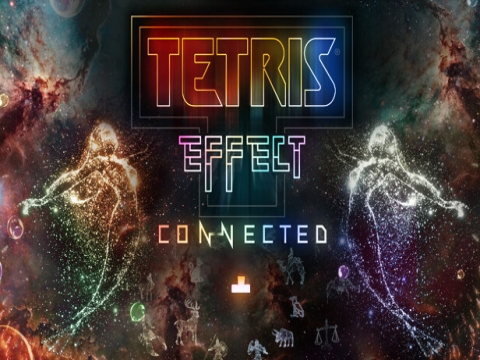 One of the most prominent features of Tetris Effect: Connected is the connection mode, which allows players to participate in online fighting matches with up to 3 people. The game also features a cooperative multiplayer mode where players can work together to build puzzle towers.
Tetris Effect: Connected also has many different levels, from easy to difficult, to suit everyone. This game also has customization features, allowing players to adjust the sound, brightness, visual effects and other settings to create a gaming experience to suit their preferences.
The Witcher 3: Wild Hunt Remastered
GPA: 94/100
The Witcher 3: Wild Hunt Remastered Edition features improved graphics and sound effects, including higher resolution and sharpness, the ability to play at higher frame rates, HDR support, and many other features to increase the player's experience.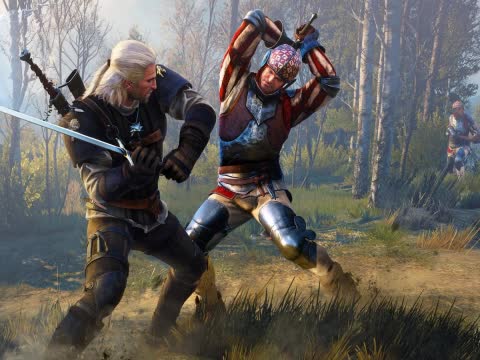 In The Witcher 3: Wild Hunt Remastered, players will take on the role of Geralt of Rivia, a monster hunter with supernatural powers, investigating a dark conspiracy and solving other problems in an open world and diversity.
Outstanding features of The Witcher 3: Wild Hunt Remastered include a complex and high-quality storyline, tight and varied action role-playing gameplay, expansive world with stunning graphics, side quests variety, and the ability to customize answer choices to change the plot. All these factors have helped the game gain a very high rating from the experts and become one of the most attractive and most loved RPG titles of the new era.
Metroid Prime Remastered
Metroid Prime Remastered is a re-release of the original game Metroid Prime, a first-person action-adventure game developed by Retro Studios and originally released in 2002 for the Nintendo GameCube.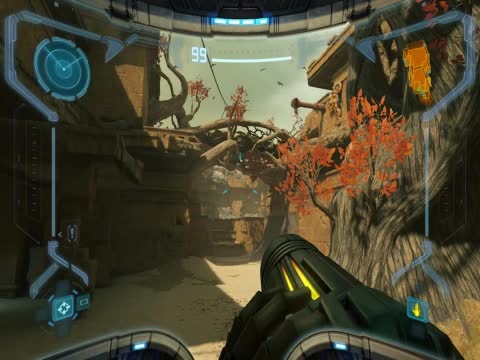 20 years after the original release, Metroid Prime Remastered is back with a brand new look on the Nintendo Switch. The game includes many improvements, such as upgraded graphics, redeveloped sounds, Joy-Con motion controls, amiibo support, and more.
Metroid Prime is considered one of Nintendo's classic titles, and is appreciated for its graphics, music, gameplay, and storyline. The game puts players in the role of Samus Aran, a female character who travels to space and fights against dark forces as well as dangerous alien creatures.
Standout features of Metroid Prime Remastered can include beautiful graphics, challenging combat system, open worlds to explore, and many more that will help take this game to the next level. on the Nintendo Switch system.