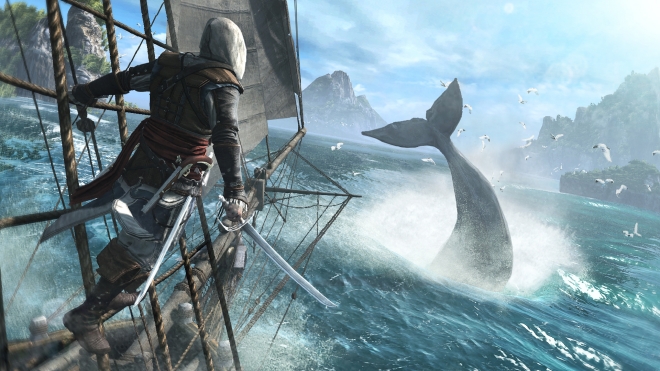 Assassin's Creed IV: Black Flag
The game takes place in the 18th century, during the golden age of piracy. Players will take on the role of Edward Kenway, an English pirate who becomes a member of the Assassin Order. Edward lives in a large open world, including the sea and cities like Havana, Kingston and Nassau. During his adventures, Edward will meet such famous figures as Blackbeard and Calico Jack, and participate in sea and island battles.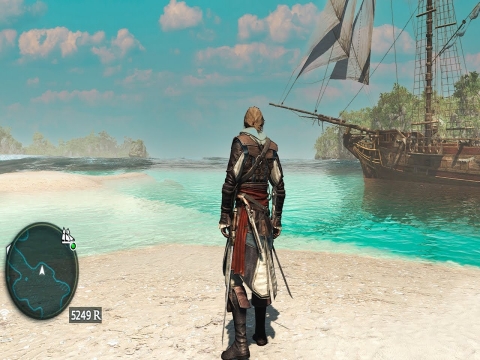 Assassin's Creed IV: Black Flag scores with players thanks to its stunning graphics and attention to detail. The sea in the game is brought to life with big waves, sunlight reflecting on the water, and unique scenery of islands and beaches. Cities and mainland regions are also meticulously designed, from the Caribbean architecture down to the tiniest detail on buildings and people.
Abzu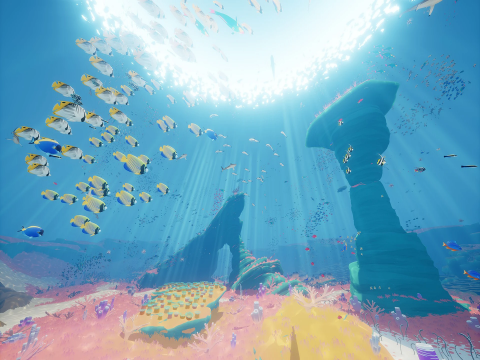 Abzu brings a colorful world under the ocean, allowing you to freely swim among thousands of sea creatures combined with listening to the deep music of composer Austin Wintory. The control operation of the character swimming and diving in the game is done extremely smoothly and at a moderate pace to help players feel relaxed without pressure.
Thanks to the effects of light, bubbles, floating water particles and the use of color, Abzu has created an extremely realistic and vivid underwater world. In the game, you will swim with thousands of fish, witness the hunt like in real life.
Sea of ​​Thieves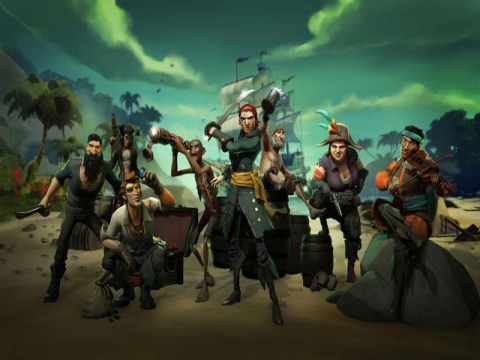 Sea of ​​Thieves is a pirate-themed co-op game. The co-op way of the game makes you and your friends feel like a real crew, someone steers the rudder, someone pulls the sail, someone ties the rope, etc. Hunting for treasure, together Overcome challenges to get treasure, fight enemies to protect loot. If you like the pirate theme, this is a game worth checking out.