Sackboy: A Big Adventure (PS5, PS4)
Sackboy: A Big Adventure is an open world adventure video game developed by Sumo Digital and published by Sony Interactive Entertainment. This game is part of the LittleBigPlanet series and was released exclusively on PlayStation 5 and PlayStation 4.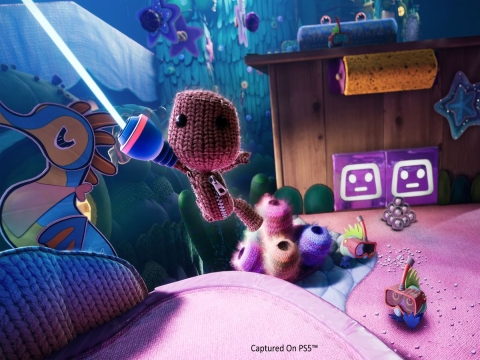 In the game, players will control Sackboy – a stuffed cloth character and go on adventures in a world full of colors and surprises. Sackboy: A Big Adventure features cooperative multiplayer gameplay for up to 4 players and uses the touch features of the PlayStation 5's DualSense controller to create novel gaming experiences.
Meet Your Maker (PS5, PS4)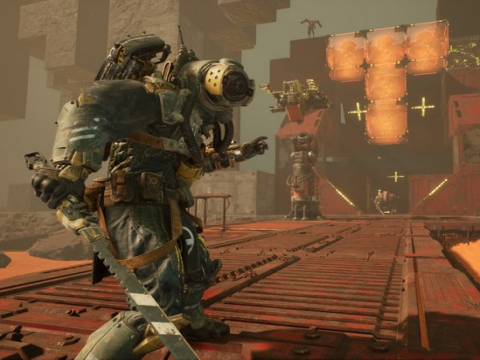 The Earth is dying for many reasons. The darkest time has come. You are a Custodian of The Chimera, a living laboratory created as a last resort to save life on Earth.
In this noble role, you will engage in a grand tactical battle for the planet's most coveted resource – the Genetic Material. This is the key to Chimera's evolution.
To complete this quest, you'll need to Build and fortify Strong Outposts to both mine and defend the vital Genmat. At the same time, you should actively attack, infiltrate, and overcome other players' Outposts to get more Genmat.
Tails of Iron (PS5, PS4)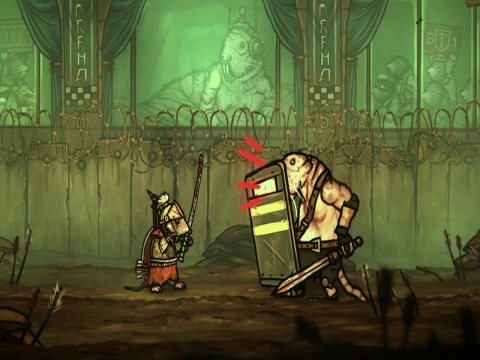 Tails of Iron is an action role-playing game developed by Odd Bug Studio and published by United Label. This game was released on September 17, 2021 on multiple platforms such as PlayStation 5, PlayStation 4, Xbox Series X/S, Xbox One, Nintendo Switch and PC.
In the game, gamers will play as Redgi, a rat fighting to regain his kingdom from the hands of cruel dragons. During the game, gamers will meet diverse characters, fight enemies and explore a vast world.
A highlight of Tails of Iron is its beautiful 2D graphics and unique character design. The game also has a relatively complex combat system with many skills and equipment for players to customize for their mouse. In addition, the story is also quite well built and has many interesting details and surprises.