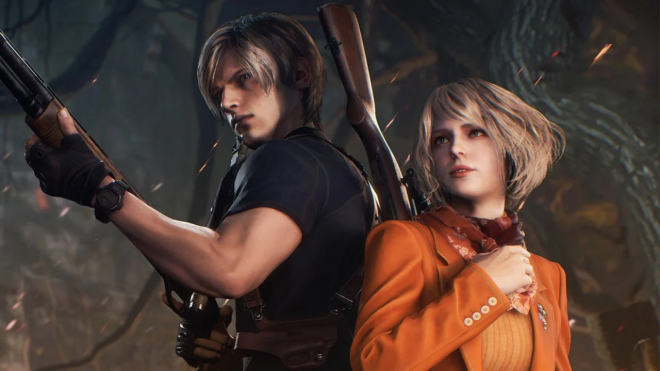 Weapons in Resident Evil 4 Remake are now much more diverse, with a full range of guns to suit the gameplay of many people. Some guns have high damage but are slow, on the contrary, there are guns that can shoot continuously but have weak damage.
Here, invite you to the 3 most useful weapons in Resident Evil 4 Remake.
CQBR Assault Rifle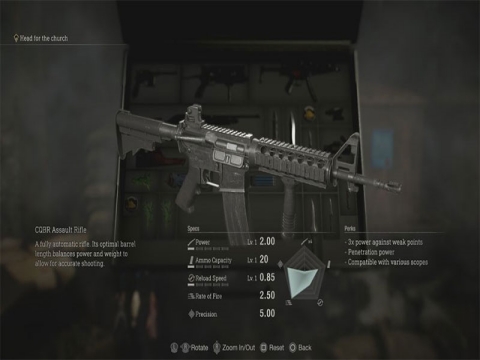 Although this AR CQBR can shoot at long range, the recoil makes it quite difficult to control at this distance. So the most reasonable is still to use this AR gun at close range. There are quite a few normal enemies that survive a single shot of a rifle.
Because of its fast rate of fire, the CQBR can run out of ammo in seconds if you unload the magazine, but in terms of damage to enemies, it kills most other guns in the game. Even when you are cornered by the crowd, CQBR can still help you out. To get the CQBR, go to the library and open the Square Lockbox in chapter 10 to get it.
Rocket Launcher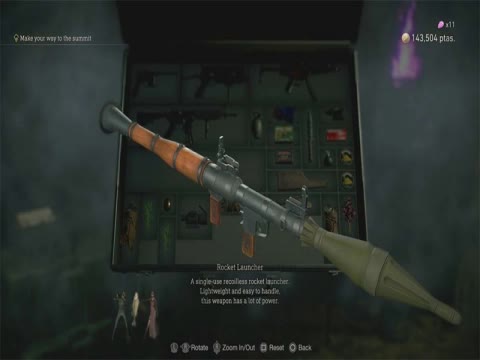 For those unfamiliar with how to play Resident Evil, you may not know that this is a weapon specifically designed to kill bosses, or at least it takes you to the later stages of the fight.
You can buy Rocket Launcher from a merchant, using the w/ Rocket Launcher command reduces the cost by 20%. When joining the new game, you can buy Infinite Rocket Launcher for 2 million patas and the good news is that the 20% discount voucher also applies to this product.
Primal Knife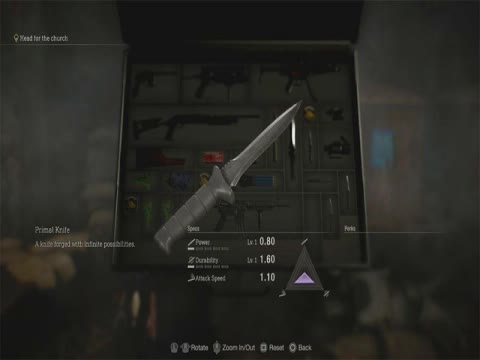 Although it does not use bullets, the Knife is definitely the most important weapon not only in Resident Evil 4 Remake but also in other RE versions. It may not be flashy, not explosive, but it certainly saves you bullets and escapes the siege phase.
The downside of the knife is that it can break, and you need to have it repaired at the merchant's shop. If you shoot the entire Castellan Clockwork statue you will get the Primal Knife, which has an exclusive upgrade that will never break.