The first-person shooter (FPS) genre is perhaps the most popular in the world. Games like Call of Duty, Halo, and Counter-Strike are among the best tactical shooters you can play. However, if you don't want to spend money on these games, you might want to try browser-based FPS games instead.
The following article will list the best FPS browser games that you can play directly on the web at the moment.
1. Rush Team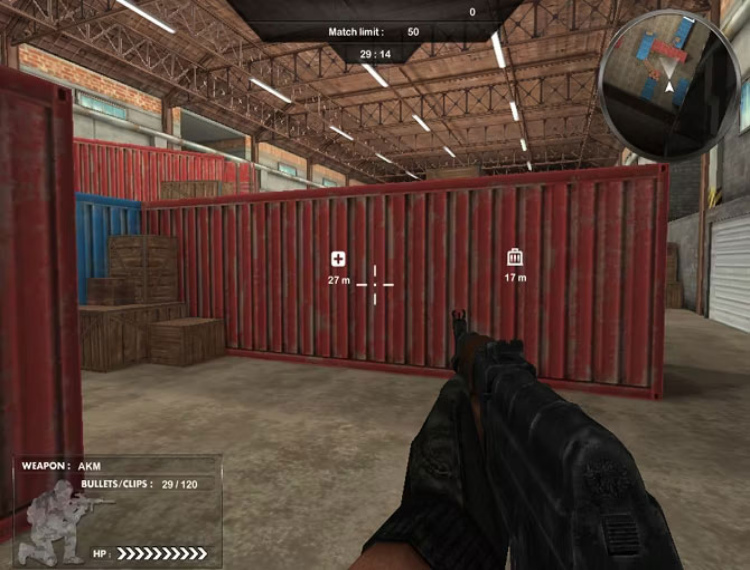 Rush Team gives you a simple, traditional shooter experience. Don't expect flashy effects, creative gameplay, or anything else special. As a competitive and combat FPS game, Rush Team is one of the best tactical shooters you must play.
2. Warmerise: Red vs. Blue
Warmerise: Red vs. Blue has an interface that closely resembles shooters from the '90s like the original Quake and Counter-Strike, but it's balanced by gameplay and player activity.
In terms of player base, Warmerise: Red vs. Blue is one of the healthiest FPS browser-based games. Overall, if you accept outdated graphics, then this is a browser shooter option worth experiencing.
3. Superhot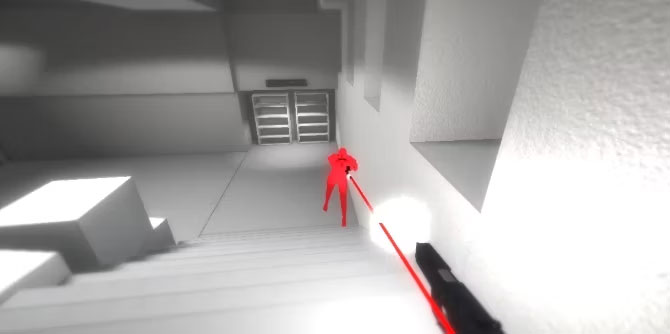 You can play Superhot on PC, Xbox One, or PS4, but it's much easier to play the prototype from the browser. This game is unlike any other on this list – instead of events around you taking place in real time, time just passes as you move, adding a tactical shooter element to it. there. The browser-based version of Superhot doesn't have as many levels as the full game, but it's still as enjoyable as the PC or Console versions.